Rumors that the anticipated Nvidia GeForce RTX 3050 desktop graphics card will have 8GB of GDDR6 memory – and raising expectations for the new range of cheap GPUs set to debut in early 2022 – have emerged online.
The non-Ti version of the RTX 3050 GPU was apparently confirmed in a roadmap with the SKU GA106-150, according to which the card will feature more memory than previously thought (as it was previously reported that the RTX 3050 would only have 4GB), and potentially 3072 CUDA cores.
For gaming at 1080p resolution, it's nothing to sniff at, and the RTX 3050 would make an ideal entry-level GPU for anybody new to PC gaming. The launch window for this lower-end Ampere GPU is expected to stack up against Intel's Arc Alchemist low-end graphics card, with rumors indicating that AMD will also participate with Radeon RX 6500XT and RX 6400 desktop RDNA2 cards.
We don't know what the prices for any of these anticipated goods will be, but if the release windows are so close together, there's a chance that three businesses may compete to produce the most inexpensive GPU, which could be fantastic news for customers – as long as enough stock is available and anti-bot and scalper precautions are taken.
The fact that Nvidia has rereleased the RTX 2060 with 12GB of VRAM suggests that demand for cheap, low-cost GPUs has been recognized, especially when you consider that Nvidia is resurrecting the RTX 2060 with 12GB of VRAM to try and get more cards into the hands of buyers.
Don't take anything written here as fact just yet. However, given that all three companies are anticipated to debut these goods in the first half of 2022, we expect that we won't have long to wait for concrete facts and expanded details, with CES 2022 serving as a likely source.
This was something we'd been waiting for a long time.
Not everyone can afford a 4K GPU, so it's nice to know that manufacturers are starting to address the 1080p entry-level market. The RTX 3060 is an excellent GPU, but its list price was still too expensive for some – and we haven't seen an Ampere GPU with an entry-level list price this cheap since release.
However, all of this appears to be some time too late. The last year has seen a high number of customers frustrated by the continuing silicon scarcity and the lack of affordable (and available) graphics cards.
At the moment, there's not much to go on. We'd be inclined to argue that the price of these cards is crucial, but consumers have been so eager for fresh hardware in recent months that they've been buying GPUs even when the rates rose dramatically, some to almost three times list price.
After a year filled with difficulties, this may provide some much-needed hope to the PC gaming and construction community. It will be almost unbelievable if hardware manufacturers are able to pull it off, but here's hoping there are many more cheap graphics cards in 2022.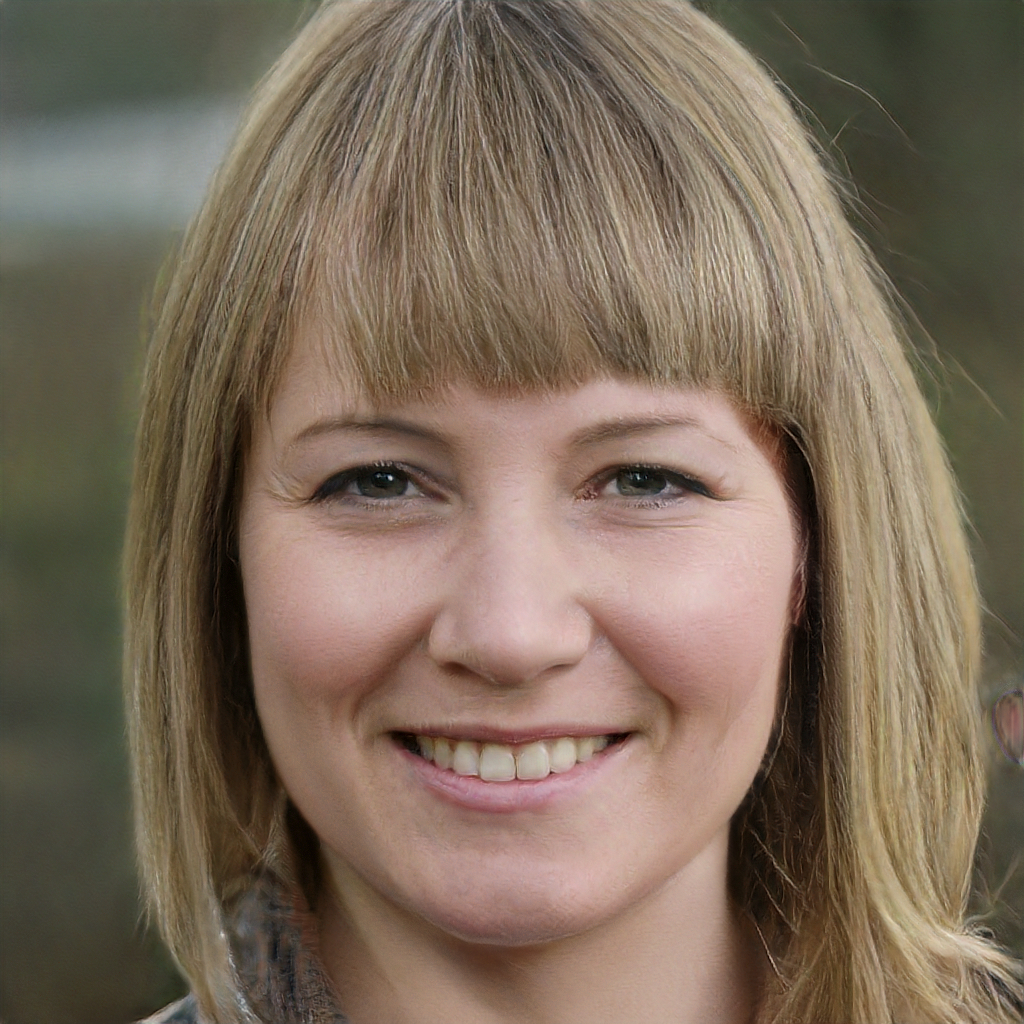 Subtly charming pop culture geek. Amateur analyst. Freelance tv buff. Coffee lover