Electricity generated by Tesla's Powerwall batteries may now be paid for by California utility PG&E when the system is at risk of blackouts. A "virtual power plant" of Powerwalls can keep the lights on in case of an emergency or a power outage.
For each extra kilowatt-hour that Powerwall users provide to the grid during certain "events," such as times when the grid is particularly taxed, they will get $2. Any time the California grid operator, CAISO, declares an energy alert, warning, or emergency, that applies.
As of July, Tesla had a beta programme in place with the utility PG&E and a few others, but it was a volunteer initiative with no compensation. In California, the programme might develop to be a big backup energy source, and a clean one at that, with a monetary incentive to attract participation.
There might be as many as 50,000 Powerwalls in the world's "biggest distributed battery" as a result of the programme. Distributed batteries—or "virtual power plants"—can substitute gas-fired power plants, which generally come online to give additional juice when power demand exceeds supply, in this case.
Tesla has done this before, in other regions, and it's worked well for them. Over the past several years, the business has been constructing a virtual power plant in Australia. Further growth in the United States is a goal. Customers of Tesla's virtual power plant programme would be able to earn money by participating in the scheme, which is being pushed by the Texas grid operator. Powerwall users are being asked to join in a demonstration project early this year to demonstrate the grid operator how a scheme like this may function. For the time being, Tesla is providing volunteers with a $40 gift card "as a mark of thanks" without making any regulation adjustments.
PG&E Powerwall subscribers in California may join the virtual power plant using the Tesla app. Members of the Emergency Load Reduction Program will begin getting push messages ahead of times when the grid need emergency help. As a safety net, they'll be able to choose a "backup reserve level." Tesla will not allow the battery to be discharged below that level.
Participating Tesla customers will get payments from the company "on a yearly basis, or on a more regular basis as selected by Tesla." According to Tesla, participants will get compensated by the end of March 2023 for the current season.
This summer, California's power system is unusually overworked. Air conditioner use spikes throughout the summer months, driving up demand for electricity. A severe drought is expected to reduce the state's hydroelectricity production by half this season. PG&E has a history of preemptively shutting down power lines to avoid live wires from igniting wildfires in hot and dry weather.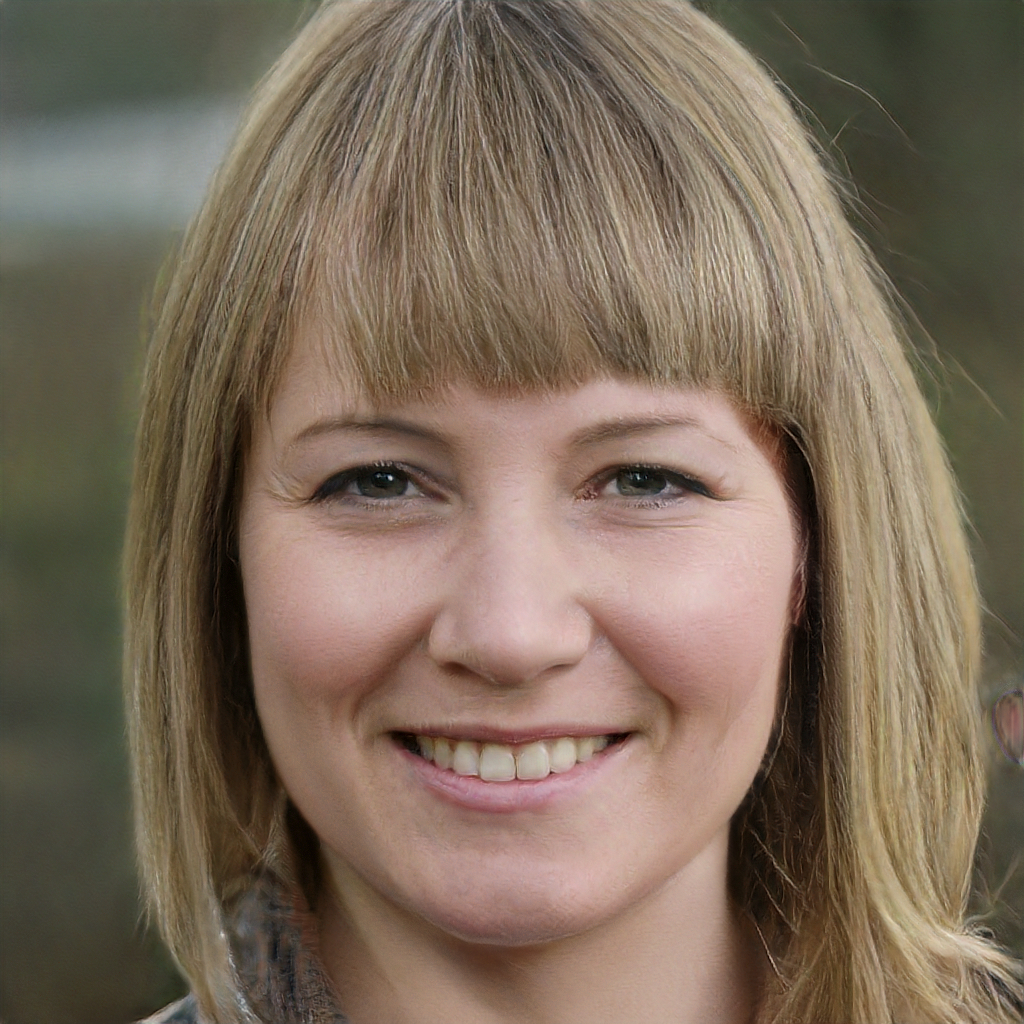 Subtly charming pop culture geek. Amateur analyst. Freelance tv buff. Coffee lover