An partnership between the three businesses has been revealed, and they plan to collaborate on developing a new mixed-reality platform. This study arrives as rumours of an upcoming Apple mixed-reality headset begin to circulate.
Qualcomm's Cristiano Amon claimed at Samsung's Unpacked presentation that the company is working with Apple's rivals Google and Samsung to "build a new age of extremely immersive digital experiences that blur the boundaries between our physical and digital worlds."
Qualcomm's Snapdragon XR technology will be used, and "great goods" and "experiences" from Samsung and Google will be incorporated, Amon said.
Rising levels of competition
That was all the information provided by the notification. The primary purpose of the event was for Samsung to unveil the Galaxy S23 series. Nonetheless, the three businesses also used the event to publicise their joint efforts.
No one addressed Apple's forthcoming Reality Pro mixed-reality headset, but it was clearly in the air.
Apple is anticipated to introduce Reality Pro within the next several months. The headgear will have many cameras and screens, allowing the company to create an augmented and virtual reality experience unlike anything before. Some have even speculated that Siri will be important in the development of apps for the headgear.
Evidently Google, Samsung, and Qualcomm are banding together to better compete with Apple and Mark Zuckerberg's Meta, another firm that has placed a large stake on the metaverse.
Could the future of technology be predicted if the mixed-reality headset replaces the smartphone? If this is the case, then Google, Samsung, and Qualcomm should have the software, hardware, and semiconductor expertise to compete with Apple and Meta in the future.
We can rest assured that the race to create the finest virtual reality headgear won't be a dull one, come hell or high water.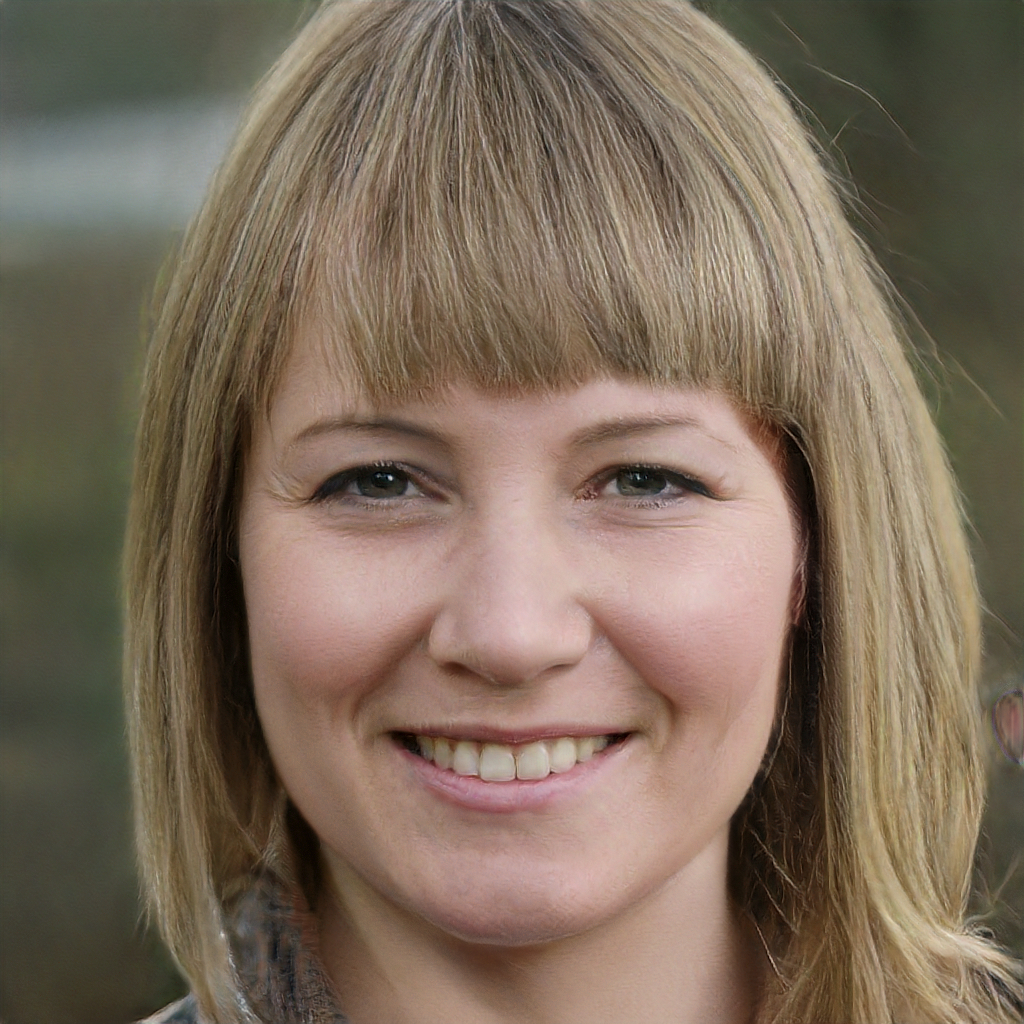 Subtly charming pop culture geek. Amateur analyst. Freelance tv buff. Coffee lover