It has been reported that Microsoft is adopting the same aggressive upgrading techniques for Windows 11 as it has used for Windows 10.
This was initially reported by Ghacks and then discovered by Neowin, who shared a screenshot of the newly redesigned nag screen (which shows during start up) that encourages Windows 10 users to upgrade to Windows 11. (Note that the screenshot was shared by a Reddit user, albeit the post has since been removed-so take this with a healthy pinch of salt.)
However, the upgrade screen has been altered from its former appearance, where the option to continue using Windows 10 was more readily apparent, to its current structure, where it is less so (on a bar at the bottom of the screen).
In addition, the new layout has two buttons, Get it and Schedule it, with Get it being the more prominent of the two.
Now, users who aren't paying close enough attention, or who are in a hurry to go to the desktop, can notice the highlighted 'Get it' button and mistake the decision to refuse as the one next to it. The only difference between this and an immediate yes to the update is that it will be implemented at a later date.
That kind of trickery has no place in Windows
While we have seen worse from Microsoft in the past, this is a very standard underhanded tactic used to boost upgrade clicks. Even if true, as indicated above, the new nag screen hasn't been reported up anyplace else, so it's likely something Microsoft is testing right now.
So, let's cross our fingers that this has no effect. The free Windows 10 upgrade and the multiple choices that seem to be distinct at first look but are really saying "yes" to the upgrade are only the latest examples of Microsoft's history of pulling this type of crap.
(In case you were wondering, yes, the free upgrade to Windows 10 is still an option as of this writing; just this past weekend, we utilised the media creation tool to convert a Windows 8.1 computer (which had just been discontinued) to Windows 10).
Frankly, even without these new button antics, the current nag to upgrade from Windows 10 to Windows 11 is already a fairly monster event. You'll need to be very attentive with your clicks since there are at least three screens to go through before you can reject the update. Windows 11 ought to be able to stand on its own, without the need for annoying prompts popping up on every screen.
Microsoft has taken a lot of criticism for this kind of badgering in the past, but it doesn't seem to have learnt its lesson just yet. (While we're on the subject of complaints, please refrain from testing or otherwise incorporating advertisements for Microsoft services into any part of the Windows 10 or 11 user interface.)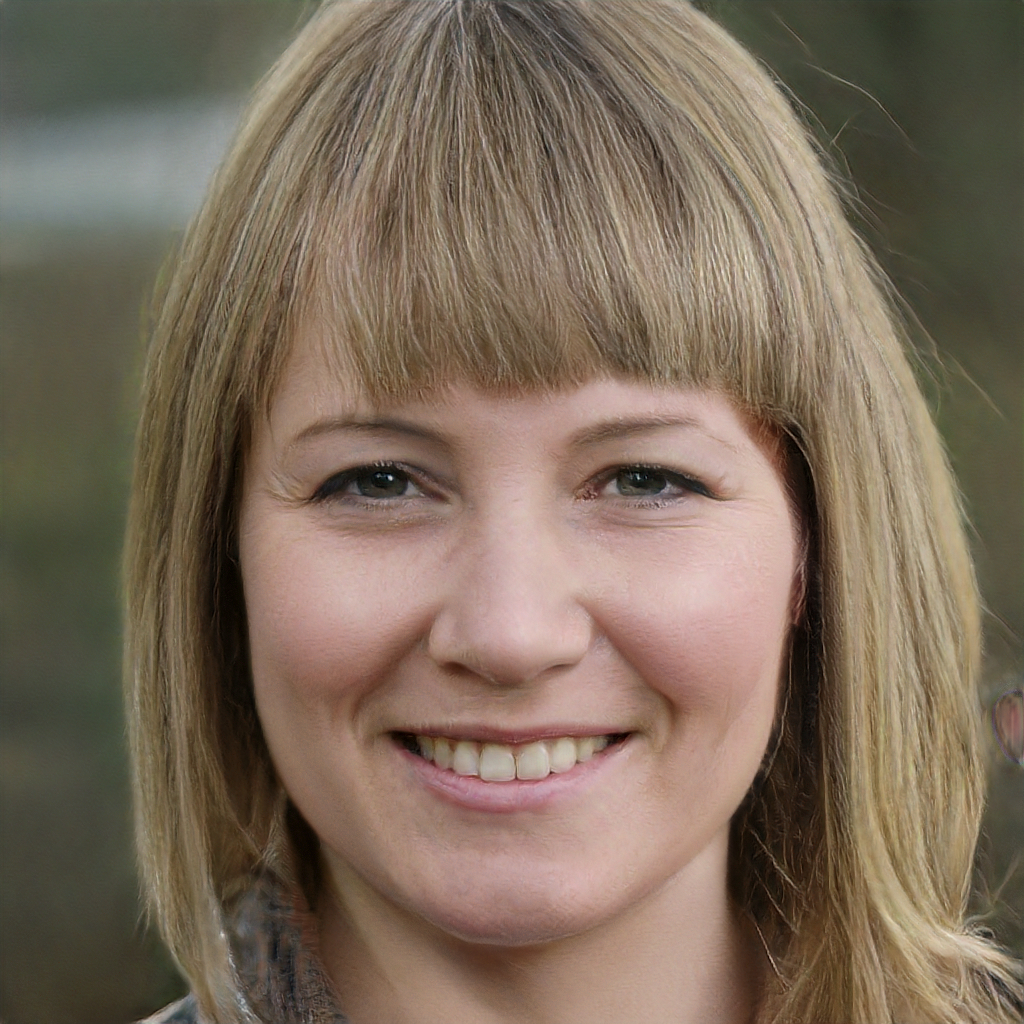 Subtly charming pop culture geek. Amateur analyst. Freelance tv buff. Coffee lover