Despite widespread use of cloud computing, many companies are still learning the ropes, according to a new PwC survey.
According to the most recent Cloud Corporate Survey conducted by the firm, seven out of ten business leaders are now using the cloud in some capacity. However, they continue to have difficulty achieving success.
As was the case in 2021, the vast majority of 2022's firms polled fell short of their cost-cutting, resilience-building, and revenue-generating goals.
Corporations' Increasing Dependence on the Cloud
Results showed that just a few of organisations had taken the plunge, with only 10% of CEOs responding indicating they had redesigned their company in the cloud.
The firms who adopted this strategy saw double the rate of target achievement as their competitors, and their revenues increased by at least 15% as a result.
To assist less experienced organisations catch up, the PwC survey also revealed four of the most important things that cloud-successful enterprises are doing to stay ahead of the competition.
The paper emphasises the fact that there is no uniform linear strategy to adoption, and that businesses should instead choose those strategies that provide the most compelling economic rationale for them.
C-suite (chief executive, vice president, etc.) cooperation is also crucial. It's vital that all parts of the firm be on the same page.
Data is also crucial to cloud-based businesses, which take a simplified approach and have well-defined governance frameworks. Last but not least, it is critical to instil faith in the operations by planning for and responding to any possible threats.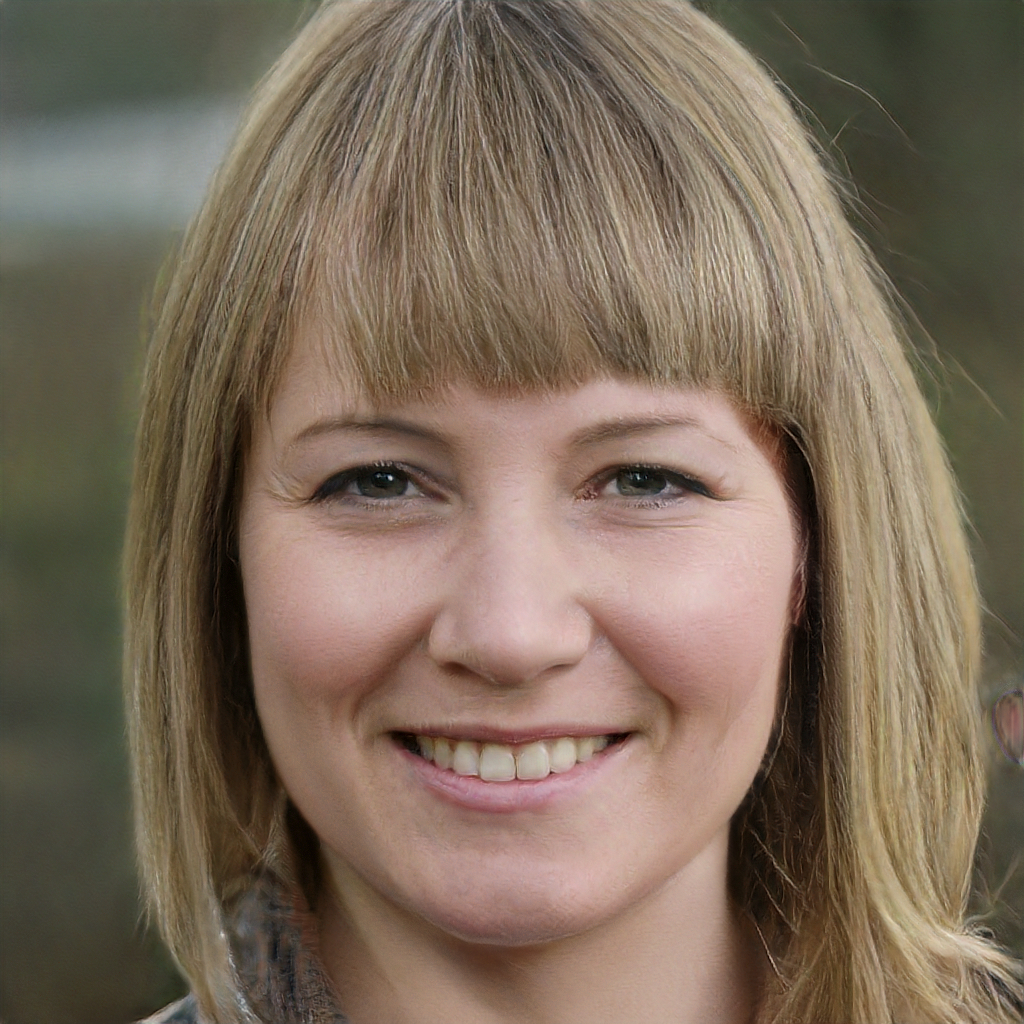 Subtly charming pop culture geek. Amateur analyst. Freelance tv buff. Coffee lover