When trying to learn about changes in the workforce or in an organization's culture, LinkedIn is one of the best places to look. Its annual study, Global Talent Trends, gives a comprehensive overview; this year's report highlights the effects of economic instability. The United States had a 13% decline in hiring from September 2021 to September2022, however the study this year made a direct connection between employee retention and opportunities for advancement inside the company.
Even while it seemed like the economy had finally turned around last year, it has since begun to cool, leading to layoffs, inflation, and a general lack of faith among employees and job-seekers that their circumstances will improve. Furthermore, recent statistics demonstrate that despite the current economic climate, job searchers and employees alike continue to place a premium on adaptability, work-life balance, and professional development. Employers have a responsibility to their employees to address their demands while also protecting the health of the company's culture and bottom line.
In preparation for a possible economic slowdown, firms are shifting their strategies for management and expansion to place a greater emphasis on hiring and developing personnel with the appropriate set of skills for each position. A skill-first approach can help companies weather the storm.
Top reasons in keeping employees nowadays
Internal mobility, skill development, recruiting based on talents, preferences (like remote or hybrid work), and shared values are becoming essential parts of today's talent strategy in order to maximise the potential of today's workforce. For instance, in September, although accounting for only 14% of all job postings, 52% of all applications from the United States came from those seeking remote employment. Companies that proactively cater to employee needs will gain an advantage over rivals that do not.
When companies invest in their workers' professional development, they increase their pool of internal candidates and may fill positions more quickly in response to shifting company demands. However, companies are at risk if their employees believe they are not being given enough opportunity to learn and grow in their roles. In such cases, dissatisfied workers are 10 times more likely to go elsewhere for employment. Another interesting fact is that employees who have been promoted from inside are 75% more likely to remain with the same business after two years, according to LinkedIn's most recent Global Talent Trends study.
This information and more may be used to improve recruiting and promotion practises by putting a premium on candidates' talents. Companies need to stop relying on the same old methods of hiring (such as looking for candidates with certain degrees or experience) and instead focus on helping their current employees develop marketable talents that will serve them well in their current and future roles.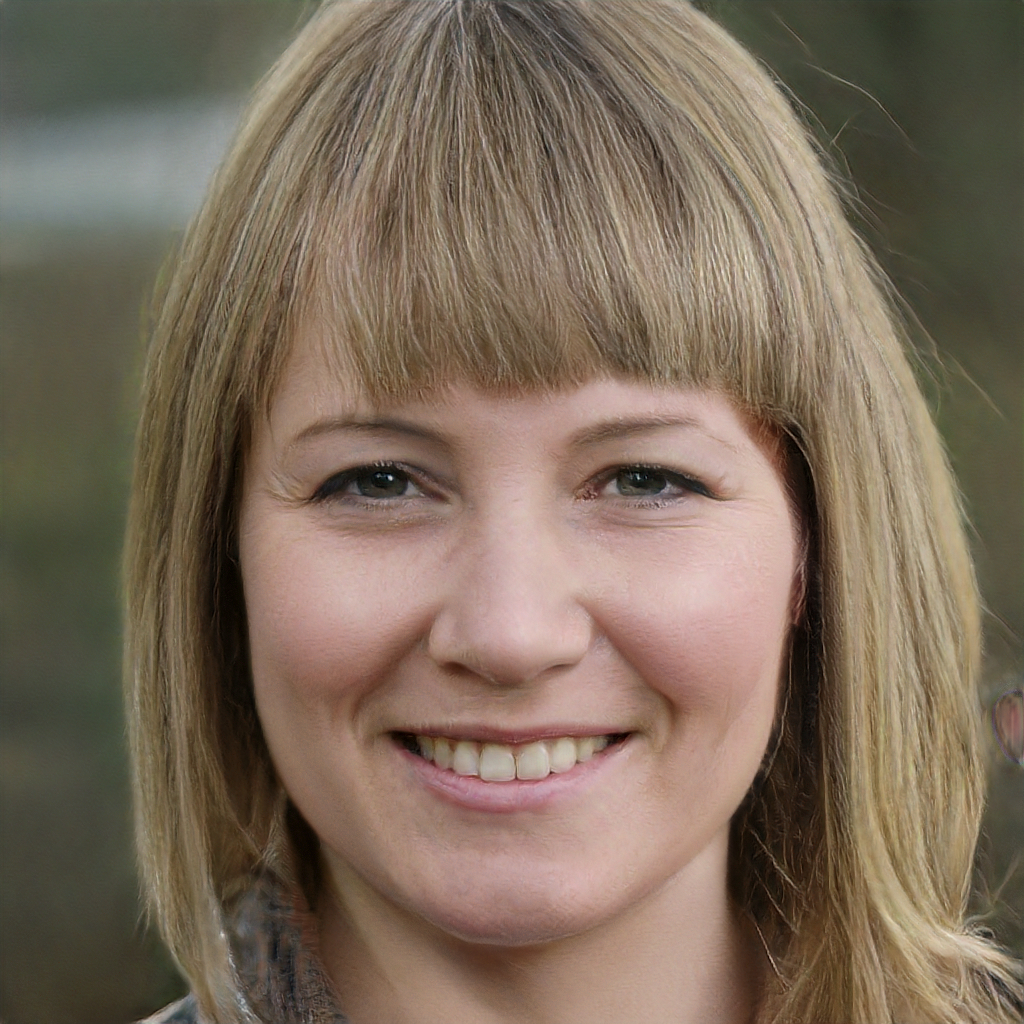 Subtly charming pop culture geek. Amateur analyst. Freelance tv buff. Coffee lover