Some of the team members at 343 Industries have provided a few more details on the game's battle pass system and how it will function in conjunction with the free-to-play multiplayer.
In June, Live Team Design Director Ryan Paradis and Lead Progression Designer Christopher Blohm wrote in a Halo Waypoint blog post that the team intended for a battle pass to offer players more chances to enjoy themselves rather than forcing them into a never-ending grind to get value out of it.
In another interview with IGN, Head of Design Jerry Hook and Lead Progression Designer Christopher Blohm indicated that they recognize that Halo Infinite won't be the only game people play and that it'd be "insane to think otherwise."
The goal is to ensure that Halo Infinite isn't another game that encourages unhealthy player behaviors by offering battle passes that don't expire.
Blohm explains that 343 Industries doesn't want players who use the battle pass to become burnt out, so they'd rather those who retire for a while "feel healthy and come back because they're excited to" rather than because they feel obligated to grind out the pass before its expiration date.
There's also a difference between this and the lack of loot boxes, which is that 343 Industries desires players to understand what they're buying.
"We wanted to be able to say, 'Hey, look; when you put 10 dollars in, you keep that ten dollars,'" says Jerry Hook.
Hook and Blohm stated that only one battle pass can be active at any one time, but you may switch which battle pass is activated at any time.
Legendary cosmetics are expected to appear around every three months, according to the duo, with the final battle pass being unique from what was seen during the test flight.
The first season of 'Halo Infinite' is called Heroes of Reach, and the battle pass will be themed around Reach.
Every player in 'Halo Infinite' multiplayer will receive the new Mk. VII armor core and be able to customize it with visors, helmets, kneepads, and other features.
The battle pass will also give players the opportunity to acquire the Mk. V helmet and its associated customization options. Other than Armor Customization rewards such as Death Effects, Armor Kits, and other Armor Effects
"A really fantastic approach of how we're attempting to tell a visual narrative with the battle pass, which is acquiring heroes," Hook stated. Players will have a lot of options for what they want to include to the armor core.
"Do you want Emile's knives? You want Jorge's grenades? Mix and match how you want to create your own, or if you're just like, 'No, I want to look exactly like Jun' then you can do that. And for the first time, you can look exactly like Kat with the prosthetic arm."
The war dance emotes are not included in the battle pass. "We had a lot of difficulty coming up with Spartan dance moves," Hook explains.
"We feel that traditional players would be uncomfortable with Master Chief flossing." Personal AI, on the other hand, "can go crazy" and "do what it wants to do." This is a method to "keep the militaristic atmosphere without breaking what you believe is genuine."
The battle pass isn't the only way to get stuff in Halo Infinite, though, and Hook says the battle pass system is "just a small portion of the entire ecosystem for a season." It will be separate from Event rewards that players can earn by taking part in—you guessed it—Events.
Not much has been said about Events thus far, but Hook and Blohm did confirm that they occur "every few weeks" and are one of the few timed reward systems in Halo Infinite's multiplayer. They're not paid tracks; each Event will have its own free pass.
"You get a special playlist and you get a new reward track for [each event]," Blohm says. "That's two weeks for an event and one week for the Fracture, but the Fracture comes back every month and it saves your progress.
Now that's another case where we had a long talk. We said, 'How much do we expect people to play?'
Right? And let's balance it. So you know what, if they're at their parents' house for a week and they don't have their Xbox they still can get everything that is on the reward track."
Players may earn items by playing the campaign or completing weekly goals. Hook stated that player feedback and comments have influenced changes to these challenges since the game's test flight, with the goal of making them more enjoyable for players. The team will watch for challenges and comments in order to make sure it happens.
Feeling appreciated
It's great to see that 343 Industries is sticking to its guns and developing a battle pass system that isn't as punitive as it is rewarding for gamers. We want Halo Infinite to be the name of the game, not a predictive phrase for our future.
The importance of respect for player time cannot be overstated, and personally, nothing spoils my enjoyment of a game faster than the feeling that I'm obligated to play it.
I suppose what I'm trying to say is that it's great when games are entertaining and that 343 Industries seems to understand this with Hook stating to IGN: "We want players anytime they engage in an activity to be able to feel rewarded." I also can't begin to describe how thankful I am not having to watch Master Chief floss or dab.
But when the game launches, we'll see how it pans out. The real test will come when Halo Infinite is released to the general public, at which point we may try out the battle pass and multiplayer for ourselves.
Although technical previews and test flights appear to have gone well, 343 Industries has indicated that player input is already being taken into account.
On December 8, 2018, 'Halo Infinite' is scheduled to release for Xbox and PC, but an "early access bundle" may have leaked online, indicating that some gamers will be able to participate sooner.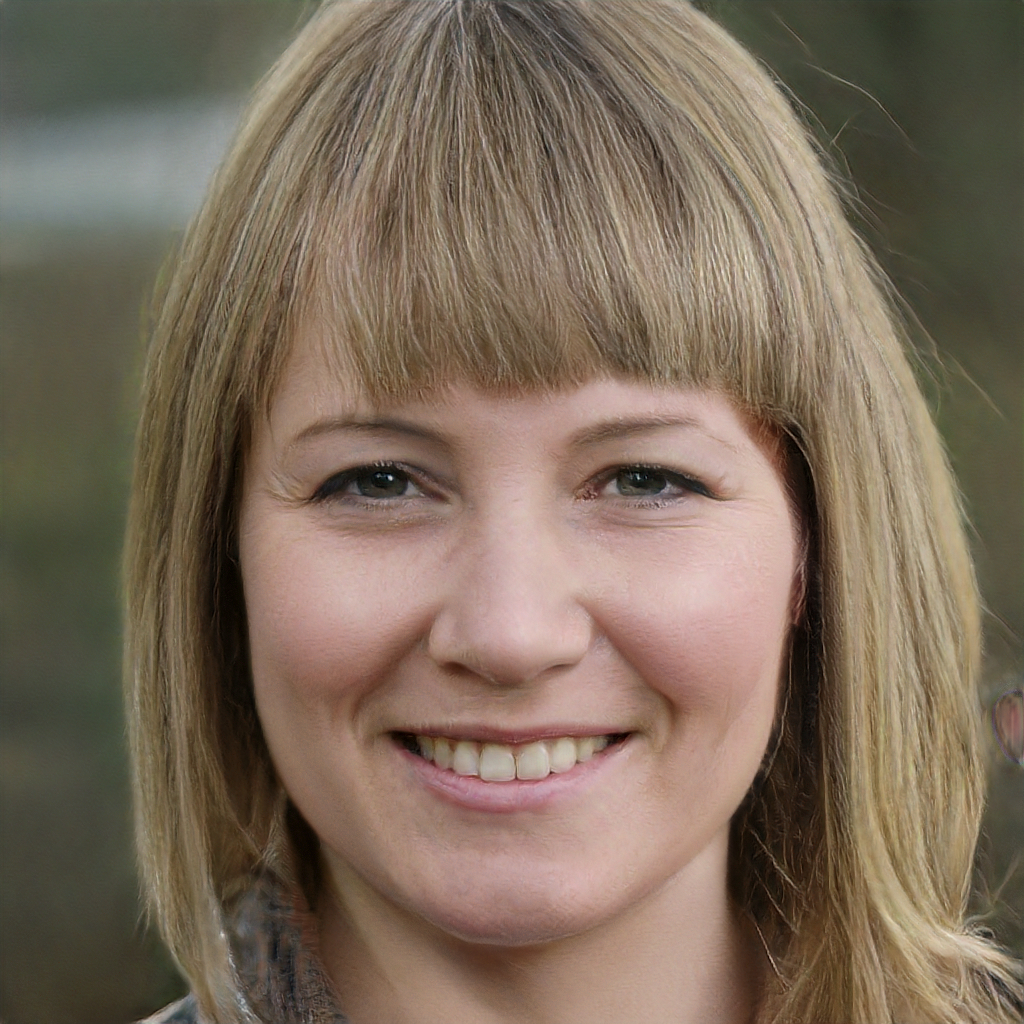 Subtly charming pop culture geek. Amateur analyst. Freelance tv buff. Coffee lover