On Thursday, the FTC stated that it will file a lawsuit to prevent Microsoft from acquiring gaming behemoth Activision Blizzard. Microsoft announced in January that it would acquire the firm for $68.7 billion, despite the fact that it has been beset by sexual harassment and discrimination charges and labour issues.
Due to the vast magnitude of the merger and the prevalent anti-consolidation attitude, regulatory scrutiny was warranted from the get-go. Activision Blizzard owns highly popular games like the Call of Duty series and World of Warcraft.
The FTC has issued a statement voicing its opposition to the purchase over fears that it would "allow Microsoft to stifle rivals" to Xbox and its premium Game Pass subscription service, as well as cloud gaming services.
According to FTC's Bureau of Competition Director Holly Vedova, "Microsoft has previously proved that it can and will withhold material from its gaming competitors." The goal of today's action is to prevent Microsoft from acquiring a prominent independent game developer and utilising it to damage competition in a number of burgeoning and rapidly changing gaming marketplaces.
Microsoft's console competitor Sony, which makes the PlayStation, has voiced strong opposition to the planned merger, which would bring many of the most played games in the world under the Xbox brand. Microsoft has spent the last several weeks trying to allay regulatory concerns by pledging to treat Call of Duty fairly on the PlayStation and even bringing the property to Nintendo if a deal can be struck.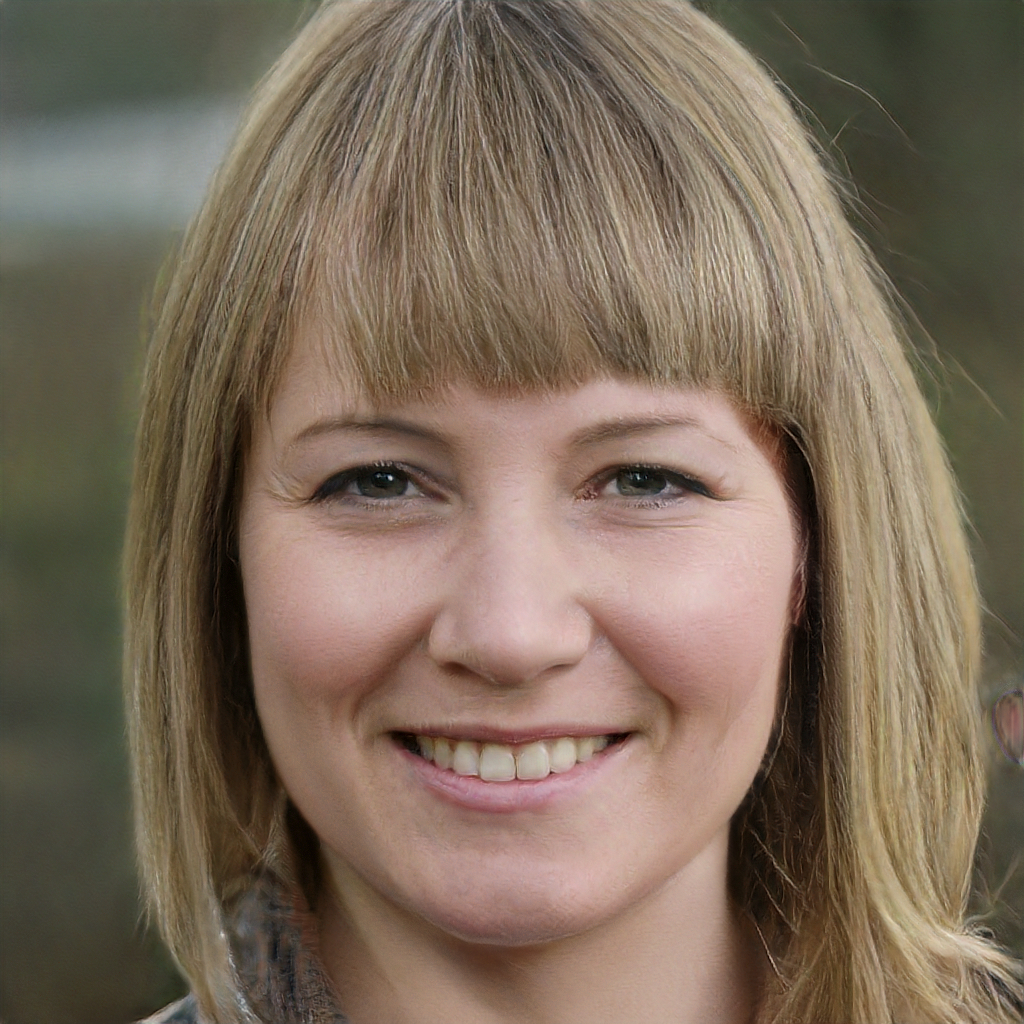 Subtly charming pop culture geek. Amateur analyst. Freelance tv buff. Coffee lover