A representative for Airtable confirmed via email that three executives are "parting ways" with the business as part of the company's plan to lay off 20% of personnel, or 254 workers. There was a departure of three top executives: the chief revenue officer, chief people officer, and chief product officer.
In November 2020, Seth Shaw, Airtable's current chief sales officer, joined the company, a month before Peter Deng, Airtable's current chief producer officer, did the same. In May of 2021, Johanna Jackman was hired as Airtable's chief people officer, and she promptly set a target of doubling the company's staff to 1,000 within a year. Airtable said the three CEOs are leaving by mutual agreement today but will provide transitional guidance. We've reached out to all three execs for comment and will update this post if we hear back from them.
When asked whether the executives were granted severance, an Airtable representative was evasive. Internal candidates have been selected to fill the vacancies, and will be formally presented at an all-staff meeting this coming Friday.
Executive departures of this size are exceptional, even if the broader firm is going through a major round of downsizing. In an email to employees, CEO and founder Howie Liu said that the decision to lay off employees was the first in Airtable's ten-year existence since the company had decided to adopt a "narrowly focused style of execution."
In the email, Liu detailed Airtable's ambition — initially disclosed in October – to acquire business customers with linked applications. Airtable wants to shift its attention away from the grassroots enthusiasm that first drove its success and in the direction of this new market. Liu's e-mail implies that the firm would spend a majority of its efforts toward "landing and growing big enterprise customers with at least 1k FTEs – where our linked applications concept will give the greatest distinct value."
According to the e-mail, Airtable adopted a lean mentality after cutting down on expenditures related to marketing, real estate, business technology, and infrastructure. Our company has expanded at a dizzying rate over the last three years as we have frantically tried to take on too much. We will continue to prioritise growth, but we will put more resources into the growth drivers with the best return on investment," Liu stated.
It seems like Airtable is making the case that despite its smaller budget, it has not sacrificed ambition or competence. A representative for the company further confirmed via email that all of Airtable's $735 million Series F funds are "still intact." Airtable's enterprise division, which accounts for the vast bulk of the company's income, is expanding at a rate of more than 100% every year, and the company's latest product shift is aimed squarely at this demographic.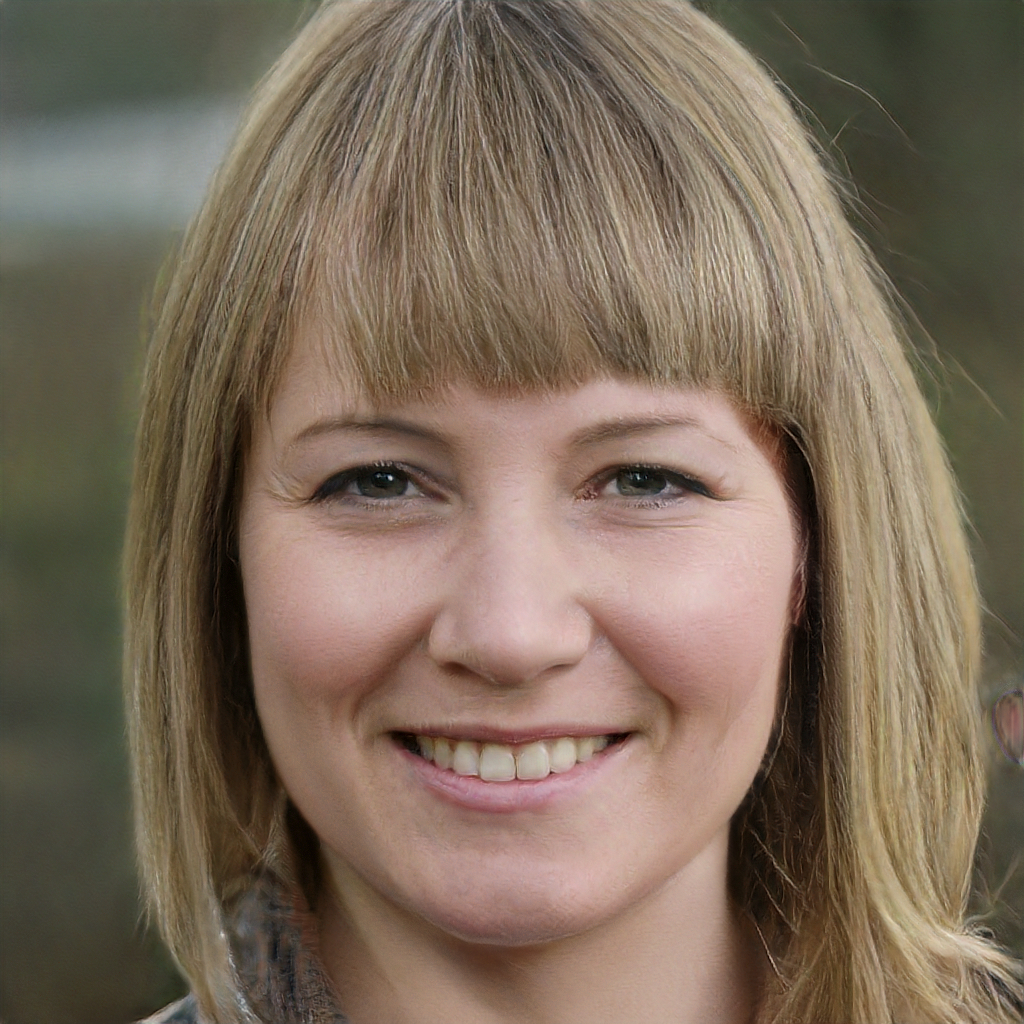 Subtly charming pop culture geek. Amateur analyst. Freelance tv buff. Coffee lover