Is Google having issues with Waze? Waze's 500-person team is being absorbed into Google's "Geo" business (also known as Google Maps), as reported by the Wall Street Journal last night. After a transition phase, Waze's current CEO, Neha Parikh, will step down. Parikh has only held the position since 2021, when Noam Bardin, the long-time CEO, left Google. Since being acquired by Maps, Waze has been left without a permanent leader.
CEO Sundar Pichai has been on a cost-cutting mission for the past few months, and the merger with Waze is just the latest example of this. So far, he has killed off Google Stadia, Project Loon, half of Area 120, and the Pixel laptop division, and the (poorly monetized) Google Assistant could be next. As stated in the paper, "Google anticipates the realignment to decrease overlapping mapmaking effort across the Waze and Maps products."
Waze is a navigation programme very similar to Google Maps. A global map is at your disposal, as are directions, information on locations of interest, and traffic reports. Waze's distinguishing feature is the ability for people to report traffic, speed traps, and road work to be shown quickly for other Waze users. The traffic reports were rapidly integrated when Google purchased Waze in 2013, however unlike Waze, Google doesn't broadcast all the reports and doesn't promote users to report road dangers.
The Wall Street Journal was sent a "all is OK" statement from Google PR, which said, "Google is passionately dedicated to Waze's unique brand, its beloved app, and its vibrant community of volunteers and users." Also, "Google indicated it expected to preserve Waze as a stand-alone service," according to the news item. Given that Google claimed two months earlier that Stadia "is not going down," it's hard to take it seriously.
To use an old adage, "actions speak louder than words," it's tough to see how this is beneficial for Waze. This substantial restructuring follows Noam Bardin's departure as CEO of Waze from Google after 12 years with the company. The study claims Google wants to reduce duplication, so why limit your search to spatial information alone? If that were the case, there would be no need for two different Waze apps. Google is not publicly asking that question yet, but it's hard to think it won't in the future.
The development of Waze at Google resembles that of Nest. Soon after Google acquired Nest, its long-time CEO from before the purchase, Tony Fadell, resigned to pursue other opportunities. With the departure of its internal guardian two years later, Nest joined with Google Hardware and lost its autonomy. When you work at Google, the "why is this different?" inquiries pile up and the workforce gets reduced little by bit.
As far as a product goes, it has never been made apparent why Google Maps and Waze have been kept apart for so long. It appears that the missing report capability could be readily implemented, allowing Waze to be discontinued with little to no loss of usefulness. One of the many tasty details disclosed in Bardin's scathing Google resignation article is that the split between Waze and Maps was the result of a "promise" between Bardin and Larry Page, Google's former CEO. Since neither Bardin nor Page are now employed by Google, Waze has lost its independence.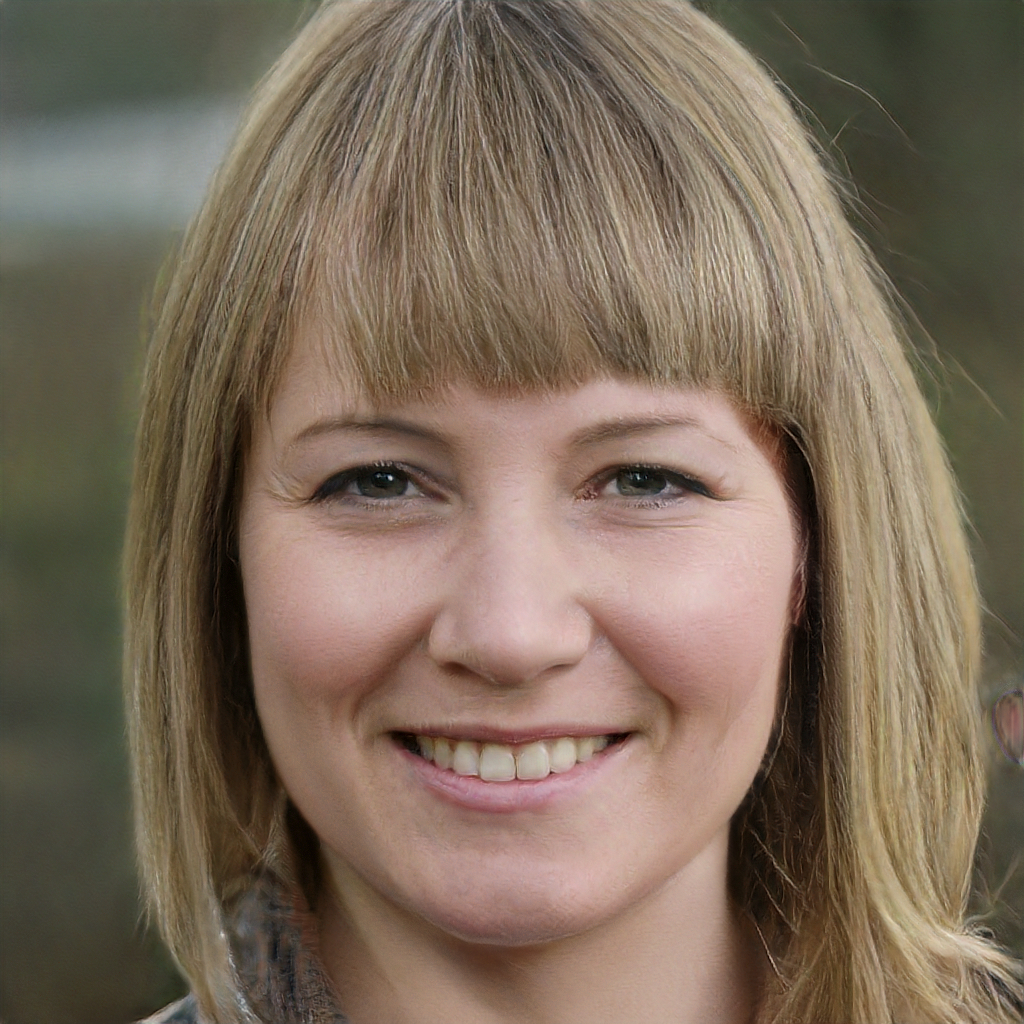 Subtly charming pop culture geek. Amateur analyst. Freelance tv buff. Coffee lover