Vertex AI Forecast, a tool for merchants to help develop more accurate demand estimates, was announced by Google on Tuesday. The technology is part of Google's managed Vertex AI platform, which was launched last year to help businesses adopt machine learning rapidly.
Demand forecasting may have a big influence on a retailer's bottom line; things like supply chain volatility and expanding worldwide marketplaces can make keeping merchandise in stock difficult.
Vertex AI Forecast can ingest 100 million-row datasets from BigQuery or CSV files, including years of historical data for thousands of product lines. The programme analyses hundreds of various model designs and automatically processes the data to build a single model that should be very simple to administer. To generate the prediction, users may incorporate up to 1,000 distinct demand factors (such as colour, brand, marketing schedule, or e-commerce traffic figures) and establish budgets.
When historical data is scarce, the tool also has hierarchical forecasting capabilities, which may reduce the issues posed by organisational silos and enhance overall accuracy. For example, the capability may connect demand for a single item at both the shop and regional levels. When individual item demand is too unpredictable to estimate, the model may nonetheless detect trends at the product category level.
Vertex AI Forecast is already being used by a few companies, according to Google, including Lowe's, which utilises it to generate accurate hierarchical models that balance SKU and store-level projections.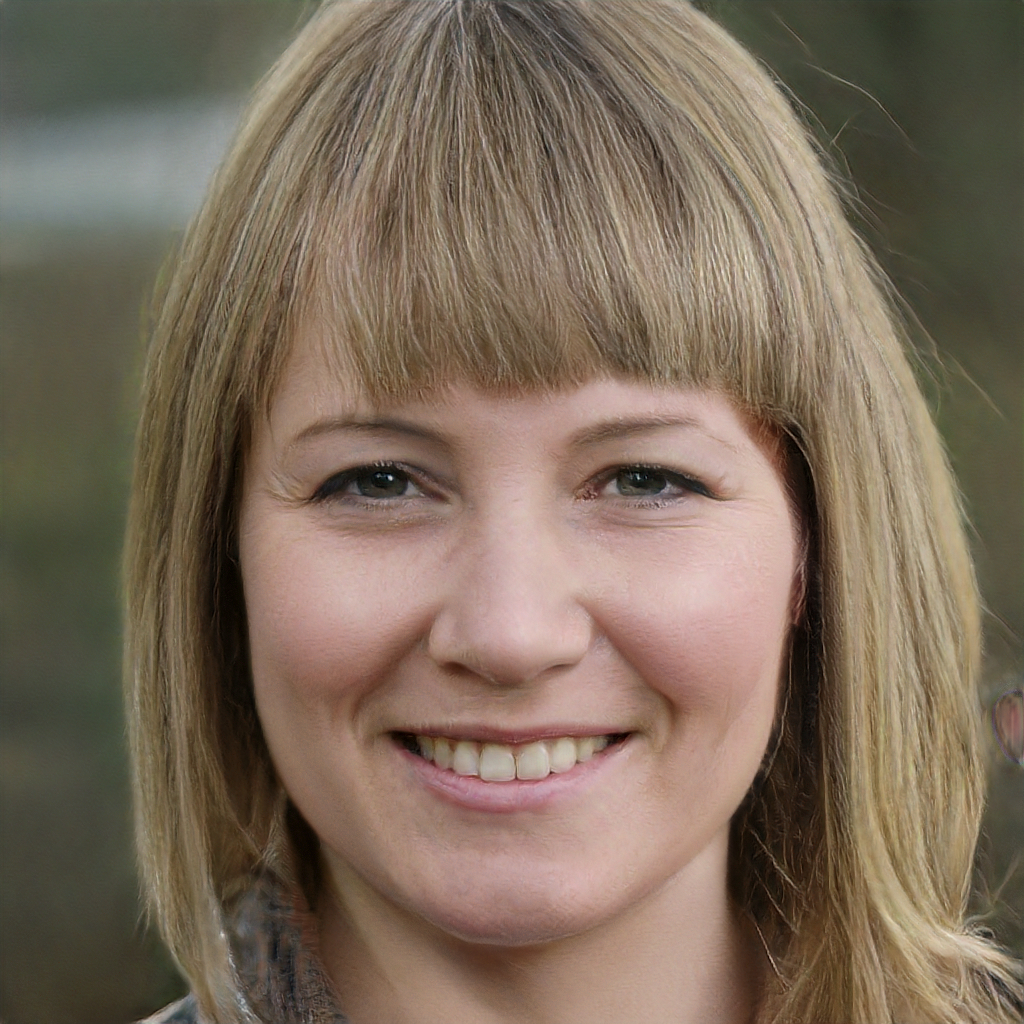 Subtly charming pop culture geek. Amateur analyst. Freelance tv buff. Coffee lover