Architect, engineer, and construction decision-maker Join has raised $16 million from investors including Ironspring Ventures, Metaprop, Building Ventures, and Standard Ventures in a Series A round managed by SignalFire. Andrew Zukoski, CEO of Join, said the new money would be used to "double down" on market development and product expansion, bringing the company's total raised to $30 million.
In 2017, the company introduced a new service called Join. For Zukoski and the rest of the founding team, Flux Factory was the perfect place to meet since it was a spin-off of Google's experimental product lab, X (formerly Google X), where they built technology that records and documents the choices made throughout the construction of buildings. An architect filed a lawsuit against both Flux and Google for allegedly stealing his ideas for architectural design software in 2014, which tarnished Flux's reputation.
Zukoski is hopeful that Join will have a more low-key public presence going forward. We foresee a future where teams are propelled by trust and buildings are built on confidence," he told TechCrunch via email. "General contractors have to win work, plan it, and then carry it out. They have to do all of these things. General contractors lose money on one in ten projects. Tracking and control systems are well-established. The problem is that these technologies don't provide them any insight into the early stages, which have become more important with the transition toward collaborative delivery techniques."
Zukoski places himself. Sign up to replace existing processes, such as those reliant on Microsoft Excel and email, that many construction stakeholders use to make project-related choices During the "preconstruction" phase of a project, the vast majority of risk management takes place. However, this commonly occurs across many spreadsheets, resulting in disconnected communications.
Data from Excel and other estimating programmes may be imported into Join and used to evaluate the effect of preconstruction choices. It's possible to pose "what-if" inquiries and examine the cost effect in real time using Join.
For more than a decade now, the main incumbents, such as Procore and Autodesk, have based their businesses on an outdated model of project delivery that resembled waterfall software development. Prior to receiving any input on how much it would cost, teams would design every aspect of a building from scratch. Zukoski blamed this for a lot of project delays and overruns. As you can see, things have changed. At this point, 80 percent of the work is done in a cooperative manner, with early involvement of design and construction in order to influence design by enabling costs to be taken into account. When all of these parties get together in the preconstruction period, there is a significant need for cooperation," he says.
Stakeholders may access real-time data, decision history and information through a dashboard and react to any warning flags. Insights gleaned from previous projects may be applied to current projects using the platform's visualisation tools and timetable and budget planners.
A 2020 Autodesk analysis shows that bad decision making costs the construction sector $89 billion in needless rework — or redoing work that wasn't done right the first time. "We're well-positioned both with the pandemic and with the technological slowdown," Zukosk added. Customer growth has plenty of space for improvement, given how slowly this particular sector adopts new technologies.
In fact, building technology is notoriously sluggish. Three-quarters of Canadian construction firms rated their digital maturity as "pretty poor" in a recent KPMG Canada poll.
Construction businesses have embraced technology and new methods of working because of the epidemic, says Zukosk, increasing their interest in technology that improves the efficiency of contractors' activities. Specifically, the platform has been utilised by roughly 50 clients in the healthcare, research, affordable housing, and entertainment and sports industries.
More than a 100 percent rise from a year earlier, investor financing in the U.S.-based construction technology industry hit a record $2.1 billion in 2021. An investment round of $60 million was been completed for the AI-powered construction management platform Buildots in the last few months alone. A building design platform called Alice Technologies has secured $30 million in new funding to extend its services.
Join's workforce size is expected to grow from 52 to 75 by the year 2023, according to Zukosk.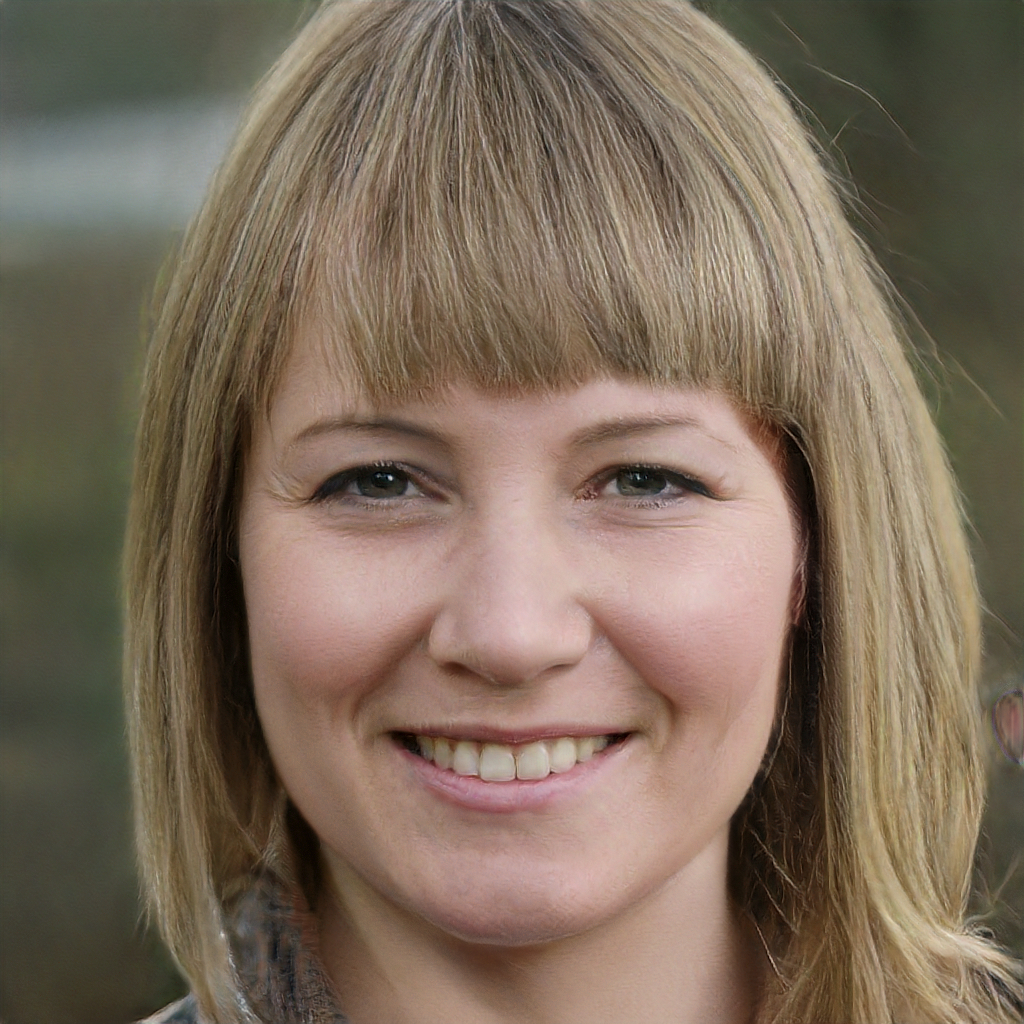 Subtly charming pop culture geek. Amateur analyst. Freelance tv buff. Coffee lover