After announcing new built-in connectivity with Adobe Acrobat, Microsoft Teams has made it much simpler for teams to share and collaborate on PDF files without leaving the app.
The Microsoft Teams Blog has revealed that Acrobat may be used as the default PDF reader in Microsoft Teams, allowing for easier access to PDFs saved in Microsoft Sharepoint and OneDrive, as well as the ability to share and evaluate them collaboratively.
Microsoft has published a tutorial on how to configure this capability for IT administrators to make Acrobat the default PDF app in the Teams admin centre. The updated PDFs will then be available in all direct and group messages.
Teams and Adobe Acrobat
To make comments, export and convert to other file types, compress and password secure PDFs, and other advanced features, an Acrobat Standard or Pro membership is required.
Microsoft was also quick to highlight the fact that PDFs created with Acrobat collaboration are encrypted on the fly and transmitted to Adobe's Document Cloud servers, where they remain for only twenty-four hours before being permanently erased.
In response, Adobe has released a white paper detailing the safety measures it has put in place for its Document Cloud offerings. There, it is stated that all cloud-stored documents are automatically set to "private," indicating that only the document's collaborators may see it and the collaborators themselves must conduct any external sharing activities.
Microsoft and Adobe have worked together before. For valid "e-signature" printing into documents, Adobe Acrobat Sign is already available as an add-in for Microsoft 365, Teams, and SharePoint.
After some tweaks, Adobe plans to roll out "Live Sign" as part of Acrobat Sign In for teams, with the intention of facilitating a "real-time signing experience" that eliminates the need for in-person meetings.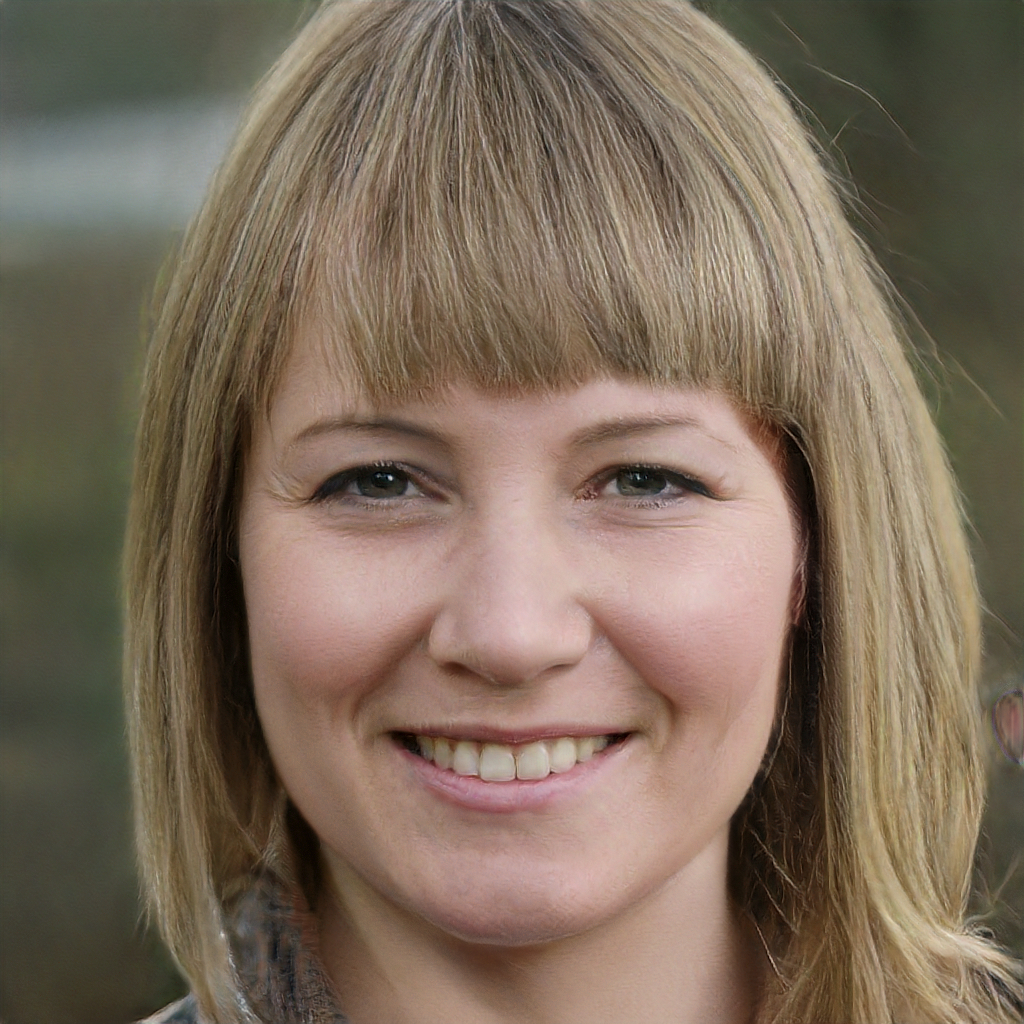 Subtly charming pop culture geek. Amateur analyst. Freelance tv buff. Coffee lover