During the pandemic, an increase in interest in doing out at home led to Peloton's success in making stationary cycles hip again. The use of bike desks has become popular among remote workers as a means to combine physical activity with work. Now, though, Acer has upped the ante with their innovative cycle desk, which can be used to power your laptop and other electronic gadgets just by pedalling.
eKinekt BD 3 was introduced by Acer at CES 2023. The desk bike converts the rider's kinetic energy into electricity while they cycle. Continuous cycling at 60 revolutions per minute for an hour may produce 75 watts of energy.
The gadget has three USB charging ports: two USB Type-A and one USB Type-C. Indicating that kinetic energy is being transferred, the bike desk's LED charge indicator lights up while cycling.
An LCD screen and mobile app work together to keep cyclists apprised of their stats at all times. The software tracks your ride's length, distance, and speed in real time and delivers an estimate of your caloric expenditure and power output while you're out on the road. For more precise monitoring, riders may enter information about themselves into the app, like their height, weight, gender, and age.
The desk may be set up in two different configurations: In Working Mode, the desk is pushed closer to the chair, allowing you to work while sitting up straight. As you lean forward in Sports Mode, the desk top moves forward, giving you more room to stretch out your legs and put more force into your pedal stroke.
The eKinekt has height and seat adjustments, as well as adjustable resistance. A bag hook and a cup holder are included. Acer also highlights the fact that the desktop bikes' housings are fabricated from PCR plastic.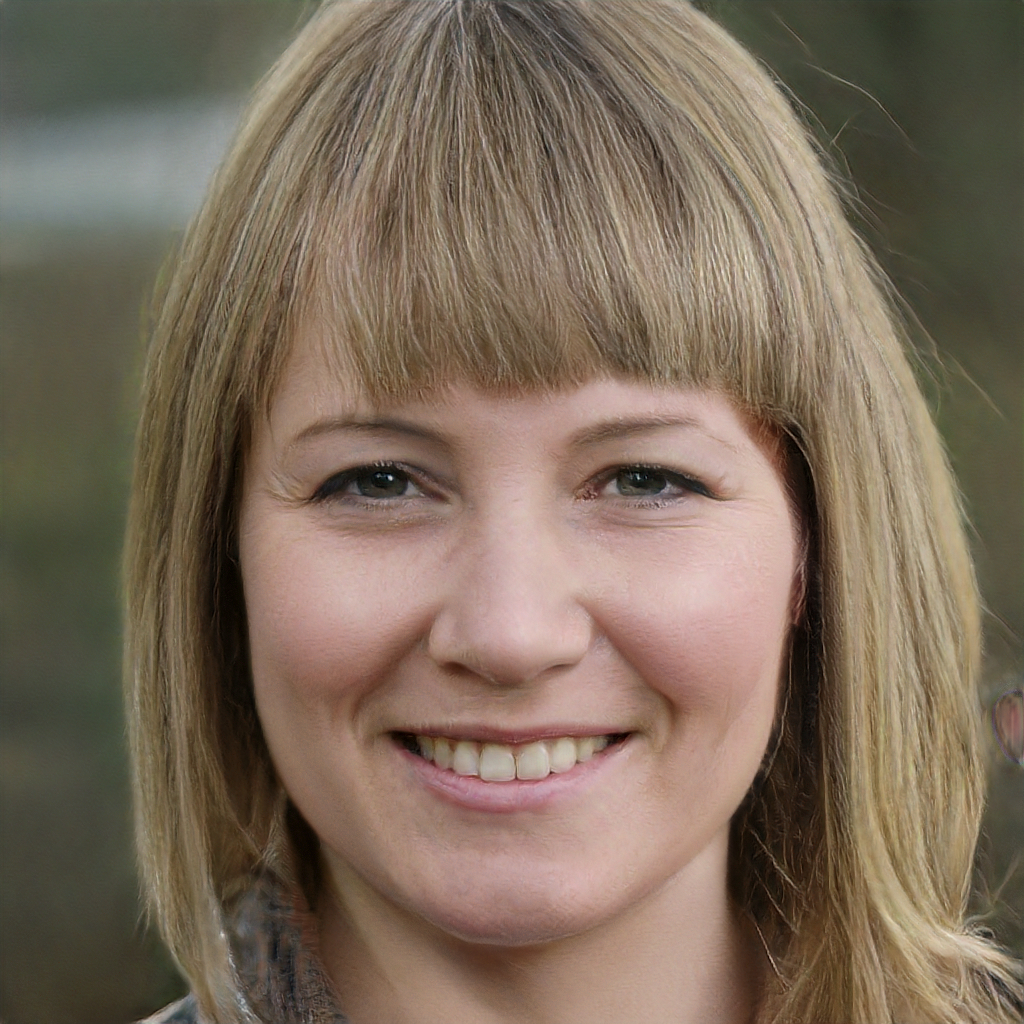 Subtly charming pop culture geek. Amateur analyst. Freelance tv buff. Coffee lover