At least $20 million in new investment has been secured by Rebellyous, a firm with the stated goal of creating "a better chicken."
The Seattle-based startup's production tech has been dubbed the "most sophisticated plant-based meat manufacturing system on the globe" by the venture capital community.
According to an SEC filing, Rebellyous may potentially raise $30.7 million in total funding. YB Choi of Cercano Management, angel investor Owen Gunden, and Mike Miller of Liquid 2 Ventures are all included in the report as financial supporters. As usual, the SEC filing leaves us wanting more information, but it does reveal that at least 55 investors who have not been named contributed to the new round.
When asked about the startup's plans with the funds, Rebellyous chief of staff Tina Meredith refused to respond. Nonetheless, the company's website details ongoing attempts to develop Mock Two, which it calls "the next-gen meat machine." Factory farming is something Rebellyous says "fucking nasty," thus their technology is presented as an alternative.
Several well-known fake meat companies have filed for bankruptcy as they attempt to bring their aim of upending the traditional meat industry to fruition (which is more popular than ever in the U.S., per somewhat dated reports).
According to a Bloomberg article published on January 30th, Impossible Foods may soon be laying off 20% of its workforce. Similarly, Beyond Meat reported dismal sales in September and announced in October that company will be laying off 19% of its workforce. Profitability, unique selling proposition, and cost will be the focal points for early stage companies like Rebellyous.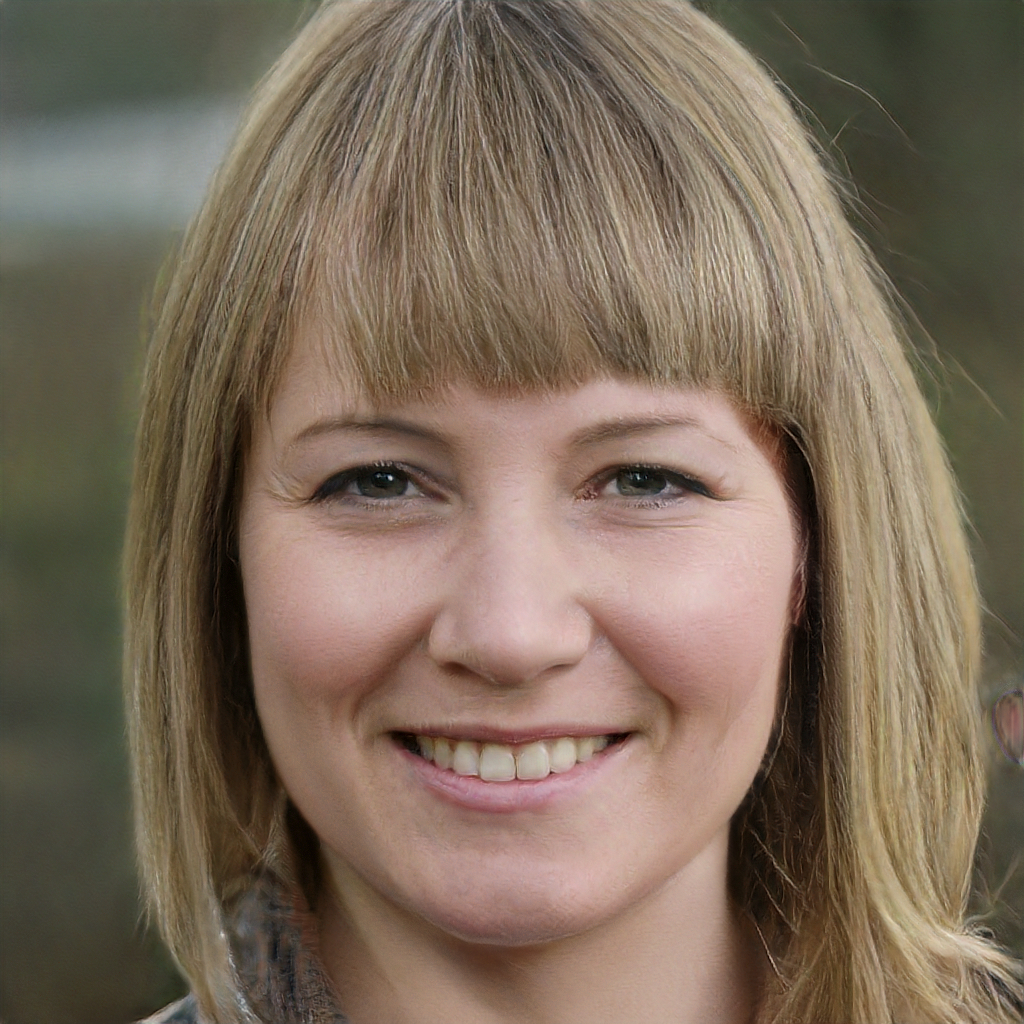 Subtly charming pop culture geek. Amateur analyst. Freelance tv buff. Coffee lover