Do you already have a broken Galaxy S22 screen? Maybe the touchpad on your Galaxy Book has seen better days. If so, you'll be pleased to know that Samsung's self-repair programme has been extended to the Galaxy S22 series and personal computers.
Samsung has just announced that it would expand its self-repair programme to include five more Galaxy handsets. A few examples include the Galaxy S22, S22 Plus, and S22 Ultra, as well as the Galaxy Book Pro (15) and Galaxy Book Pro 360 (15).
Self-repair kits, which Samsung claims contain authentic repair components for each of these items, will be available for purchase by people interested in participating in the initiative.
Kits will be available for the Galaxy S22 so that users may "change display components, back glass, and charging ports," much as with the Galaxy S20 and S21.
According to Samsung, participants would have access to "seven genuine components to take repair into their own hands" if they use the software to mend their Galaxy Book. With these parts, you can repair things like:
Case front
Case rear
Display
Battery
Touchpad
Power key with fingerprint reader
Rubber foot
Samsung's self-repair programme is run in conjunction with iFixit, in case you were unaware. If you are uncomfortable attempting the repair yourself, there are resources available online that can walk you through the process.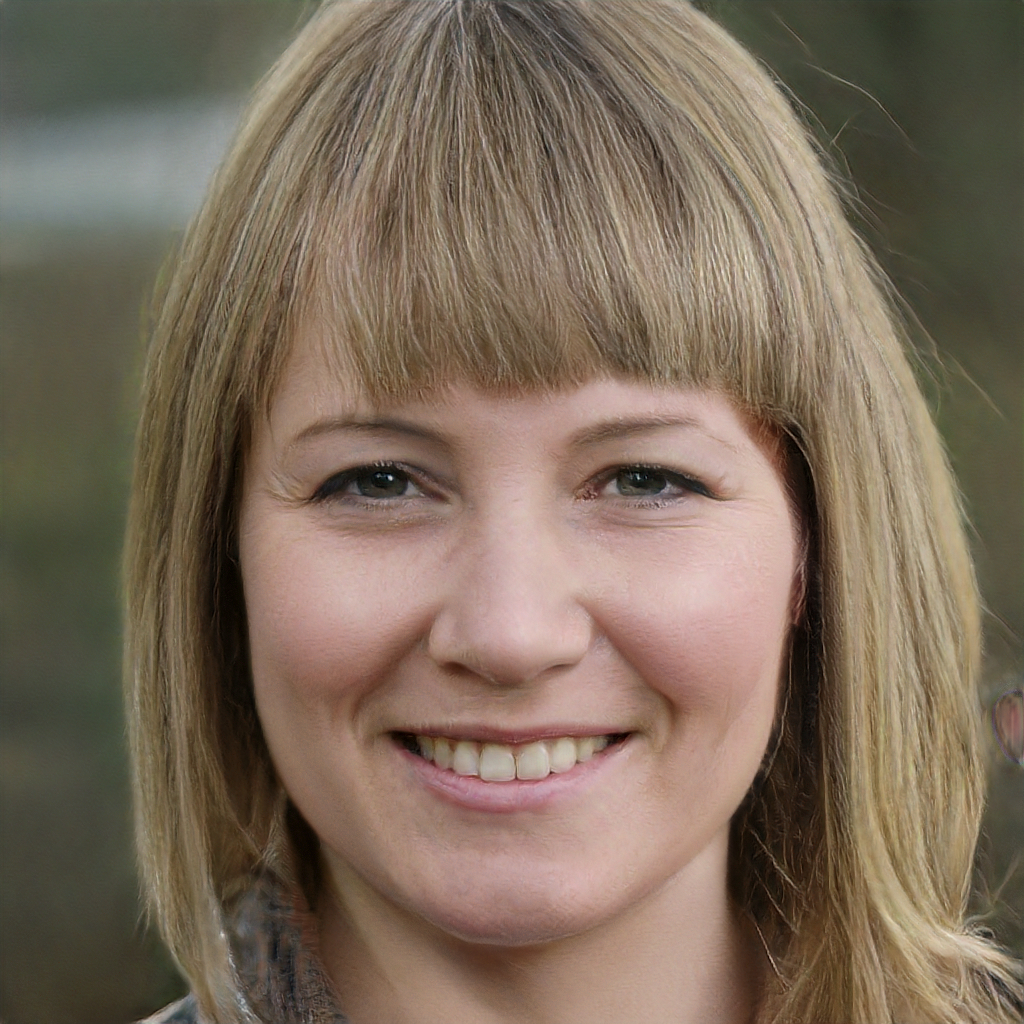 Subtly charming pop culture geek. Amateur analyst. Freelance tv buff. Coffee lover