Today, the European Union parliament took a small but significant step toward passing a legislative proposal aimed at curbing the gig economy's inclination to disregard employees' rights.
The European Union Council will need to settle on its own stance on a contentious issue in the next weeks (or, well, months).
To ensure that employees on platforms are afforded basic safeguards in terms of compensation and working conditions, the Commission proposed a rebuttable presumption of employment. And yet another part of it seeks to improve employees' protections under algorithmic management.
The package might have far-reaching effects for the millions of informally employed people who operate on digital platforms without being properly classified as employees, despite the fact that their work is closely managed by algorithms and monetized by platform goliaths.
The voting tally of 376 in favour and 212 against (with 15 abstentions) shows that there is still debate within the European Parliament on how heavily the EU should regulate a matter of employment.
There might be significant variations in the employment laws across countries, as well as in the approaches taken to the platform worker problem. (Consider the "riders legislation" change in Spain, which is intended to compel platforms to use delivery couriers. Alternatively, there is France's protracted effort to prevent gig platform workers from being reclassified as employees (via Politico).
Therefore, a pan-European Union set of "minimum standards" in this area must negotiate a complex web of national practises and preferences, potentially vulnerable workers, and massive lobbying operations by gig giants like Uber, who hope to use the file as an opportunity to lower European standards for precarious workers.
Even though the Commission has been trying to get platforms and workers' representatives to thrash out a path forward independently, without success, since December 2021, it has been slow going. Even now, it is unclear whether or not the item will be passed as approved law or will be shelved.
Some EU Member States want to strengthen protections for gig workers, while others seem keen to shield platforms from the expense of employing large numbers of gig workers, leaving the Council, which is made up of representatives of EU Member States' governments, divided on how to tackle the employment classification issue related to the gig economy.
Until the Council accepts a broad mandate for talks, the "trilogue" discussions between the parliament, Council, and Commission to attempt to work out an agreement on a final, 'balanced' document cannot begin. Consequently, the process is still stuck even if the MEPs are making some headway.
According to Euractiv, MEPs pushed for the directive to go further than the Commission proposal, and the text agreed for their negotiating mandate shifts the focus from the draft's emphasis on certain criteria being met for the rebuttable presumption of employment to kick in to the contractual relationship between the platform and the worker. A revised set of criteria has been added, although its primary purpose is to guide platforms' appeals processes.
The legislature also supported stricter standards for the disclosure of data and disclosure of intent when using algorithms and other forms of automation in personnel management.
The proposed safeguards for gig workers, however, face significant opposition from Member States, who will undoubtedly seek to soften them down. It's unclear, then, where the file will ultimately wind up. However, the Parliament's lack of support for a negotiating position that seeks to improve the Commission's proposal for protecting platform workers is not encouraging for the chances of a final text that is strong enough to reform an exploitative business model that prioritises growth at the expense of workers' rights.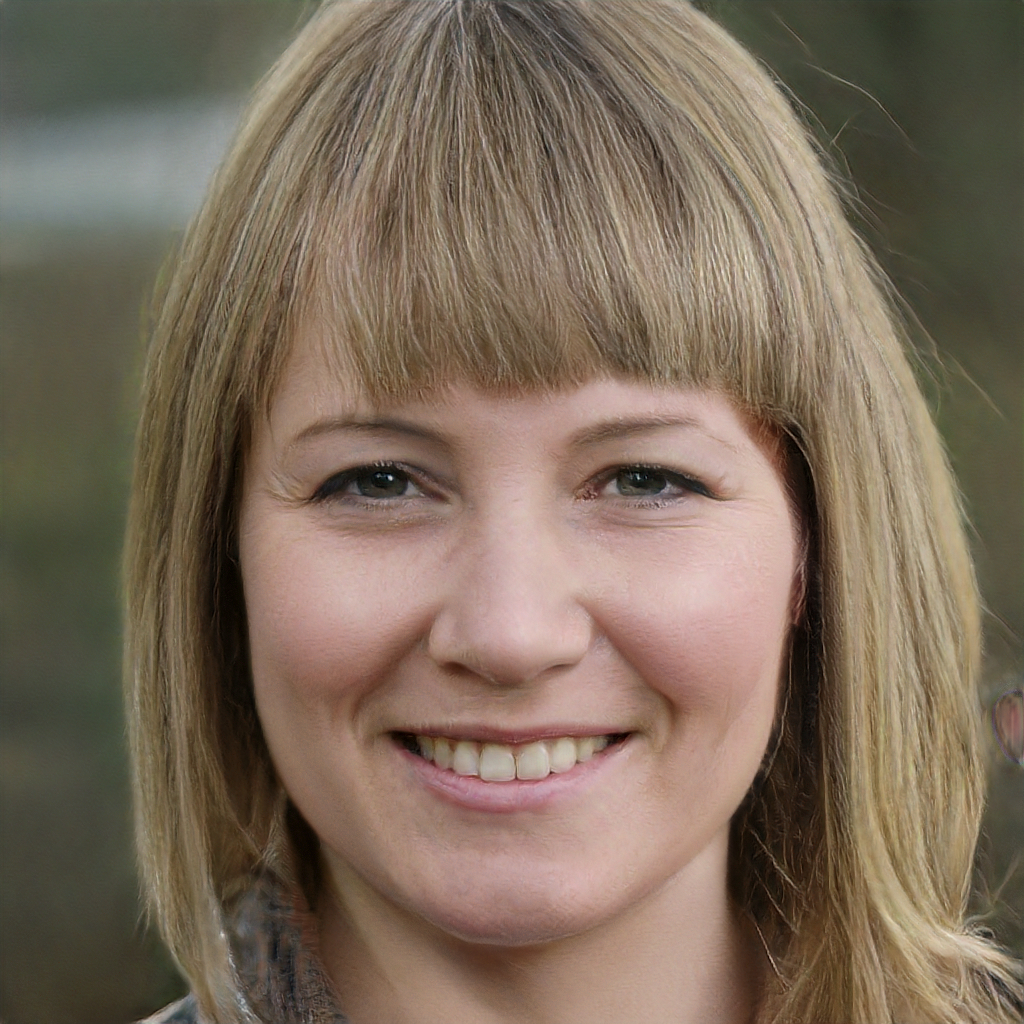 Subtly charming pop culture geek. Amateur analyst. Freelance tv buff. Coffee lover