While speaking to the Financial Times, Elon Musk revealed that non-Tesla EVs would be able to use Tesla's Supercharger network in the United States (and North America in general).
In November, Tesla started the Non-Tesla Supercharger Pilot in France, Norway, and the Netherlands. This expansion will bring the pilot to other countries.
He didn't provide a precise date, but Elon hinted that he was planning to add a new connector:
Simply fill out the form below to get your free copy of the EV Guide
Getting started with electric vehicles
For us, it's a bit more difficult since we have a whole different connection from the rest of our business. The remainder of the industry connections will be available as an option for Superchargers in the United States."
Only the CSS type 1 plug, the North American market's standard charging connection, may be indicated by this.
Changes to the infrastructure are needed, but exactly how they will be executed is still a mystery.
With a dual-head connection, the Supercharger stalls might include Tesla's own connector as well as a CSS1. It's also feasible that Tesla may release a CSS1-specific adaptor.
If you compare this situation to the European market, where all new Tesla models come standard with a CSS2-compatible charging port, you'll see that it's a little more difficult.
The Tesla app may be used to connect non-Tesla electric vehicles to the company's network.
Tesla CEO Elon Musk's normal "world saviour" mentality was on show when he was questioned whether this decision placed the firm at danger.
"Even if it reduces our competitive edge, we're doing all we can to push electrification."
Expansion of the Supercharger network is undoubtedly a wonderful thing if we ignore his messianic statement. Regardless of whatever EV service provider you choose, improved access to fast charging locations is critical to promoting EV adoption.
There will be no wailing over Tesla's loss, as it will be making money from the charging tolls it will collect.
If you're pressed for time, skip forward to 1:03:40 in the video below to get the gist of the conversation.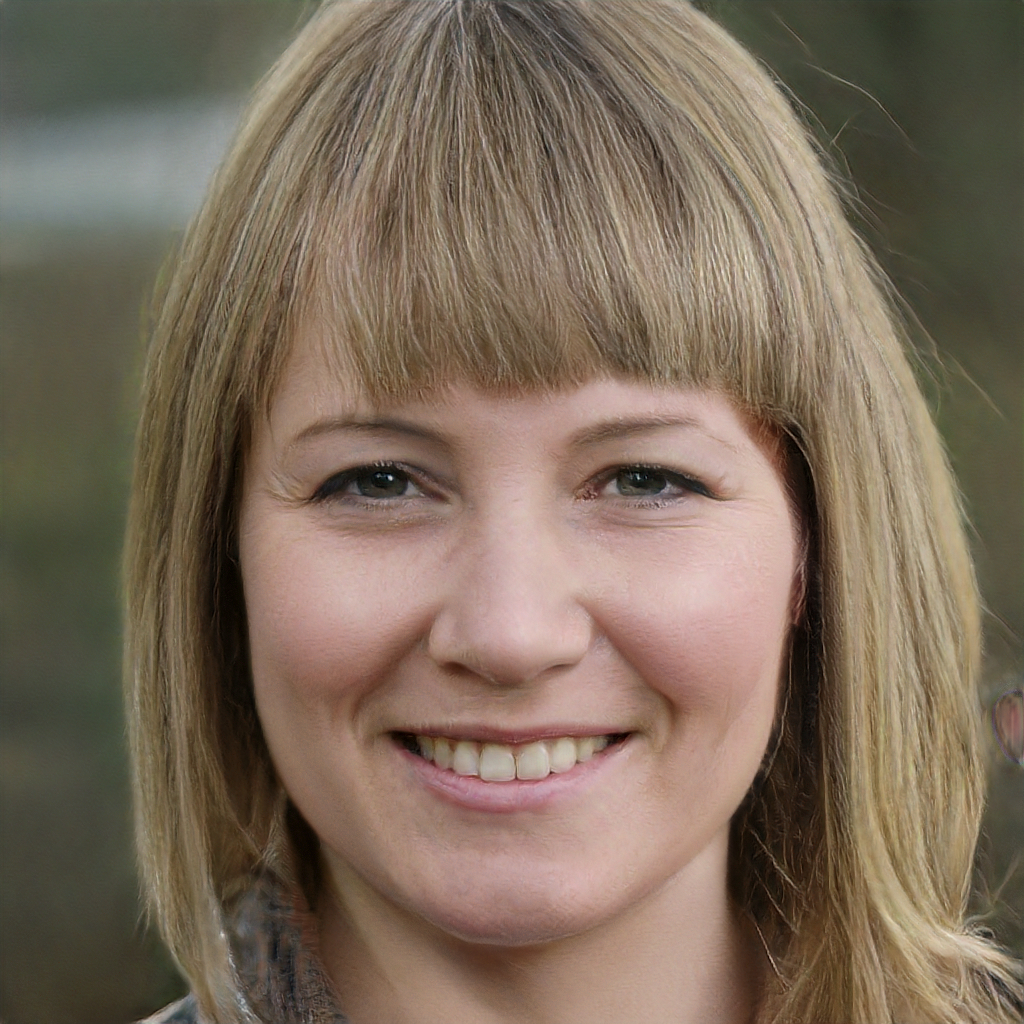 Subtly charming pop culture geek. Amateur analyst. Freelance tv buff. Coffee lover