Consumers' number one complaint with foldable phones is the crease in the display. Samsung has been trying to find a solution to do rid of the wrinkle for good, and it seems like its new prototype screen and hinge may have finally done it. Recently taken pictures demonstrate the technology in use.
A "Flex In and Out" display and a redesigned hinge were Samsung's two main CES 2023 presentations. The display's versatility lies in its 360-degree rotation, allowing for both inside and outward folding on a foldable phone. When folded inward, the hinge's design allows for a looser form, like a waterdrop, making the crease far less obvious.
It was spotted inside Samsung's CES 2023 stand, however at first there was just one decent shot of the prototype. But now Samsung has shown both the design and the hardware in in fresh photographs provided by The Verge.
The phone in the pictures is not the Galaxy Z Fold, although it does seem quite close. As we said in our first report, the hinge's ability to eliminate the hinge gap lets this gadget to be smaller than any previous Fold model. It has been suggested that the hinge might aid in a weight reduction.
The Flex In and Out display and waterdrop hinge have been speculated to make an appearance in Samsung's next foldable phone, the Galaxy Z Fold 5.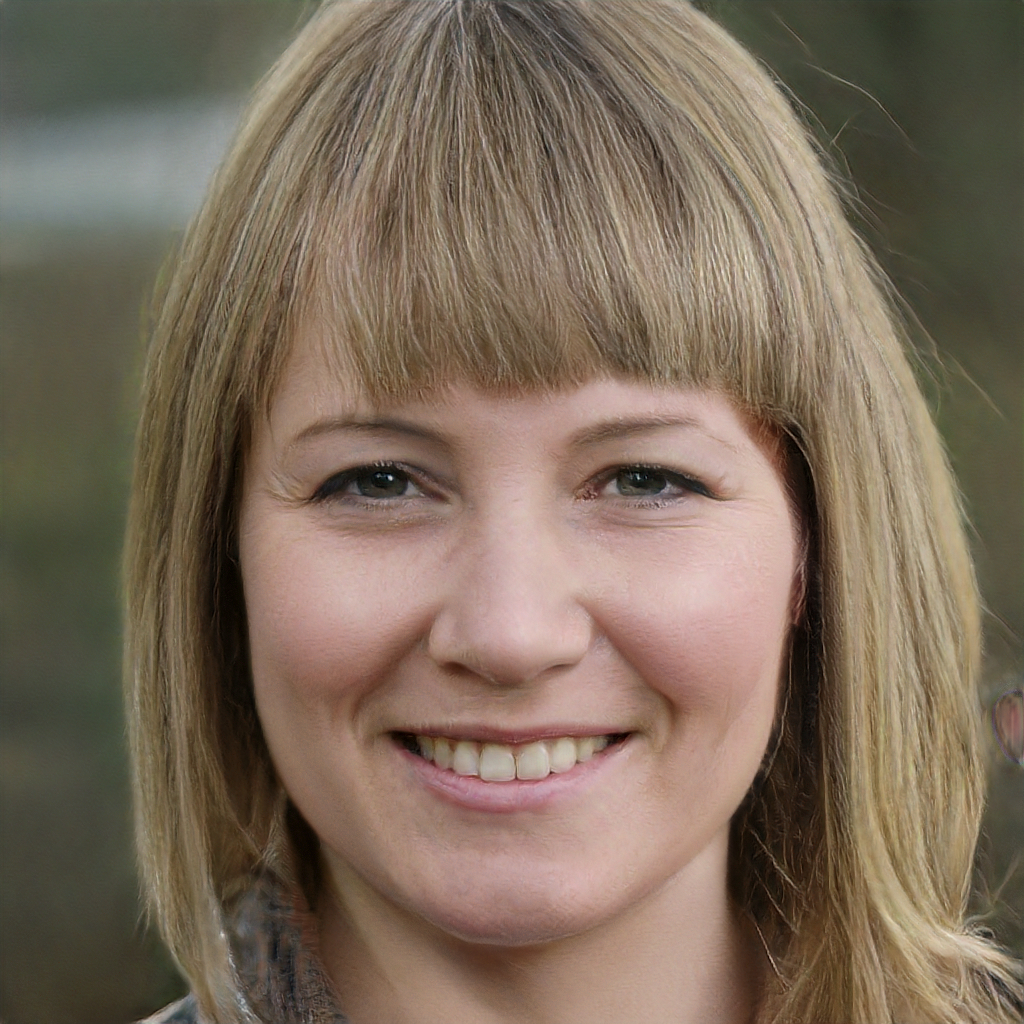 Subtly charming pop culture geek. Amateur analyst. Freelance tv buff. Coffee lover