For many people, Skype was the inventor of remote video communication. The software was originally released in 2003 and quickly became a must-have tool for families and friends who wanted to interact over long distances.
Microsoft acquired Skype in 2011, and it now has to compete with a plethora of other video conferencing applications, including one developed by its owner, Microsoft Teams.
Following its acquisition by Microsoft, however, it's become increasingly apparent that the Redmond-based firm is willing to devote more resources to its Microsoft Teams brand.
In fact, earlier this year, Microsoft officially announced that Skype for Business would no longer be supported; businesses were given until July 2020 to move over.
Even if the original Skype is no longer used by major corporations, it's doubtful that they would choose to use the older version of Skype over Microsoft Teams, but small businesses may like the simplicity of the consumer-centric Skype over the complexity of Teams.
The nostalgia (and comfort) of using Skype might be too hard for some people to give up.
We've gathered all of the information you'll need to determine whether Skype or Microsoft Teams is best for your company, including pricing and plans, features, security, and more in this article.
Teams 
There are trade-offs with these more expensive options, though. For example, the free version of Teams has limits on how long you can spend talking and how many people can participate in a meeting.
Microsoft Business Basic also allows users to schedule and record meetings and gives them 1TB of file storage per user.
Skype
There isn't much more to say about the pricing structure for Skype. The software is free to use, but people will have to pay for calling landlines or cell phones if they want to do so.
If you want to call a landline or mobile phone in a different country, you'll need Skype credit, which can be bought as part of monthly plans that range in price depending on your location.
Individuals may also purchase a secondary phone number linked to their Skype account.
Individuals or businesses who want to make international calls more affordable may purchase a Skype To Go subscription, which provides a pay-as-you-use option.
Features
One of the most useful components of Skype is that it allows users to record and save conferences for up to 30 days after they end.
Other features that will undoubtedly be appreciated include the ability to add live subtitles to video chats. There's also a live translation feature that allows up to ten languages to be spoken simultaneously during a call.
Users can also use this program to create polls, exchange files from OneDrive or their computer, and even share music from Spotify's in-call chat window.
It's unclear whether Microsoft will continue to add features to the consumer-focused version of Skype or if it will be discontinued altogether.
If that happens, you can bet that users of both services will be forced to switch over to Teams.
If you're considering a switch, Teams provides a wealth of useful features. Chat functionality, channel and team creation, audio conferencing, and full phone capability are just a few of them.
Microsoft has been continuously adding new functions to Teams in recent months, so expect more upgrades to come.
Security
On the surface, there doesn't appear to be much of a difference in the degree of security provided to users of Skype and Microsoft Teams. After all, both are developed by Microsoft.
All conversations between Sky and other MSN services, including voice, video, file shipments, and instant messages, are encrypted using 128-bit encryption.
However, Teams does offer additional robust security features, such as the capacity to create retention policies for data.
This enables organizations to keep conversations inactive or even delete them after a specified period of time in order to comply with certain regulations. Individual settings can also be defined for private chats and channel messages.
Support
Teams provide a variety of support possibilities for their users, including step-by-step setup instructions, online webinars, and training films.
Live chat assistance and a customer call-back line may help with more complicated technical difficulties, while an active community forum is accessible for additional help.
It's possible that some users are asked to download and install an app on their computer, which will be used along with the Chrome browser (and possibly Discord) for voice chat.
This is certainly not always the case; some WhatsApp groups continue to function despite the change in servers.
Verdict
Despite the fact that Skype for Business is no longer available, traditional regular Skype continues to have several benefits.
It still provides the same basic video calling experience that has been accessible for almost two decades for individuals or organizations with less than 20 employees, and it does so without any administrative overhead.
Many organizations, on the other hand, may find that the restricted functionality of Skype just isn't enough. That implies that Teams, with its greater number of features and expanded collaboration choices, will be more appealing to companies of all sizes.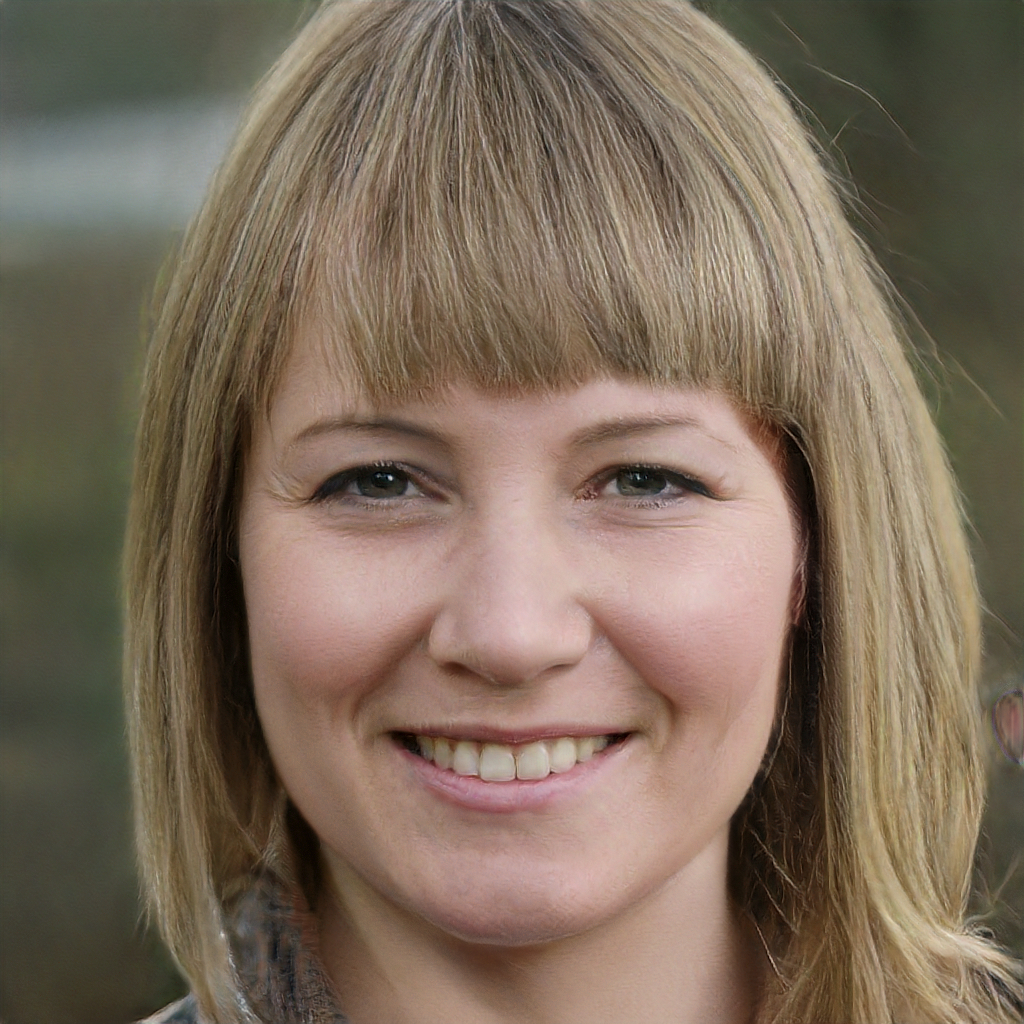 Subtly charming pop culture geek. Amateur analyst. Freelance tv buff. Coffee lover