Microsoft has released a new version of Teams that will have a major impact on how many individuals collaborate with coworkers and complete daily tasks on the platform. In addition, Microsoft Loop, a new app designed to let staff work together in real time using portable parts that sync across the Microsoft 365 ecosystem, is included in the upgrade.
According to a new blog post, Loop components are now available for Microsoft Teams, allowing organizations to simplify operations and decrease the number of apps employees must handle.
Users can share a data table or list of activities in a Teams channel, where all members may edit the content and see any changes live. The material will also be up to date if the components have been deployed (for example, in a Word document or PowerPoint presentation).
"Loop components offer teams more flexibility in how they get work done – ensuring everyone always has access to the latest information. Where it is contributing in real-time or at a time that better fits your team's schedule, Loop components enable you and your team to stay connected without worrying about working with stable information," explained Microsoft.
The Microsoft Loop has now been introduced to Teams.
The three components of Loop are components, pages, and workspaces, which were first presented at Microsoft's annual Ignite conference in September.
The main difference between a loop workspace and a normal one is that the former contains everything relevant to a certain project. Loop pages, on the other hand, are described as "flexible canvases" where users may arrange their various components and add files, links, or data.
"For years, the normal workflows were obvious. Email was used for communication, with content creation dominated by documents, spreadsheets, and presentations," Microsoft stated in a separate blog post when Loop was first announced.
"In the last 18 months, the world has changed, and we have adapted to a new working environment where people had to complement traditional communication tools and in-person collaboration with alternative solutions. But we need to go further. That is why we are reimagining Office, adding new apps to respond to new opportunities, and making Office a universal, interactive canvas."
Loop components, which were initially debuted in Microsoft Teams, have the potential to alter the way remote and hybrid workers communicate with coworkers significantly. And this is just the beginning; additional components are anticipated to be announced at Microsoft Build next year, according to Microsoft.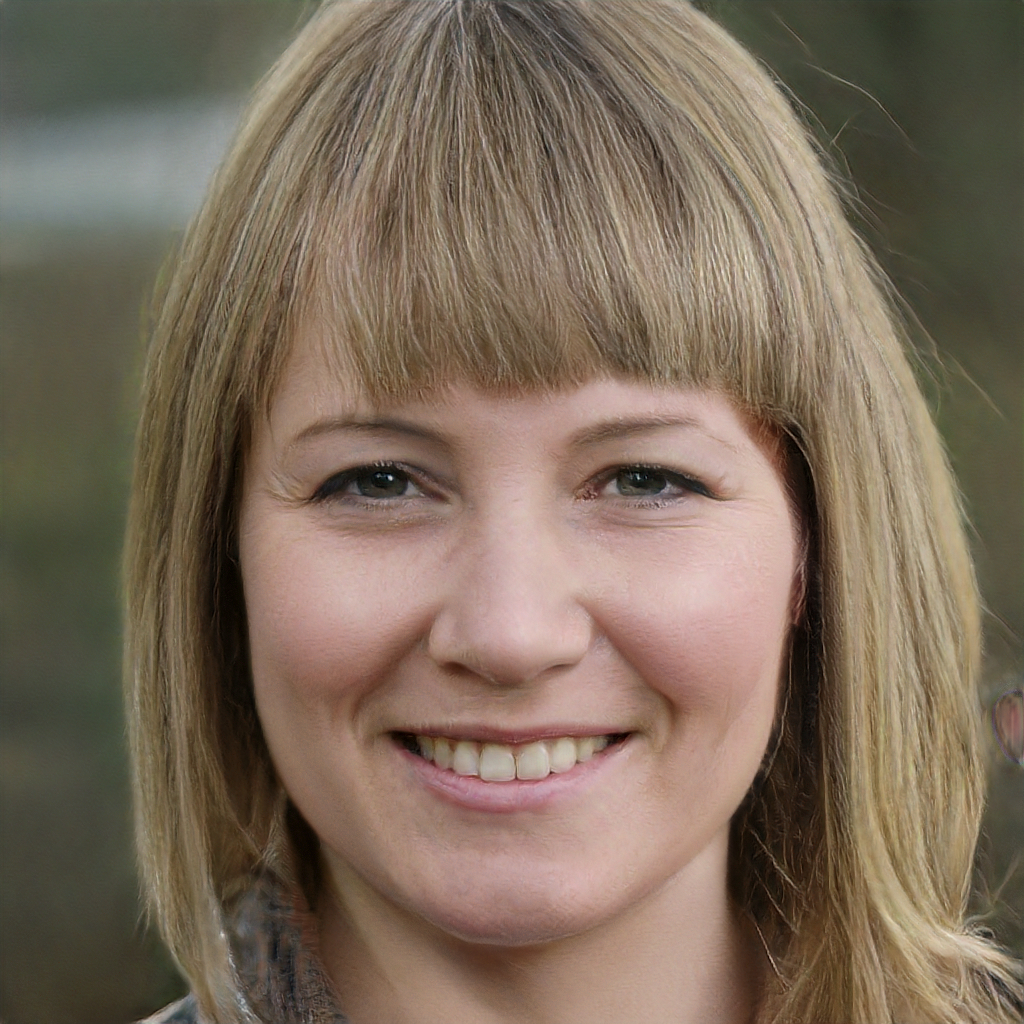 Subtly charming pop culture geek. Amateur analyst. Freelance tv buff. Coffee lover