Google has revealed it is trialing a major change in the way people browse search results. In a blog post, the company explains its ditching traditional pagination on iOS and Android in favor of continuous scrolling.
The continuous scrolling functionality is now available to mobile users in the US on a test basis and will apply to most English language queries, according to Google.
Beginning today, continuous scrolling is starting to roll out to Google Search for most English searches on mobile devices in the US. Learn more: https://t.co/ulPL0EaKV0 pic.twitter.com/W0iwL3fdy6October 14, 2021
The new scrolling technology, according to Google, will enable the search engine to be utilized in a variety of ways by most people.
"While you can often find what you're looking for in the first few results, sometimes you want to keep looking. In fact, most people who want additional information tend to browse up to four pages of search results," wrote Google.
"With this update, people can now seamlessly do this, browsing through many different results before needing to click the 'See more' button."
The new functionality, according to Google, will be most useful in circumstances when the user asks broad, open-ended inquiries.
The query "what can I do with pumpkins" improves with the ability to scroll through a greater number of search results, each of which approaches the question from a slightly different perspective, according to Google.
Google plans to improve the effectiveness of text advertisements by changing how they are distributed throughout search results, which may minimize clustering at the top of the page. Shopping and local advertising will not be altered.
Finally, while the functionality won't have an impact on SEO rankings, it may lead to more people visiting sites that have previously found it difficult to break into the top page of search results.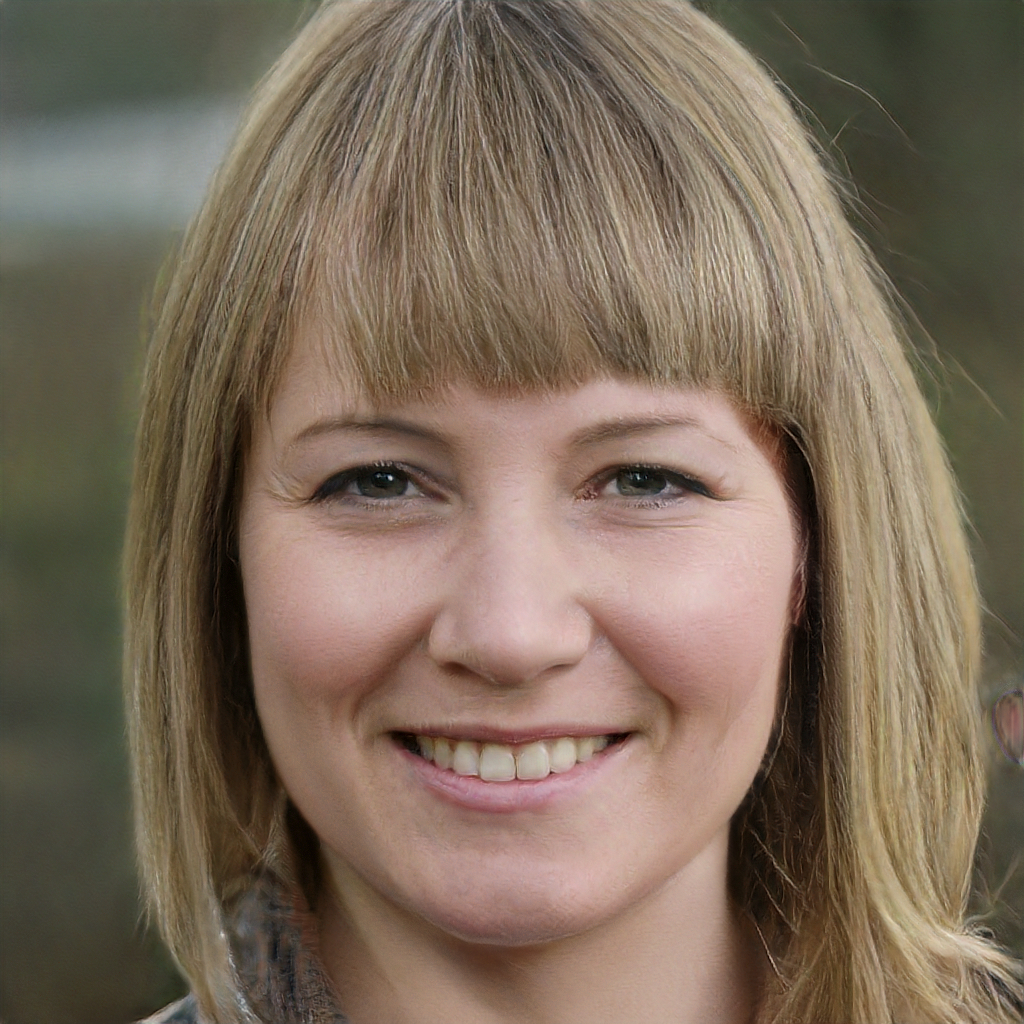 Subtly charming pop culture geek. Amateur analyst. Freelance tv buff. Coffee lover