It appears that Apple has conceded temporary defeat and is reducing its goals for the much-touted Apple Car project.
Apple has once again postponed the release of the Apple Car, the company's rumoured electric vehicle. People familiar with the situation say that Apple is now planning a release in 2026 or later. With its history, I'd put my money on it happening later.
The company has not only further pushed back the release date of its electric vehicle, but it has also made a major compromise in terms of the technology it originally planned to use in the vehicle. The company is reportedly planning a less ambitious design that will include a steering wheel and pedals and only support full autonomous capabilities on highways.
This is a major shift from Apple's original goal of creating a fully autonomous vehicle (Level 5), which would be able to handle any driving situation. At first, the company believed that if they could get there, they could create a completely new type of transportation vehicle that didn't require a wheel or pedals.
As it stands, the company's goal has been scaled back because the available technology isn't up to the challenge.
Even with these limitations, Apple Car will perform a wide range of other tasks.
Even if the Apple Car can't fully drive itself in every situation, the company still has big plans for it. In one scenario described in the report, for instance, users may be able to "watch a movie or play a game" while the car handles the driving.
Regarding pricing, Apple has reduced its target price of the vehicle from around $120,000 to under $100,000. In this range, the Apple Car would join the ranks of other high-end electric vehicles. Whether or not Apple's electric vehicle will have different trim levels like other vehicles is currently unknown.
It sounds like we still have at least four more years to wait for the Apple Car, despite the fact that we've all been waiting for it for quite some time. The least we can do is get our hands on a Tesla or Rivian in the meantime.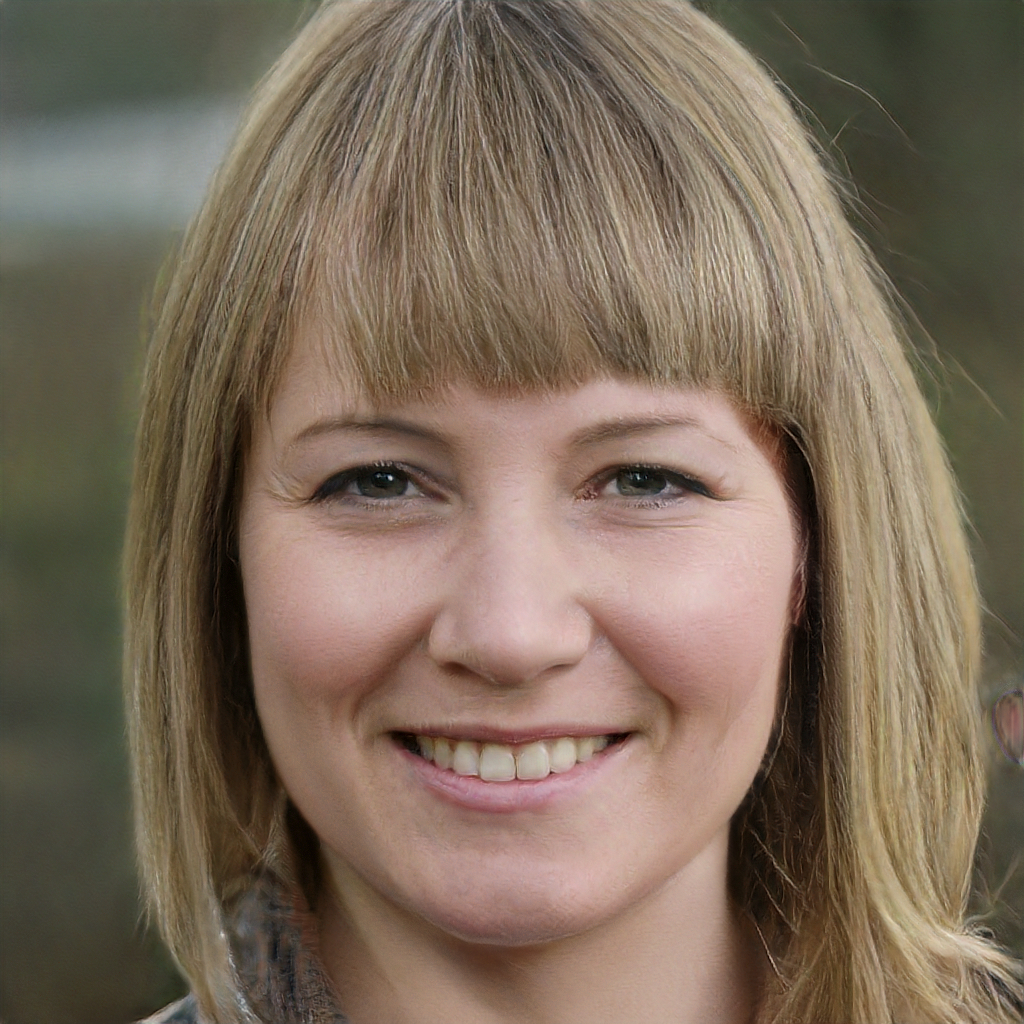 Subtly charming pop culture geek. Amateur analyst. Freelance tv buff. Coffee lover