With all of Google's online offerings, it's only natural that some of the company's applications, services, and tools will have similar purposes or features. This can lead to a consolidation of services, as we've seen with the recent merging of Google Meet and Duo, or the integration of Hangouts and Google Chat. Although the two applications will remain independent for the time being, the search giant is now conducting an internal restructure to merge the teams building Waze and Google Maps.
As early as 2013, Google made the decision to buy the navigation software Waze, which at the time had 151 million monthly users (MAUs). Users have stayed engaged over time thanks to features like historical traffic statistics and limited-time in-app seasonal and cultural updates. Since Google Maps is the company's most prominent navigation tool, the Wall Street Journal says that Google is merging the teams responsible for Maps and Waze in an effort to cut expenses and maximise the efficiency of their shared efforts.
Google CEO Sundar Pichai has been working on ways to increase productivity by 20%, including cutting costs and reorganising the firm from the inside out. This move looks to be related to that initiative. Google has already declared a hiring freeze through the remainder of 2022, and moves like merging Maps and Waze signal that new employees will not be onboarded in large numbers anytime soon.
Google's move raises similar fears about job security for the Waze crew in light of recent major layoffs in the IT industry, but the firm insists that the restructure won't necessitate firing anybody off. In spite of this, a Google representative informed the WSJ that Neha Parikh, the current CEO of Waze, will be leaving her position when the switch is made. Google maintains that it cares greatly about the Waze community, its members, and the Waze brand.
Recently, we've seen Google Maps implement certain Waze capabilities, and it appears that the two services will eventually reach feature parity and interoperability. The fact that Waze is more popular in some regions than Maps makes it doubtful that Google would ever merge the two navigation apps. On the other hand, Google frequently cancels Area 120 projects and other popular services, so it's possible that one of the two map applications may be discontinued in the future. With the teams now working in the same building, it will be fascinating to see how Google handles the future (yeah, pun intended).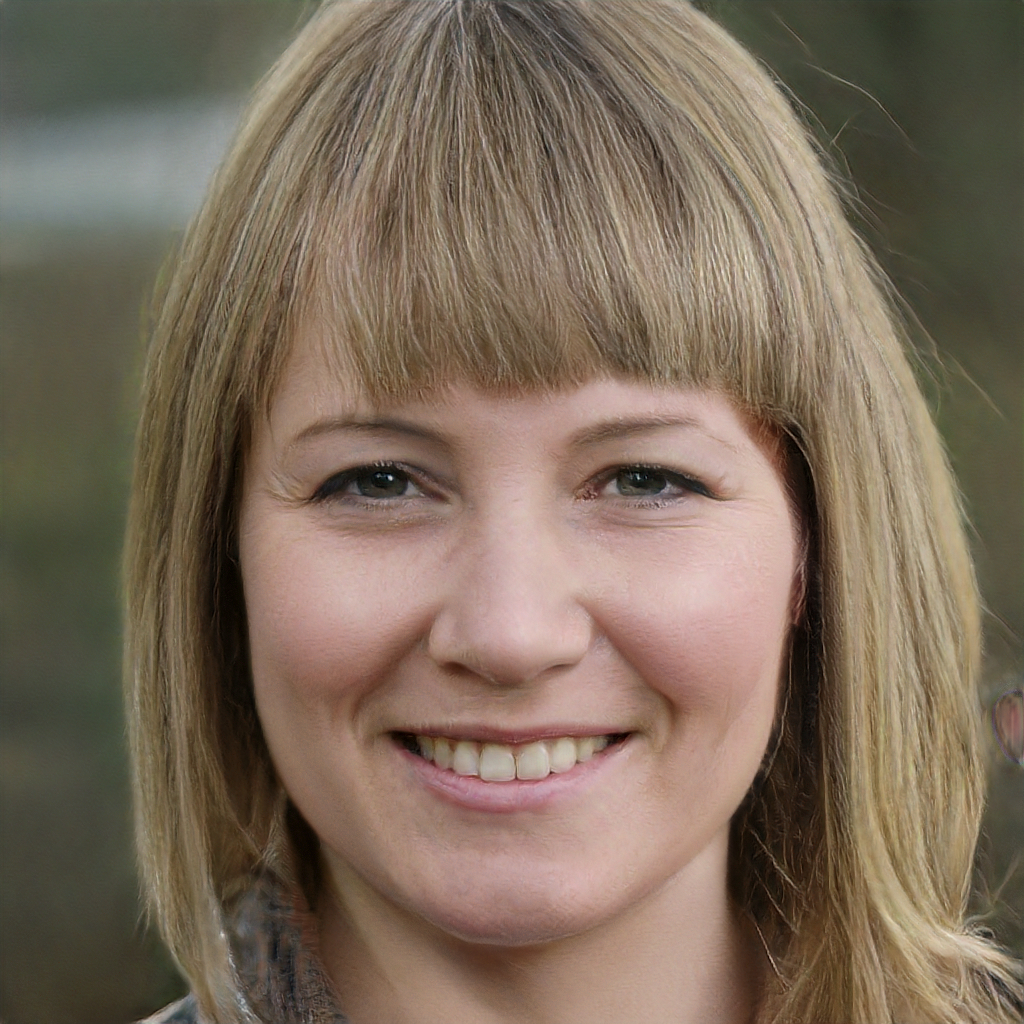 Subtly charming pop culture geek. Amateur analyst. Freelance tv buff. Coffee lover