The question of "how to exit" has plagued European businesses since their inception. It's true that the issue exists everywhere, but in Europe it's always been more pronounced. Can you provide an estimate of the number of significant European industrial or corporate giants that have acquired or acqu-hired other companies? A negligible number, and certainly not enough to be considered a majority.
It's a contributing factor to the exodus of European startups to the United States. The United States is one of the few places where you can grow to a respectable size and still have the option of going public or being acquired by a large global tech platform.
Now, a new and significantly distinct German private equity fund has set its sights on helping to alleviate some of these issues, at least inside its own country.
Berlin-based private equity firm FLEX Capital has reportedly completed a €300 million second fund with the intention of acquiring and merging medium-sized German-speaking technology firms in order to expand their worldwide reach. FLEX stands apart from the typical private equity firm due to its unconventional usage of PE capital.
The investors include a fund of funds, institutional investors from Europe and the United States, and the founders of many prominent European businesses, such as Christoph Jost, Peter Waleczek, Felix Haas, Jan Becker, Andreas Etten, and Dr. Robert Wutke.
It seems like a good chance has presented itself. It is estimated that there are 11,000 Internet and software firms with annual sales of €5-30 million in the DACH area (which includes Germany, Austria, and Switzerland).
To accomplish the essential strengthening of our own software industry in the DACH area via innovation and expansion, more money and know-how must flow into strong software and tech businesses who are already category leaders," says Christoph Jost, Managing Partner of FLEX Capital. Once again, the new fund will allow us to invest in brilliant business leaders and their teams so that we may assist them in building successful software enterprises.
Nitrado (multiplayer game hosting), ComX (business-to-business sales enablement), the EVEX group (software for ophthalmologists and audiologist), and the OMS group (software for output management) are just a few of the thirteen medium-sized software companies that FLEX Capital has acquired since its founding in 2019.
Felix Haas, co-founder of Amiando and IDnow and organiser of Bits & Pretzels, the biggest entrepreneurs' event in Germany, is a supporter of FLEX Capital.
Haas gave me a more in-depth breakdown of the FLEX approach, saying, "We purchase 51%-100% of a firm. We're going to zero in on the smaller software companies (€15m in sales, €3m in profit) and pool them together with two or three larger rivals. Then we'll be led by a much larger organisation, maybe one with €100 million in sales and €20 million in profit. Once these businesses have grown enough, they may go public or be sold to "traditional" private equity groups.
For German startups, if Haas is correct, this may mean a new way out. And in current downward-sloping Macro climate, it may be no terrible thing, particularly if you are a startup having trouble raising capital and seeking for the exit doors.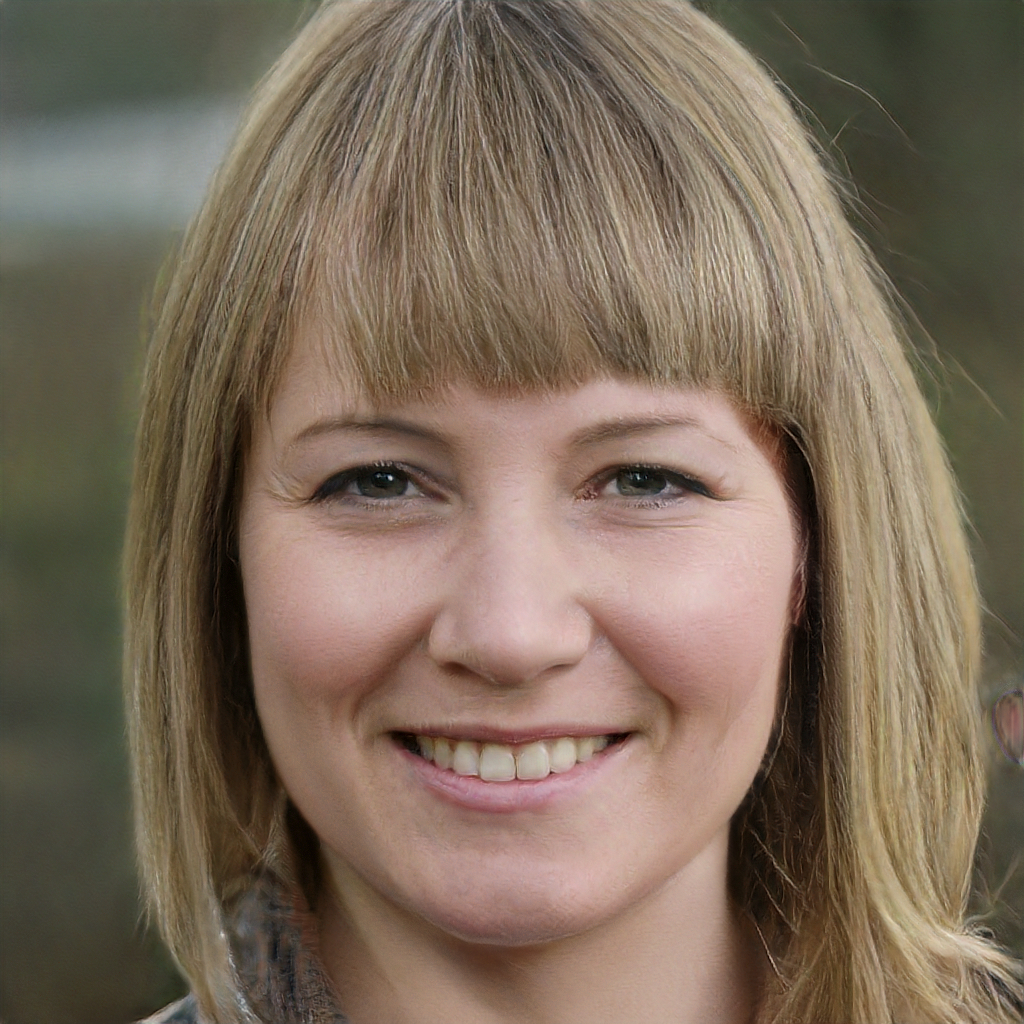 Subtly charming pop culture geek. Amateur analyst. Freelance tv buff. Coffee lover