This month, after seven years of selling Windows 10, Microsoft will finally stop offering select Windows 10 editions for download.
Microsoft will stop selling Windows 10 Pro and Windows 10 Home on January 31, completing the last step in the process to phase out the most popular version of Windows.
On the Windows 10 homepage, where the $139 price tag for Windows 10 Home and the $199 price tag for Windows 10 Pro are shown, the change was disclosed. Tom's Hardware was the first to notice the shift. Windows 10 will continue to get security updates until its EOL date of October 14, 2025.
According to Microsoft: "The final day you may purchase this Windows 10 upgrade is January 31, 2023. Up to October 14, 2025, Microsoft will continue to provide security updates for Windows 10 to keep your computer safe from harm. Updates to Windows 10's security features, which keep your computer safe from viruses, spyware, and other malware, will continue to be released until October 14, 2025."
After more than a year on the market, Windows 11 has failed to gain traction compared to Windows 10. Data is inconsistent, but as of December 2022, Steam reported that 65% of its users were using Windows 10. Nearly all (96%) of them use Windows, with 28% using Windows 11 and 0.11 percent on Windows 7. According to Statcounter, Windows 10 has a 68% desktop market share, Windows 11 has 17%, and Windows 7 (which is no longer supported) has 11.2%.
If you already own a Windows PC and it fulfils Microsoft's minimal hardware requirements for Windows 11, the update to Windows 11 is free.
Earlier this month, Microsoft released the last fixes for the Windows 7 Extended Security Updates (ESU) programme, which was purchased by companies. It pushed companies still using Windows 7 to upgrade to Windows 11 or to Windows 10 on new PCs.
On October 14, 2025, Microsoft will stop releasing updates for Windows 10, both security and non-security related. Some users may continue to operate on Windows 10 without patches for known vulnerabilities since their computers may not fulfil the Windows 11 requirements.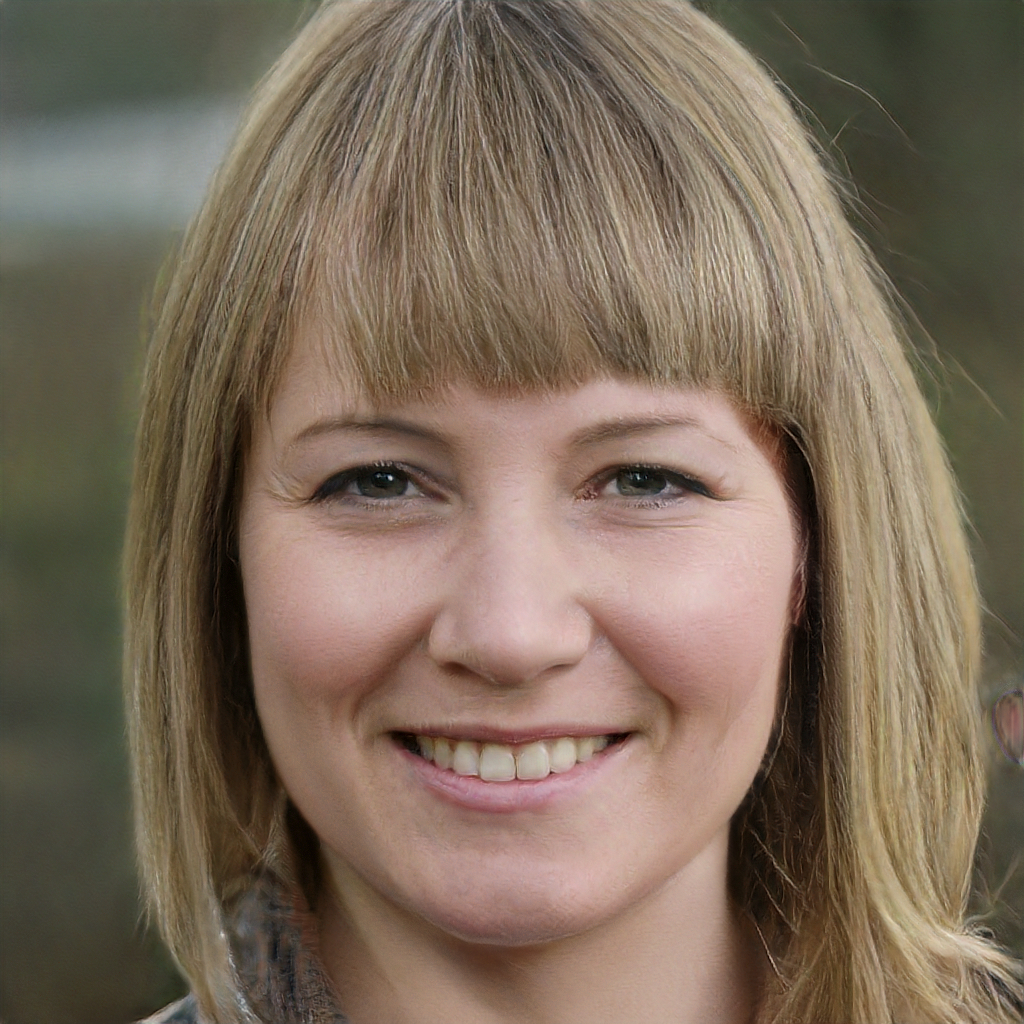 Subtly charming pop culture geek. Amateur analyst. Freelance tv buff. Coffee lover