EV battery charger company, AppleMango, has been bought by LG Electronics as the worldwide race to create all things EV speeds up. With the purchase of GS Energy and GS Neotek, LG will be better positioned to take advantage of new business prospects in the electric vehicle charging station industry.
According to LG Electronics' senior vice president Paik Ki-mun, "the EV charging industry is likely to increase significantly owing to the increasing demand for more eco-friendly automobiles." Offering bespoke, integrated car charging solutions for a wide range of clients, we will enhance our current competitiveness and ensure our preparation for future prospects."
Following the acquisition by LG Electronics, GS Energy and GS Neotek took over 34% and 6% of AppleMango, respectively, making the company a subsidiary of LG Electronics. The financial specifics of the agreement were not made public by the parties involved. A $7.8 million purchase is expected, according to local media reports (10 billion KRW).
Almost exactly a year ago, LG Electronics shuttered its loss-making mobile business in order to concentrate on its growth areas, such as electric cars, the internet of things (IoT), and business-to-business solutions.
Drivers in South Korea will soon be able to recharge their electric vehicles with ease because to LG Electronics' skill building user-friendly interfaces. Because of this move, LG claims that it can better integrate its work on electric vehicle batteries, energy storage and management solutions and chargers via increased synergy.
At LG Digital Park in South Korea, which it expects to open this year, the tech giant hopes to build a manufacturing line for electric vehicle chargers, with the goal of supplying private households, shopping malls, hotels, and other public institutions with specialised charging options. This acquisition delivers a comprehensive variety of fast and slow EV charging solutions for home and commercial usage from AppleMango. LG has not said if it plans to continue selling AppleMango chargers.
In 2013, LG Electronics established the LG Vehicle Component Solutions division to join the EV sector. While expanding its EV business, it bought the Austrian lighting manufacturer ZKW in 2018. In order to produce electric motors, inverters, and onboard chargers, it launched a joint venture with Magna International in December 2020.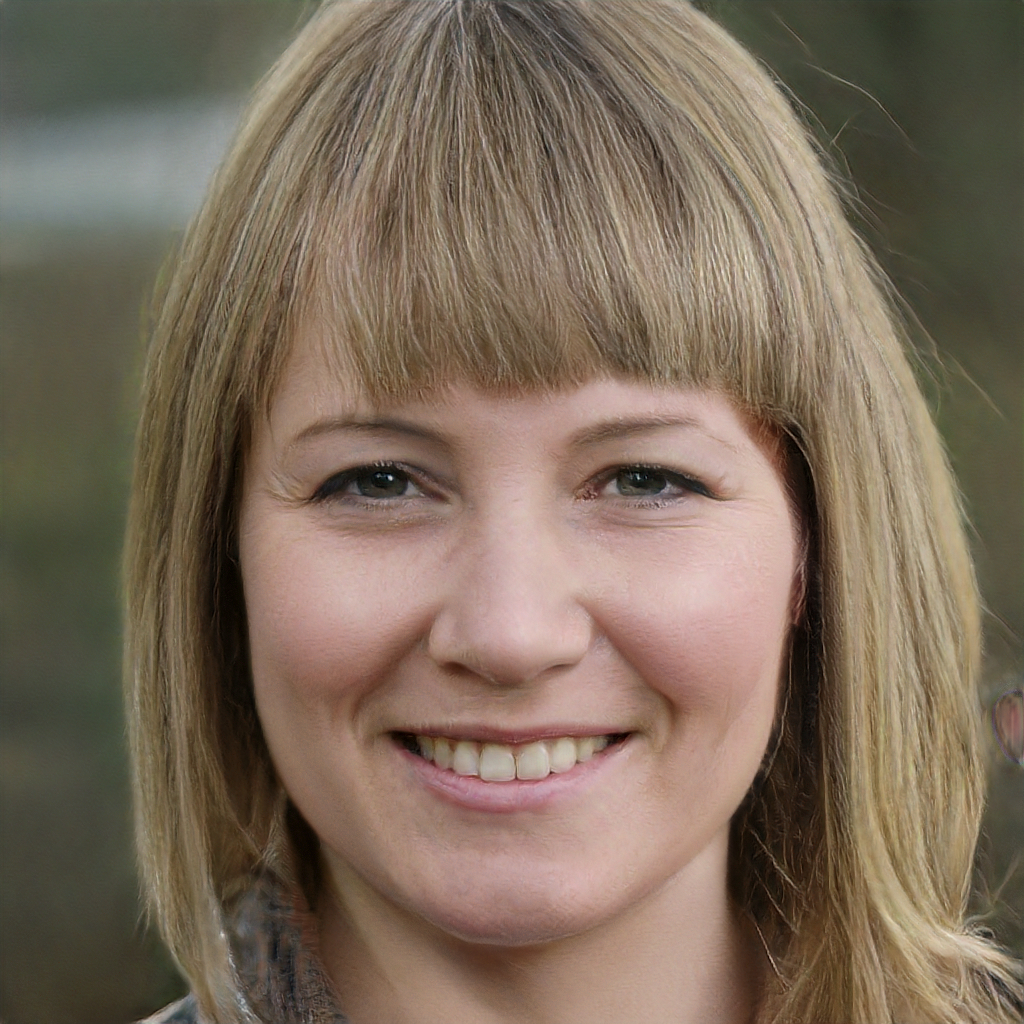 Subtly charming pop culture geek. Amateur analyst. Freelance tv buff. Coffee lover