The creators of a low-code BI analytics platform for SaaS enterprises, Cumul.io, have just closed a €10 million ($10.8 million) Series A fundraising round.
In 2015, Belgium's Cumul.io joined the ranks of the business intelligence (BI) industry's dominant players like Tableau and Looker. The company differentiates itself by targeting SaaS apps with its integrated analytics.
For those who are unfamiliar, embedded analytics refers to a practise whereby businesses provide data reporting and visualisations as an integral part of their software, rather than requiring the user to instal and use a separate business intelligence (BI) application. This is especially helpful for rapidly expanding businesses that would rather devote their resources to their core offerings.
More and more customers of SaaS products or software platforms demand insights and data to be made available immediately inside their core apps, as a native component," said Karel Callens, CEO and cofounder of Cumul.io, in an interview with TechCrunch. SaaS businesses need low-cost solutions that can be promoted and implemented rapidly, have a low learning curve for end users, and can be expanded and customised with little fuss.
Incorporating white-labeled analytics and dashboards into their software, Cumul.io's customers (which include venture-backed SaaS scale-ups like Dixa) can connect virtually any data source, drag-and-drop specific features to customise their dashboards, and then copy-and-paste a snippet of code to serve thousands of end-users.
Misconceptions
Cumul.io competes with the likes of Looker and Tableau in the same market, but according to Callens, its biggest threat comes from engineering teams that may be wary of using an external supplier for embedded analytics and would rather cobble together their own solution.
Callens elaborated, saying that "many product and engineering teams still have the idea that employing an embedded analytics provider will limit their freedom, compared to building it out on their own." A lot of work has to be done to spread the word about how effective and versatile today's low-code technologies may be.
Cumul.io, which had already secured about €3.1 million ($3.4 million), aims to use the new capital to expand its team in New York City and its other locations in Belgium (Leuven and Genk). The corporation claims that the North American market accounts for almost 30% of total sales.
Hi Inov-Dentressangle, a French early stage VC firm, acted as the lead investor in Cumul.io's Series A round, with support from Axeleo Capital, LRM, and SmartFin.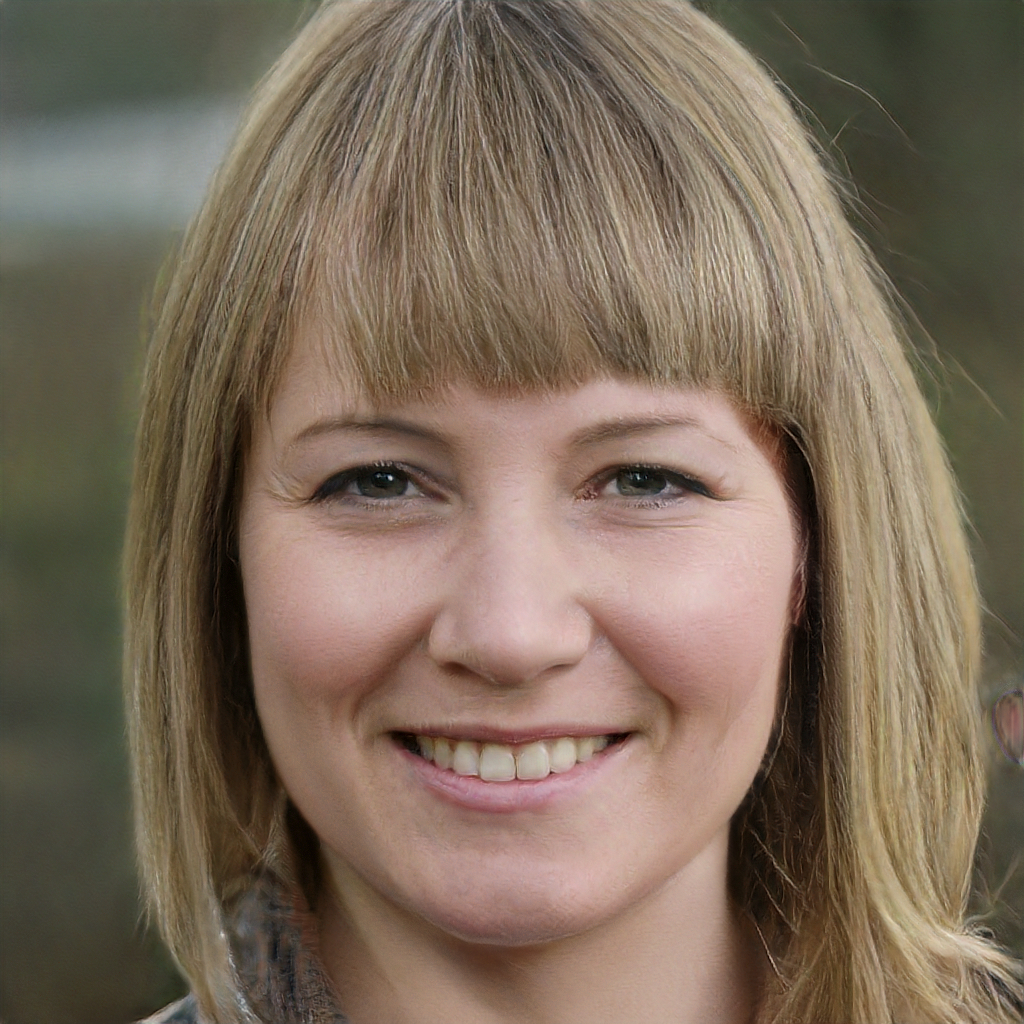 Subtly charming pop culture geek. Amateur analyst. Freelance tv buff. Coffee lover