Microsoft Corp. announced on Monday that it would be increasing its investment in OpenAI and the AI bots it creates in order to meet rising demand for its immensely popular ChatGPT service. Microsoft has made hints in the past that they plan to merge Bing and OpenAI's ChatGPT to create a rival search engine to Google.
Microsoft has made oblique references to combining Bing and OpenAI's ChatGPT to create a new search engine to compete with Google. Microsoft has also demonstrated the enhanced capabilities of the Azure OpenAI Service to its cloud computing clients.
Users in a wide variety of industries and occupations prove that ChatGPT is one of 2022's most popular technologies. Despite some glaring shortcomings, the service has proven to be incredibly popular, serving a wide range of purposes from personal secretary to tool for mental health advocates in counselling patients.
Microsoft announced that its Azure OpenAI Service, through which it demonstrated the startup's technology to its cloud computing customers, is now generally available. One of the expected outcomes of this breakthrough is the emergence of novel uses and implementations.
According to two people with knowledge of the situation, Microsoft has been considering increasing the $1 billion stake in OpenAI that it revealed in 2019. Microsoft has declined to comment on any potential agreements, despite reports from earlier this month from Semafor suggesting the company may invest $10 billion.
People's curiosity in OpenAI skyrocketed after the release of ChatGPT in November. Microsoft is allowing additional clients to apply to use the technology behind ChatGPT generative AI, which generates new content after training on massive amounts of data.
Microsoft announced in a blog post that cloud access will soon be available for ChatGPT itself, rather than just the underlying technology.
Microsoft has claimed it is conducting software abuse screenings on client apps, and that its filters can detect potentially harmful data that users may enter or that the technology itself may generate.
Because of its high market value, venture capitalists are willing to put money into software development companies even though funding is tight. Businesses have already demonstrated the technology's potential uses by showing how they might reduce their cable bills or create promotional materials.
Microsoft claims that CarMax, KPMG, and others use its Azure OpenAI service. The press release quotes a vice president at Al Jazeera as saying the software could help with content translation and summarization at the news organisation.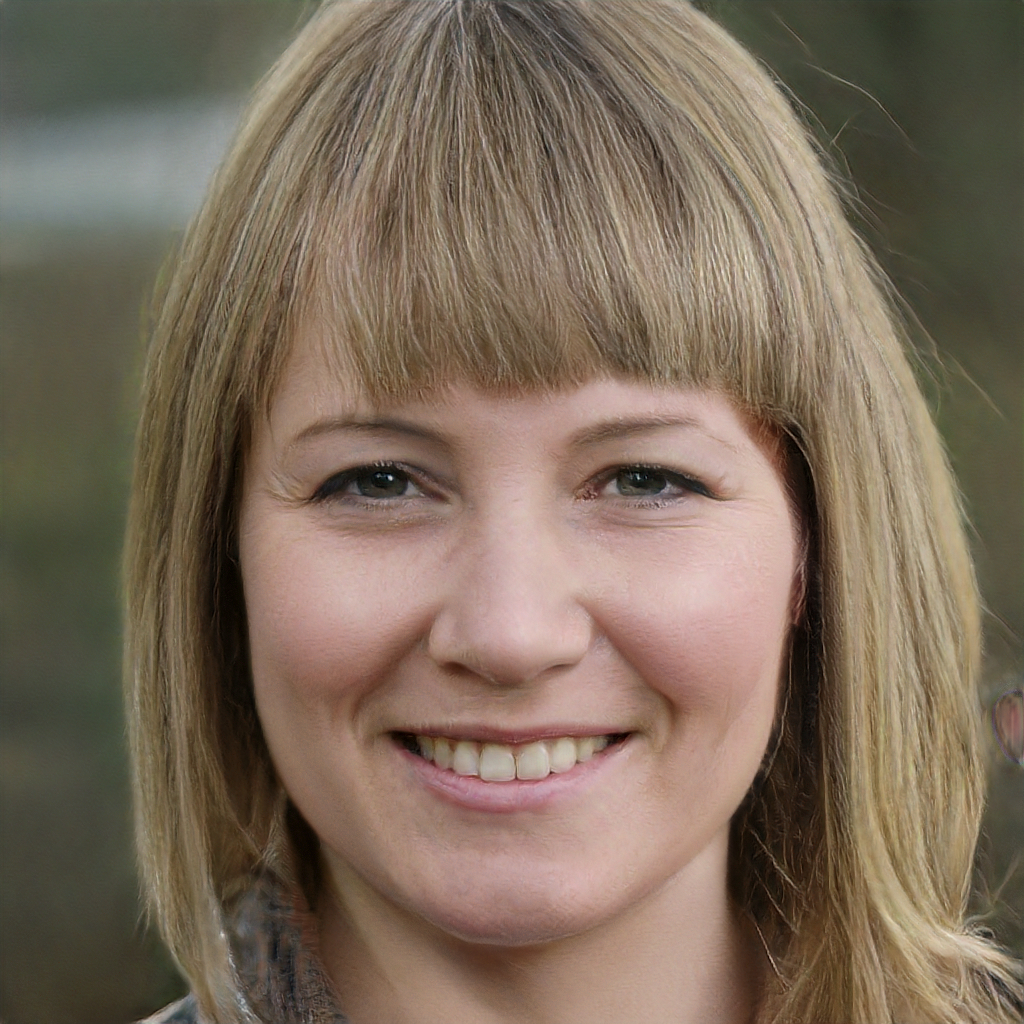 Subtly charming pop culture geek. Amateur analyst. Freelance tv buff. Coffee lover