Despite the fact that Apple currently has more than two billion active devices, the company saw a drop in sales of 5% year over year to $117 billion in the first quarter of its fiscal year 2023.
The fiscal quarter ends on December 31, 2022, therefore it encompasses the crucial Christmas season that no smartphone manufacturers will see in 2020. In addition to the high US currency and sluggish consumer demand due to inflation and recession fears, Apple also had to deal with extended interruptions at its main Foxconn iPhone production factory in China throughout the quarter. Apple said in November that there will be an effect on Christmas shipments of the iPhone 14 Pro and iPhone 14 Pro Max.
Even though two billion people are using iOS, iPadOS, macOS, or a watchOS device, the rise in services income was not enough to compensate for the decline in hardware sales.
The iPhone's $65.78 billion in sales is down around 8% from a year earlier. Total Mac sales dropped by 28.7 percent to $7.74 billion. However, sales of iPads surged by roughly 30% to $9.4 billion, and services increased by 6.4% from $19.52 billion to $20.77 billion.
Tim Cook, Apple's CEO, called the quarter a "difficult environment," but he also said iPhone sales would have been flat if not for foreign exchange headwinds.
Cook: "As we all continue to navigate a tough climate, we are thrilled to have our greatest assortment of goods and services ever, and as usual, we stay focused on the long term and are leading with our values in all we do." We are pleased to announce that as of the end of the December quarter, our installed base includes more than 2 billion active devices.
Research firm IDC found that smartphone sales dropped by the highest amount ever in Q4 2022. Industry-wide shipments dropped 18.3% annually to 300 million units. The analyst estimates that although Apple's increased market share because to the iPhone 14, the company's annual sales fell by 14.9% from 85 million to 72.3 million.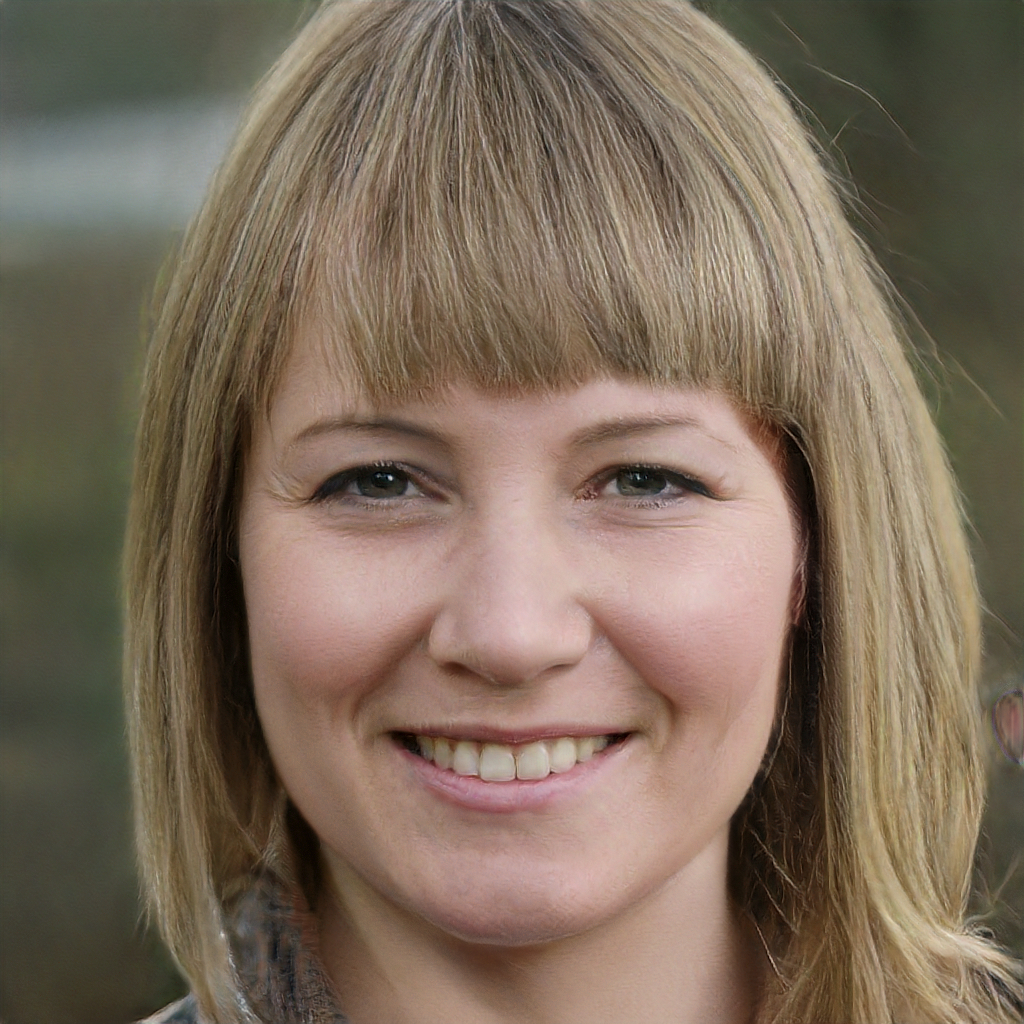 Subtly charming pop culture geek. Amateur analyst. Freelance tv buff. Coffee lover