The beginning of a new month signals the start of Google's Android security update rollout. November's patch is noteworthy because of certain Pixel 6-specific fixes and the retirement of the three-year-old Pixel 3 hardware.
This release also signifies the demise of the Pixel 3 in Google's support program.
The Pixel 3 was released in October 2018 with one of the biggest display notches ever, but it had a scarcity of RAM, which earned it a lukewarm reception and disappointing sales.
The Pixel 3's hardware is still in excellent working order, as the Snapdragon 845 and 4GB of RAM is not far from a brand-new $300 phone. Google could treat its customers better and minimize the amount of e-waste it contributes to the environment by extending support periods, but it has so far refused to do so.
The Pixel 3, which is being discontinued, will be out of date after only a few months, while the Pixel 6 is still in its infancy.
The new Pixel 6, which Google has complete control over, will be obsolete after three years; nevertheless, it will continue to receive security updates. We're simply asking that Google's $900 flagship match the support window of a $400 smartphone.
Google added further last-minute changes to how auto-brightness functions in specific light conditions, Wi-Fi connection stability enhancements, and better Bluetooth audio quality in "certain situations." This isn't the end of the Pixel 6's upgrades.
Google previously said that a December update will include a fix for a weird and irrelevant bug that allows users to produce "transient display artifacts" when the screen is switched off.
This isn't an error that can be reproduced by us, but it appears that if you press the power button just right—lightly enough to activate the bug but not so softly as to bring the display fully on—you may cause the display to flicker. Google advises against this until the fix is released.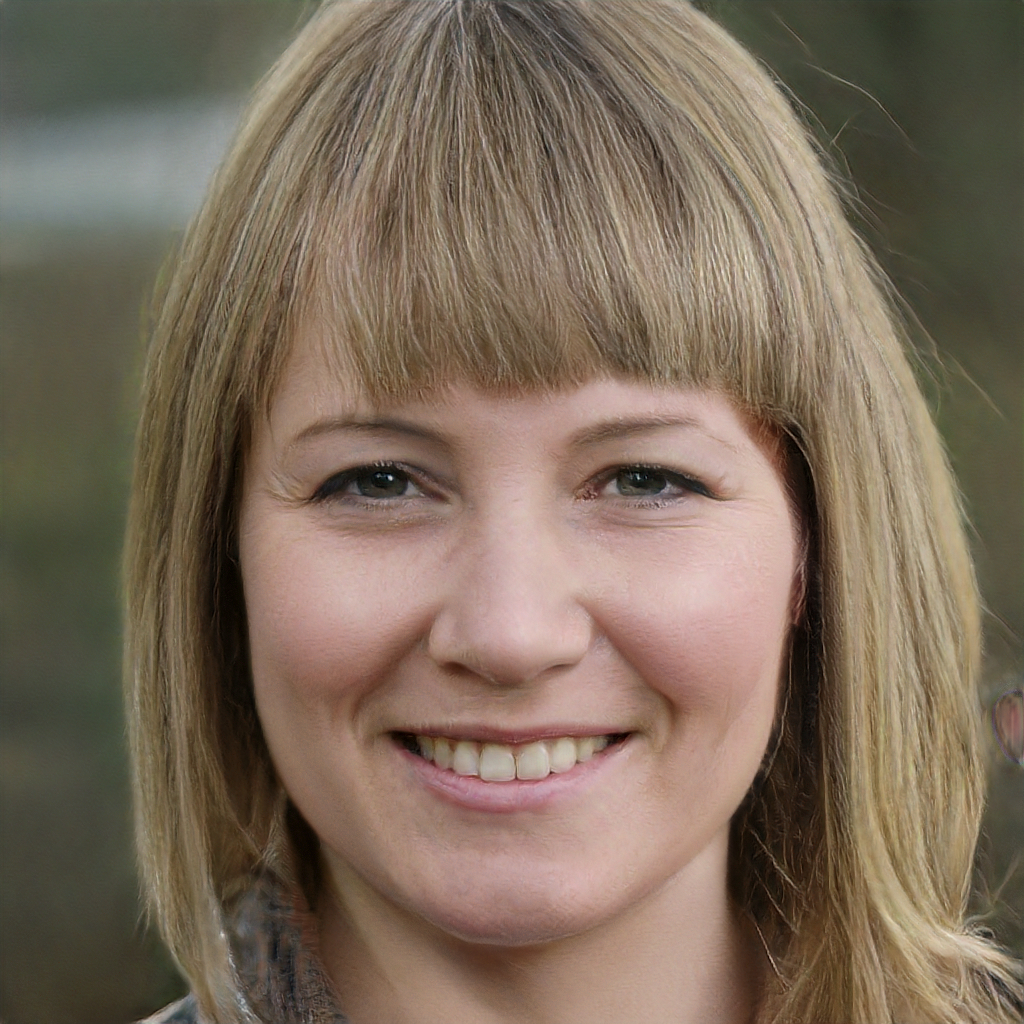 Subtly charming pop culture geek. Amateur analyst. Freelance tv buff. Coffee lover