An earlier leak stated Google was working on a normal Pixel Tablet in addition to a Pro version; however, it now seems that the former slate has been abandoned in favour of the latter.
Twitter user Kuba Wojciechowski claims that the main hardware distinction between the standard Pixel Tablet and the Pixel Tablet Pro is the chipset, with the standard Pixel Tablet employing the original Tensor chipset found in the Pixel 6 series and the Pro employing the Tensor G2, found in the Pixel 7 series.
Since the Tensor G1-powered device would be too antiquated by launch time, it makes sense for Google to cancel it (as it presumably has done), unless the company is going for a cheap slate.
As it turns out, Google initially created "tangor" (T6) with a first-generation Tensor chip (as I also leaked before https://t.co/lQJDAz61Re) but then cancelled the project in favour of a Tensor G2-powered "tangorpro" (T6P).January 26, 2023
See more
Nothing here is really surprising, given Google has previously said that the Tensor G2 will power the Pixel Tablet. We also don't anticipate the slate to be branded as a "Pro" version if there is just one model released. The "Pro" designation was likely included in the codename to set it apart from the Tensor G1 tablet.
To be fair, there is also some really novel material presented. The same poster claims to have heard from an unnamed source that the Pixel Tablet includes a 1600 x 2560 LCD screen, 8 GB of RAM, 256 GB of storage, and a fingerprint reader on the edge of the device.
There seem to be two distinct docking options for the gadget. Google has previously unveiled one of these, the Charging Speaker Dock, but it seems there is another a charging dock that does not have a speaker. Both of these make it possible for the slate to function as a smart home monitor.
Wojciechowski concludes with some fresh shots of the Pixel Tablet and one of its ports, although Google has previously shown both of these features, so there's nothing really surprising here.
I have also been provided with a few photos of the device. pic.twitter.com/ctKWQoVDCTJanuary 26, 2023
See more
Developing as a serious challenger to OnePlus's Pad
In light of the latest OnePlus Pad teaser and spec leaks, it seems likely that OnePlus's future Android tablet will be a mid-range device, which would put it in direct competition with Google's recently announced Pixel Tablet.
If the aforementioned leaks are accurate, Google's seems to have a rather large amount of storage (unless smaller capacities are also made available), but otherwise mid-range specifications.
While its smart display capabilities might give it an advantage over the OnePlus Pad, the OnePlus Pad is said to feature an OLED screen, which is normally superior than the LCD expected here.
It's also likely that OnePlus will release its tablet much sooner. The Pixel Tablet's release date is presently uncertain, however it will be available on February 7 with the OnePlus 11.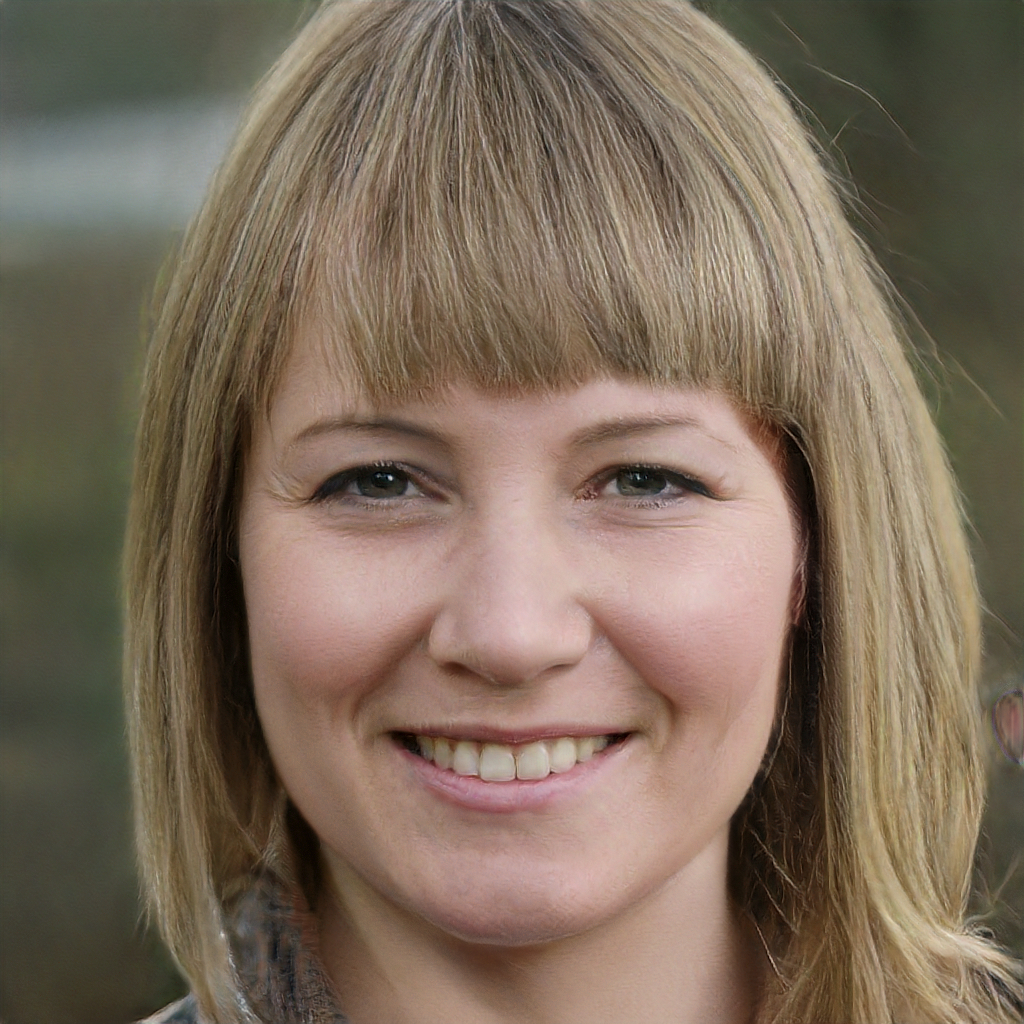 Subtly charming pop culture geek. Amateur analyst. Freelance tv buff. Coffee lover