On Android, Google Chrome now supports a biometric lock for its Incognito Mode tabs, making it simpler to protect your private browsing history.
If you have one of the top Android phones, you should soon be able to protect your Incognito Mode tabs with a fingerprint scan thanks to an update to the Chrome browser app. Once activated, the biometric scan will be required each time you return to an Incognito tab after taking a break from surfing the web.
This should make it simpler to conceal your browsing history from those who have access to your smartphone (such a partner for whom you are shopping) in the event that they do so.
Curiously, Google Chrome users with the finest iPhones have had access to these biometric locks for over a year, well before those using the software on devices running Google's own OS.
You'll need to access Chrome's Privacy & Security settings to enable the function. You may access them by clicking the menu button (the three dots) in the upper right corner of the screen, then clicking Settings, and finally clicking Privacy & Security. If you have the latest version of Chrome, you'll be able to choose to have Incognito tabs locked when you exit the browser.
The function is "rolling out to Android users," according to a Google blog post promoting the feature, so it may not be accessible on your phone just yet; you may need to check back over the next few days to see whether you've gotten the update.
Not completely incognito yet
While this is great news for Chrome users, it still doesn't address the reality that incognito mode isn't as private as the name indicates.
The function may keep your surfing habits secret from other individuals who have access to the same device, but it does nothing to disguise your tracks from search engines or your ISP. The confusion is understandable, given the name; Google is actually being sued for $5 billion because of it; nonetheless, be aware that your surfing history in Incognito Mode will not be hidden from Google.
However, the top virtual private network (VPN) services provide you the ability to conceal all of your online activity.
Many internet users depend on VPNs (which stands for "virtual private network") to hide their online activity so that they may access geoblocked material from anywhere in the world. This allows them to watch their favourite programmes on Netflix and Amazon Prime Video regardless of their physical location.
A virtual private network (VPN) hides your online activity by sending it to the destination server through an intermediary network that encrypts all of your data. No one (including the VPN service, the website, the ISP, or the browser) will be able to tell what kind of device you're using, where you are, or what you've been up to online if you're using one of the most private VPNs, all of which have stringent no-log rules.
While Express VPN is our top pick, there are many excellent VPN services available. Download these programmes if you want true anonymity when browsing the web: Incognito Mode.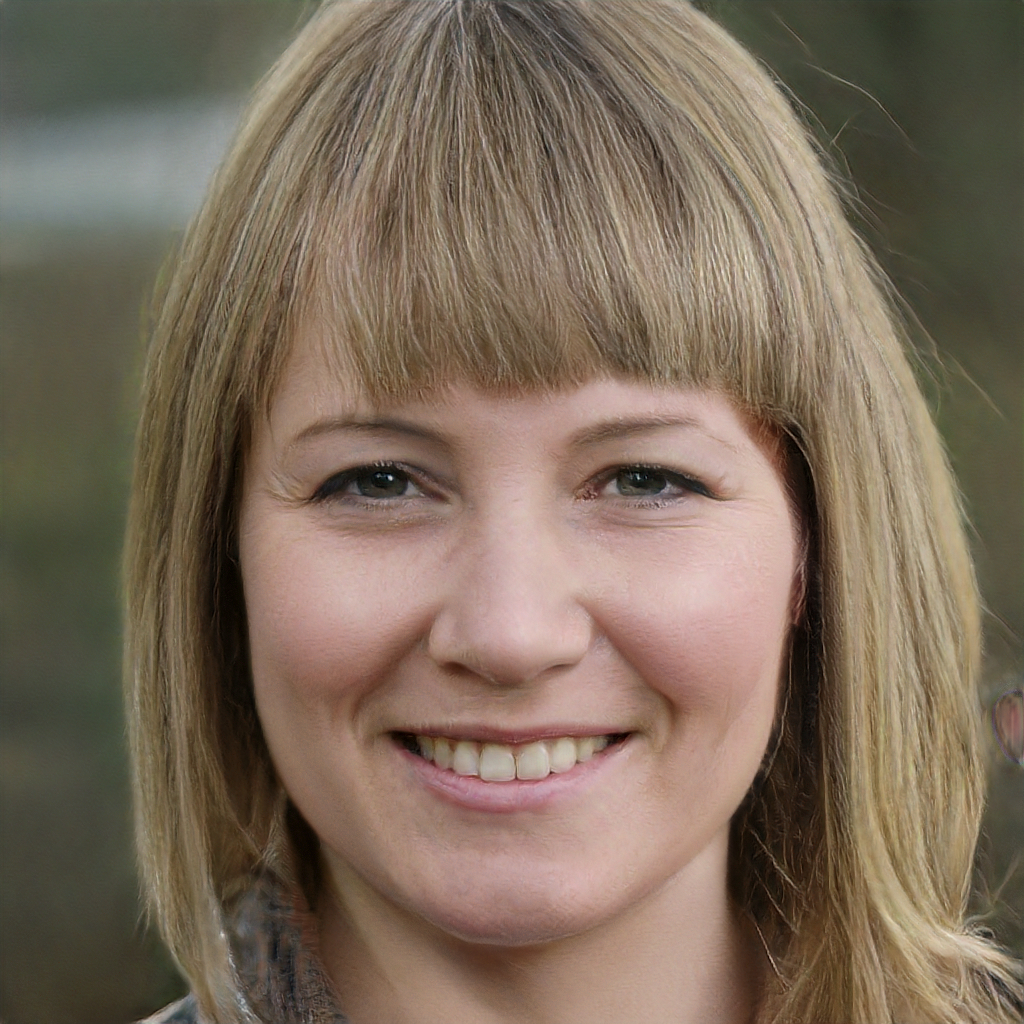 Subtly charming pop culture geek. Amateur analyst. Freelance tv buff. Coffee lover