As interest in FTX has waned in recent weeks, the crypto exchange's new CEO has said that he is considering relaunching the business.
In an interview, the newly appointed CEO of FTX, John Ray III, claimed that "everything is on the table" in terms of trying to revive the insolvent company's international exchange.
According to the WSJ, Ray, along with others trying to recover the company's lost cash, is investigating if reopening the major international exchange would be of greater benefit to consumers and creditors.
According to an earlier business announcement, FTX debtors have accounted for $1.7 billion in cash, $3.5 billion in crypto assets, and $3 million in securities. Ray called the task of valuing the company's $5.5 billion in cash and short-term investments "herculean."
"We are making important progress in our efforts to maximize recoveries, and it has taken a Herculean investigative effort from our team to uncover this preliminary information," Ray said. "We ask our stakeholders to understand that this information is still preliminary and subject to change. We will provide additional information as soon as we are able to do so."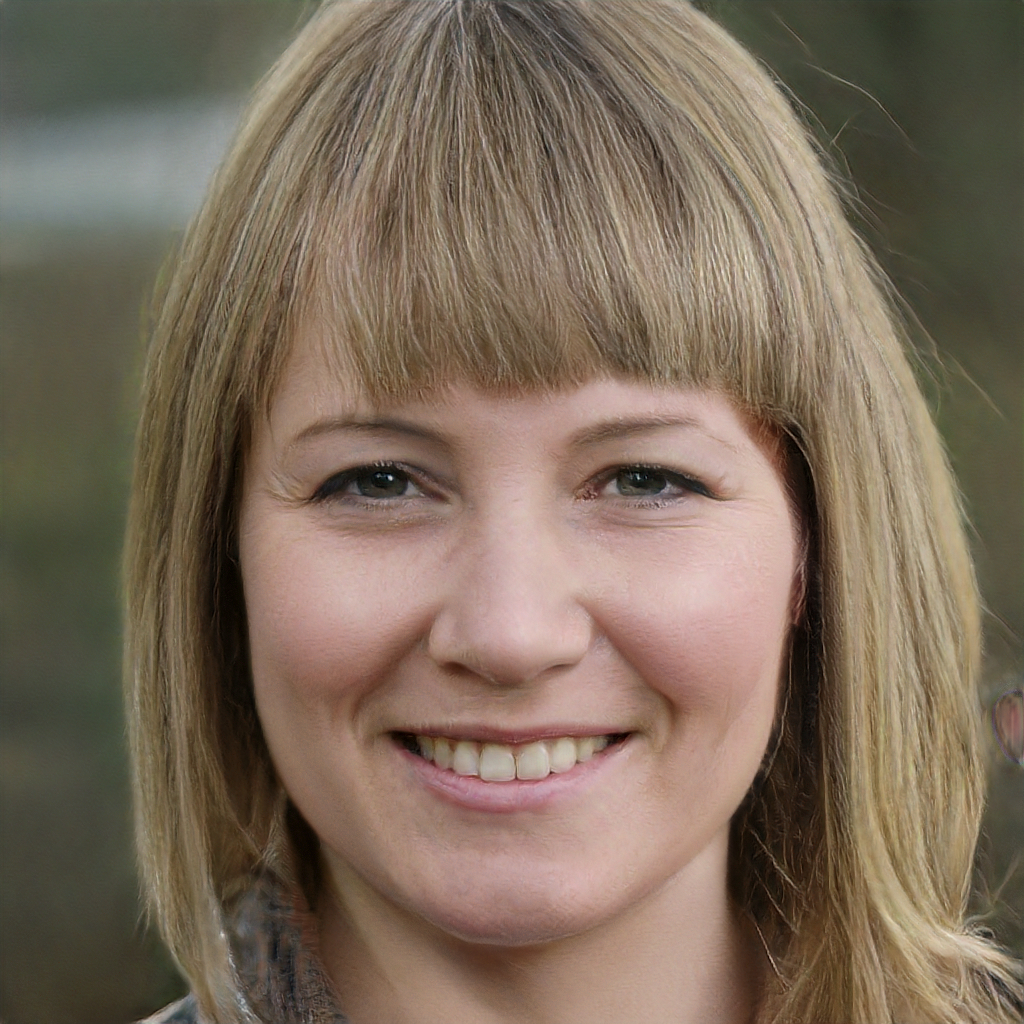 Subtly charming pop culture geek. Amateur analyst. Freelance tv buff. Coffee lover