Ransomware assaults increased by 250 percent in the first half of 2021 alone, according to a recent Venafi report. An enterprise will be struck by ransomware every 11 seconds by the end of 2021, according to estimates. Following the assault on the Colonial Pipeline earlier this year, over two-thirds of security decision makers (60 percent) said that ransomware should be treated at the same level as terrorism, reflecting the US Department of Justice's judgement.
The poll looks into how information security executives are dealing with the rising danger of ransomware. Given that two-thirds (67%) of respondents from companies with 500 or more workers reported a ransomware assault in the previous year, and that ratio jumps to 80% for companies with 3,000-4,999 employees, their replies are essential.
According to the report, nearly one out of every ten (8%) businesses that were hit by ransomware in the previous year paid the ransom. On the other hand, 22% of those polled felt that paying a ransom is ethically unacceptable, even if the assault substantially affects important corporate data or systems. However, the survey finds that 57 percent of those who would pay a ransom would change their minds if they were forced to declare the payment publicly.
Furthermore, while most businesses have several security measures in place to assist identify and mitigate the effect of a ransomware attack, many of these policies are not suited for contemporary network architecture.
The use of "built-in" security mechanisms that break the ransomware death chain early in the assault cycle is one example of how digitally changed networks demand a new approach to security. Only three of the security controls reported by respondents meet these criteria: internal code signing, macro restrictions, and PowerShell script restrictions. Despite this, the study found that these three controls have the lowest adoption rates.
Over three-quarters of businesses (77%) plan to increase their spending on ransomware security in the coming year. Given the rising hazards, it's more critical than ever for businesses to refocus their investment strategy on ransomware security suited for contemporary networks.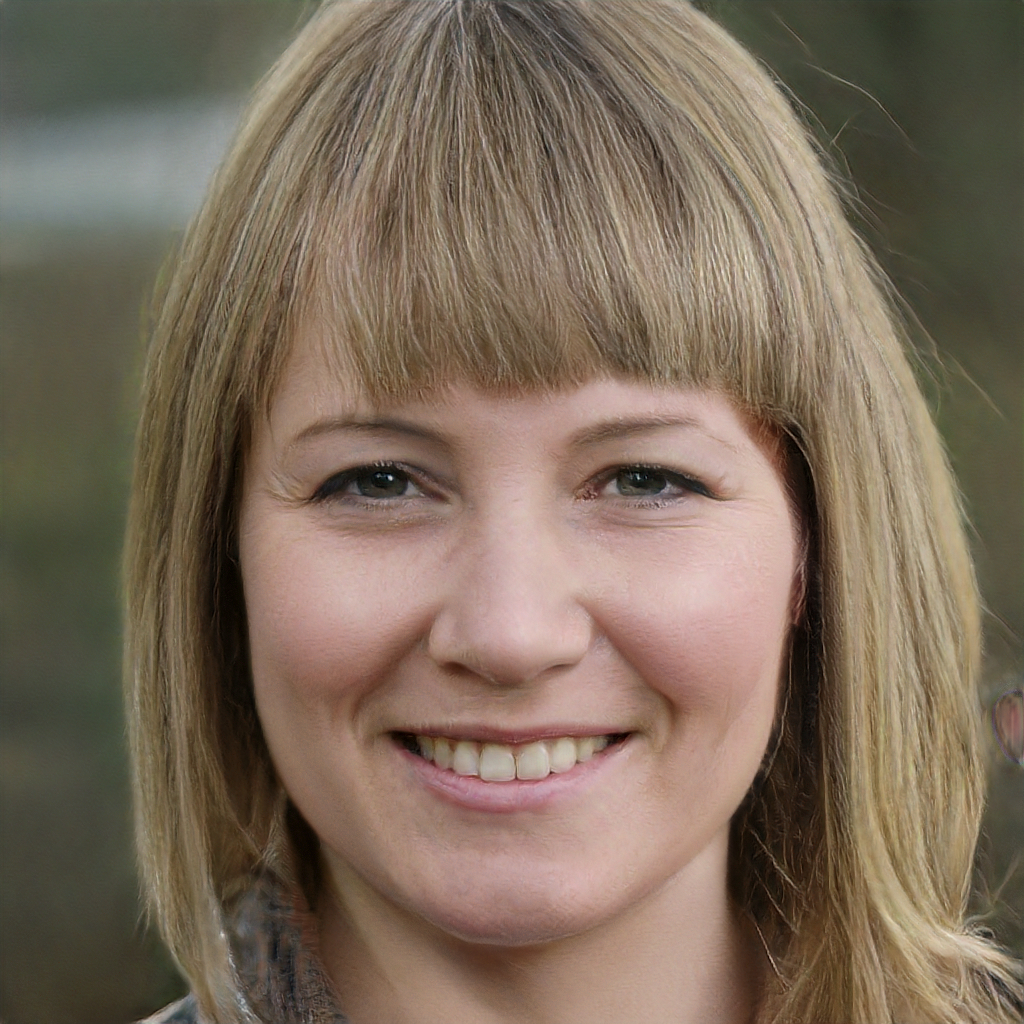 Subtly charming pop culture geek. Amateur analyst. Freelance tv buff. Coffee lover