Digital Fair Repair Act was signed into law by New York governor Kathy Hochul on December 28, 2022, and it will take effect on July 1, 2023, a full year after it was first enacted by the NY State Assembly. The legislation mandates that OEMs give customers and third-party repair shops with access to service documentation, schematics, diagnostic tools, and replacement components. Unfortunately, revisions made at the eleventh hour allow original equipment manufacturers (OEMs) easy outs from duties that many right to repair activists had hoped to see eliminated.
The most contentious change in the finalised regulation is the option for original equipment manufacturers to offer whole systems rather than individual parts. The measure also exempts original equipment manufacturers from having to disclose "passwords, security codes, or materials" to unlock a gadget that is otherwise fully functioning.
Rossman called the change Hochul claims the measure was altered to make to reduce the danger of physical injury or security concerns when performing repairs "bullshit," and he anticipates manufacturers would use it to get around the meaning of the bill.
The word "digital electronic equipment" is used broadly in the bill, thus a wide variety of gadgets may qualify for protection under the law. It does, however, provide exceptions for things like off-road equipment, medical gadgets, and some types of household appliances. In a blog post, iFixit CEO Kyle Wiens says that this doesn't apply to "business devices" like those used in institutions like hospitals, schools, and data centres.
Another major change mentioned in the governor's memorandum is the scope of legal protection for antique equipment. According to the letter, the right to repair protections only apply to devices "produced for the first time as well as sold or used in New York for the first time" on or after July 1, 2023. For a proper evaluation, we need to examine the final wording of the modified measure.
However, many bill backers are rejoicing because their efforts to enact legislation have finally paid off. Public Interest Research Group senior director and right to repair campaign director Nathan Proctor released the following statement:
"I've pushed for repair reforms in dozens of states, and been told by industry lobbyists that we'd never see a floor vote, that we'd never pass a bill, that a governor would never sign it. And while it's not everything we wanted, it's the first of its kind in the nation, and just the start."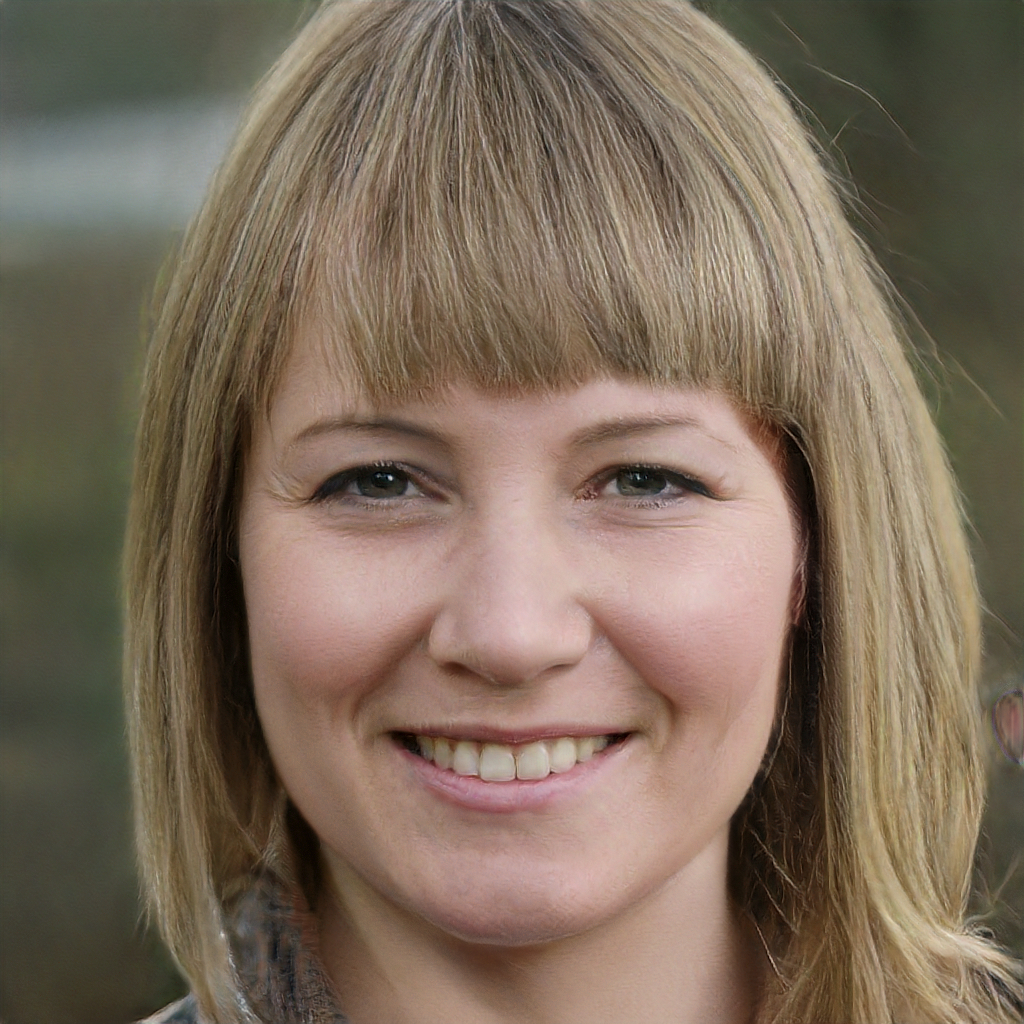 Subtly charming pop culture geek. Amateur analyst. Freelance tv buff. Coffee lover