Users of Google's Pixel smartphones can now download Recorder v4.2 from the Google Play Store. For the first time in two months, the Pixel's voice recording app has the much-requested "speaker labels" function.
The Recorder software automatically assigns titles like "Speaker 1," "Speaker 2," and so on to each person speaking as the recording progresses. The software describes the new function through a pop-up on your screen and notes that the programme "compares the voices throughout the video so the transcript may represent what each voice said and when."
This is a toggleable option that users may locate at the bottom-right of the transcription alongside the language setting.
However, we have yet to see the new Recorder update on our Pixel 6 Pro or 7 Pro.
Some new editing tools are also part of the upgrade, and they've been putting them through their paces in beta. The Recorder software automatically detects and labels each speakers, but users may always change the labels for easier identification later on.
The "Split from here" function will also allow users to choose a specific section of the transcription to split apart. Especially helpful is the fact that users may remedy the program's error of assigning the incorrect speaker to a section of text by simply assigning an existing speaker to that section of the transcript.
Google informs you via the app that speech models are kept locally until the transcription has been fully labelled. They are erased shortly afterwards, usually within the span of a few minutes. Modifications to the microphone settings are also included in the Recorder app, with the "Auto-detect" label being removed.
All of Google's useful features, from the informative and accurate Assistant to the cutting-edge AI voice transcription capabilities, are baked into the Pixel 7 Pro. The Google Tensor G2 is included in the Pixel 7 Pro, and it also acts as a hub for your other smart home gadgets.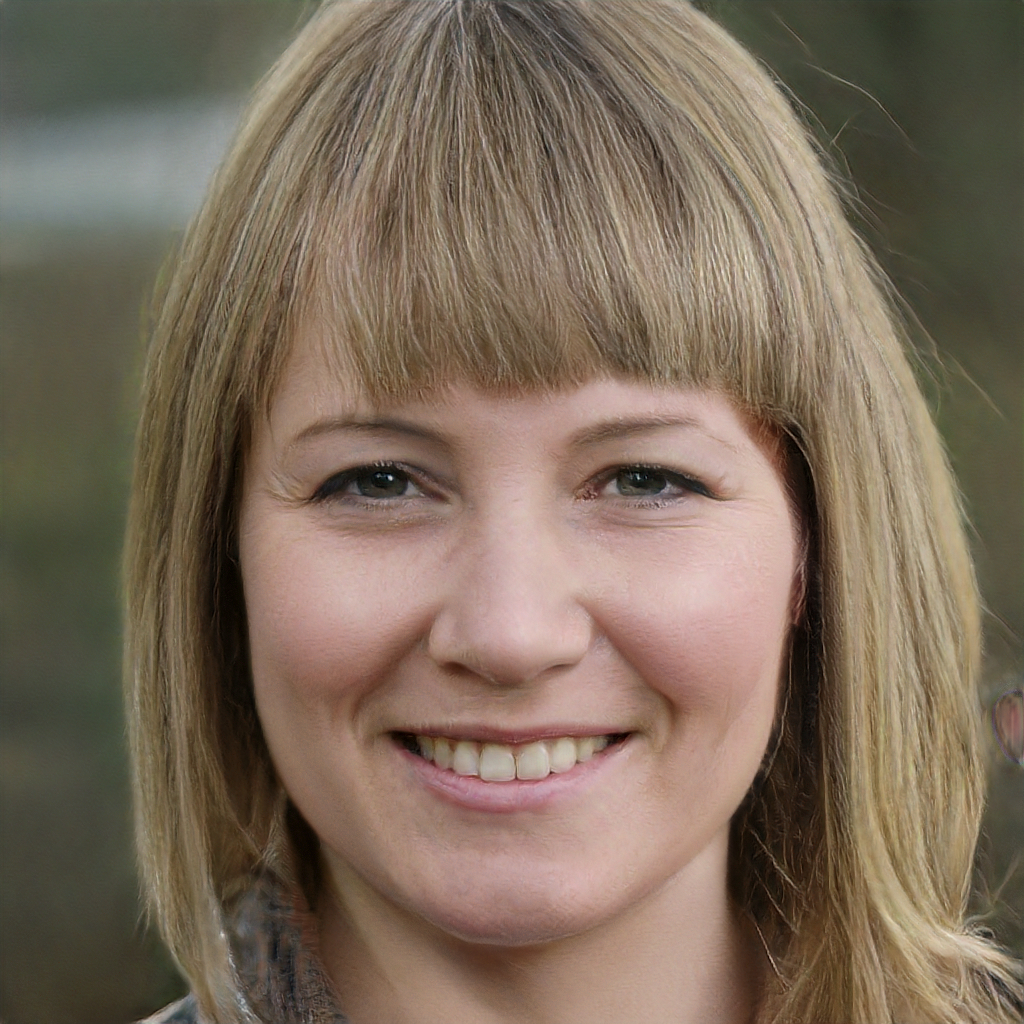 Subtly charming pop culture geek. Amateur analyst. Freelance tv buff. Coffee lover