The South Korean gaming firm Neowiz has received $12 million in investment for its Web3 game platform, Intella X.
Polygon, the most advanced Ethereum Layer-2 scaling platform, is where Intella X plans to debut its platform.
Polygon, Animoca Brands, Magic Eden, Planetarium, Big Brain Holdings, Crit Ventures, JoyCity, Pearl Abyss, XL Games, WEMIX, and Global Coin Research are just a few of the more than 20 investors and partners that participated in the investment round.
Intella X aims to bridge the gap between the Web2 and Web3 generations by providing innovative platform protocols, services, and games.
Intella X believes that its "proof of contribution" mechanism, which uses its native platform token, the Intella X token, to indefinitely reward the ecosystem's contributors (i.e., game creators and players), would set it apart from competing platforms.
To further put Web3 principles into practise, the site also uses a novel decentralised income distribution system to return a portion of its earnings to its contributors.
The platform's 2023 array of games spans a broad variety of genres, and it includes a variety of service protocols and extra features to help lower entry barriers and enhance the user experience in Web3. In order to hasten widespread acceptance, Intella X has made it its purpose to provide high-quality games in a user-friendly environment, including simplified wallet setup and the incorporation of meta transactions.
Launching with Intella X on Polygon will be the company's own Web3 wallet, DEX(Decentralized Exchange), NFT marketplace, launchpad, and games in Q1 of 2023.
One of Korea's most successful gaming publishers, Neowiz has been around since 1997. Since its founding in 2003, the firm has produced a vast library of PC and mobile games, including co-developed and critically acclaimed titles like FIFA Online, Brave Nine, DJMax Respect, Skul: The Hero Slayer, Cats & Soup, and the soon-to-be-released Lies of P.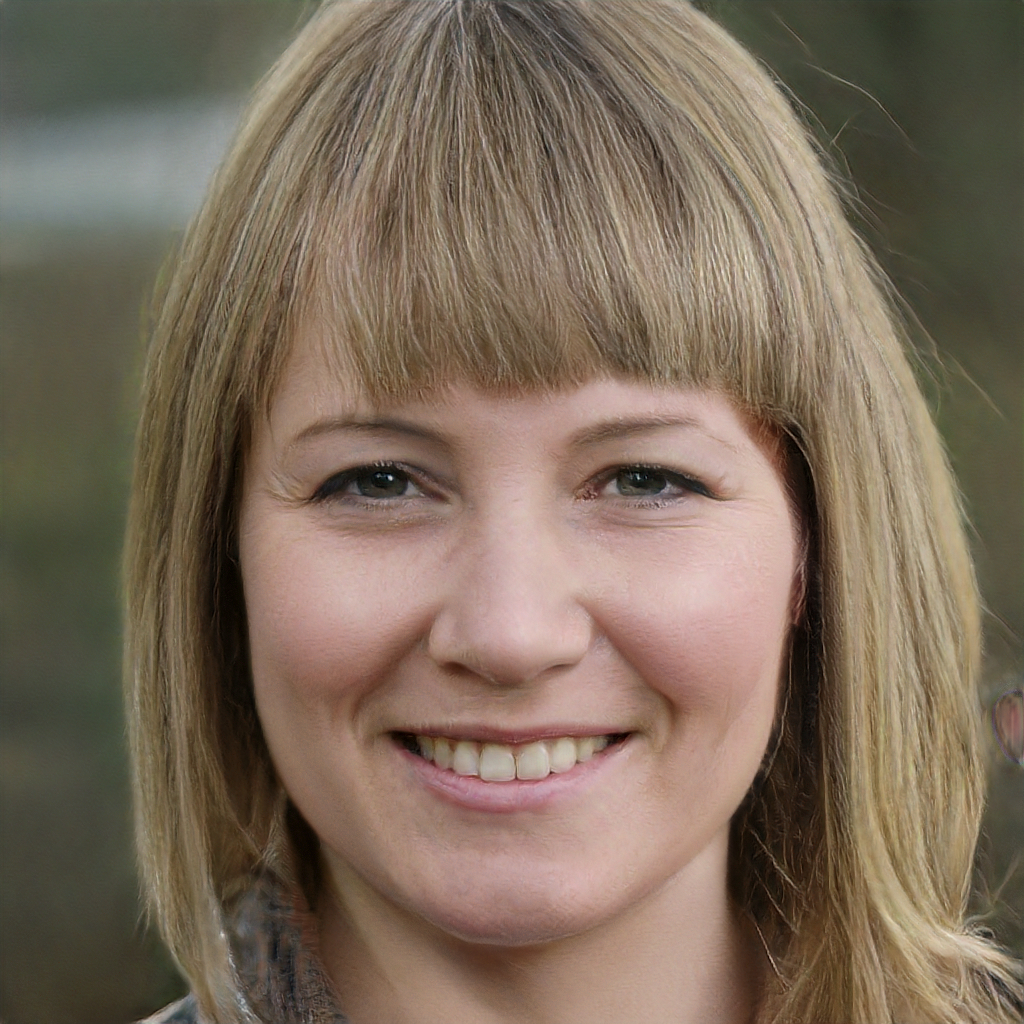 Subtly charming pop culture geek. Amateur analyst. Freelance tv buff. Coffee lover