Online bespoke jewellery shop Wove is using technology to streamline the process of purchasing an engagement ring.
Moreover, it is doing so with a fresh $3.85 million in seed funding, spearheaded by Springdale Ventures. Other investors in Springdale include Outlander VC, Rarebreed Ventures, Context Ventures, the Veteran Entrepreneur Investment Program (VEIP) of the PenFed Foundation, the West Point Graduates' Venture Capital (WPMC), and Early Light Ventures.
Andrew Wolgemuth and Brian Elliott, both graduates of West Point and former Army Rangers, founded Wove in 2021 after realising they had a talent for creating engagement rings for their fellow military personnel. After getting requests from people in the United States, they decided to turn their hobby into a business.
People may now avoid the embarrassment of trying on wedding rings in a jewellery shop by ordering a personalised set online and having it delivered to their door in as little as six days. The diamonds used in Wove's designs come from responsible mines, and all of the other materials are recycled or natural.
CEO Wolgemuth, who was raised in the family business, claims that Wove's custom rings fetch an average of $10,000, two weeks longer than the industry standard of $6,000.
Wove, according to Wolgemuth, is "the sole firm that creates bespoke copies," meaning that no other jewellery shops provide this service. In addition, only the renowned and the really rich were able to have samples of personalised rings sent directly to their homes for evaluation. He also noted that Wove offers this to regular people.
The evolution of 3D printing technology "only made what we are doing conceivable in the past five years," he said. Previously, each wax ring had to be carved by hand, but now we can 3D print 300 at once in only three hours. It made a huge difference in production time and opened the door to mass customization.
Wolgemuth believes this is unusual since most jewellery shops outsource design work, and designers typically make things that never sell. The firm employs little over 20 people.
Thousands of rings have been manufactured by Wove, CEO Wolgemuth said, and the company's income has increased fivefold in the last year since the debut of the Wove brand.
This week, Wove will debut its e-commerce line, where customers may buy pre-designed rings from their website, order duplicates of pre-designed bands, or further personalise pre-designed rings, according to CEO and co-founder Wolgemuth.
In addition, by the end of the year, customers will be able to purchase earrings, pendants, necklaces, and bracelets from the company's expanded product line. This is all thanks to the company's design portal, where they can monitor the creation of their ring and have real-time conversations with the designer.
Meanwhile, Wove was founded in the midst of a worldwide pandemic, which provided a unique opportunity to get a foothold in the market and weather economic storms.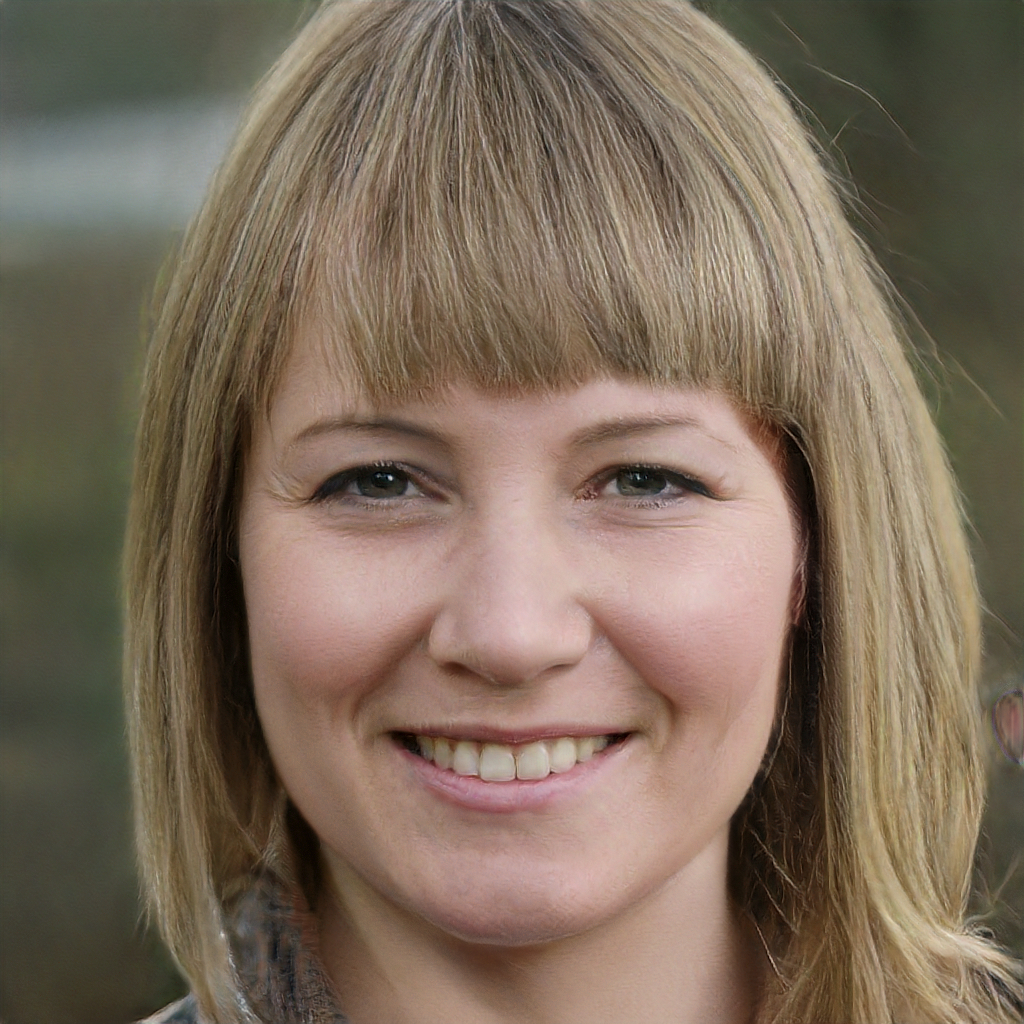 Subtly charming pop culture geek. Amateur analyst. Freelance tv buff. Coffee lover