The firm Setpoint, which has developed software to speed up the loan closing process for other businesses, has secured $43 million in a Series A funding round headed by Andreessen Horowitz (a16z).
Setpoint, headquartered in Austin, TX, raised the money just six months after closing a $5.5 million seed investment and $150 million in securitization.
Established in 2021 with the intention of "creating next-gen infrastructure for all asset-backed lending," Setpoint was created by Ben Rubenstein, Stuart Wall, and Michael Lam, all of whom have had previous entrepreneurial success. Loans backed by tangible assets are considered asset-based loans. The asset serves as security in case the loan is not returned.
For originators, Setpoint has developed an operating system that "makes loan transactions quick, automated, and error-free," with the stated goal of becoming the "Stripe for credit." It performs tasks such as document authentication and storage, interest rate calculation automation, and the digital representation of physical assets like houses.
"Where Stripe is next-gen payment infrastructure, Setpoint's goal is to be the funding operating system that companies like SoFi and Opendoor will be using to run their businesses," Rubenstein told.
He emphasised that ultimately, we want to increase access to credit and boost the marketability of underlying assets and loans.
Along with Opendoor, Offerpad, Orchard, Backflip, Wander, and "many more proptechs," Setpoint customers include CEO and co-founder Wall's favourite company.
Based on its clientele, it's clear that real estate transactions were Setpoint's original area of expertise, but the company has now branched out into other types of asset-backed financing. It also acts as a lender, giving money to other businesses in the proptech/alternative transaction industries. Setpoint aims to mitigate financial risk by assisting these businesses with "scaling and growing" via the use of technologies it develops.
Setpoint is a leading alternative lender, having provided over $2 billion in loans and guarantees to businesses including Homeward, Opendoor, Flyhomes, and Houwzer. They say they work with "pretty much every financed Power Buyer and I-Buyer" and are now branching out into SFR and other proptech models including fractional and rent-to-own. Customers reinvest the funds into their businesses by doing things like purchasing property or refinancing existing debt.
Startup claims 13x yearly revenue growth until Q3 2022; however, this is likely from a limited basis given the company's short history. According to Wall, Setpoint's clients increased their quarterly spending by almost 224% throughout the company's first five quarters. He said that his company, Setpoint, is on pace to handle 25,000 house transactions this year and plans to power more than 100,000 in 2023.
"Behind many of life's most important transactions — buying or renting a home or starting a business — is a complex system of trust and credit. Each day, billions move between warehouse lenders like Goldman Sachs and companies like Flyhomes that originate loans," said Wall, who serves as Setpoint's CEO. "These warehouse transactions are powered by email, Excel, paper documents and software developed in the 1980s. In less than a year, Setpoint has made significant headway solving this problem within proptech."
A number of prominent investors took part in the company's most recent fundraising round, including Stonecroft, 75andSunny, Fifth Wall, 645 Ventures, NextView Ventures, LiveOak Venture Partners, Vesta Ventures, and ATX Venture Partners. Besides NextView Ventures, Capital Factory, and Wild Basin Investments, other investors include Betterment's Jon Stein and Zillow's founding CEO Spencer Rascoff.
Wall established and led Signpost, a customer relationship management (CRM) platform for small companies, until its sale to private investors in 2019. Opcity was launched in 2015 by President Rubenstein and Chief Information Officer Lam, and was bought by realtor.com for $210 million in 2018. Even after realtor.com bought them out, Rubenstein and Lam remained in their respective leadership roles as chief revenue officer and chief operational officer. As a cofounder, Rubenstein helped launch Yodle, a digital marketing platform for small and medium-sized businesses that was purchased by Web.com in 2016 for $342 million.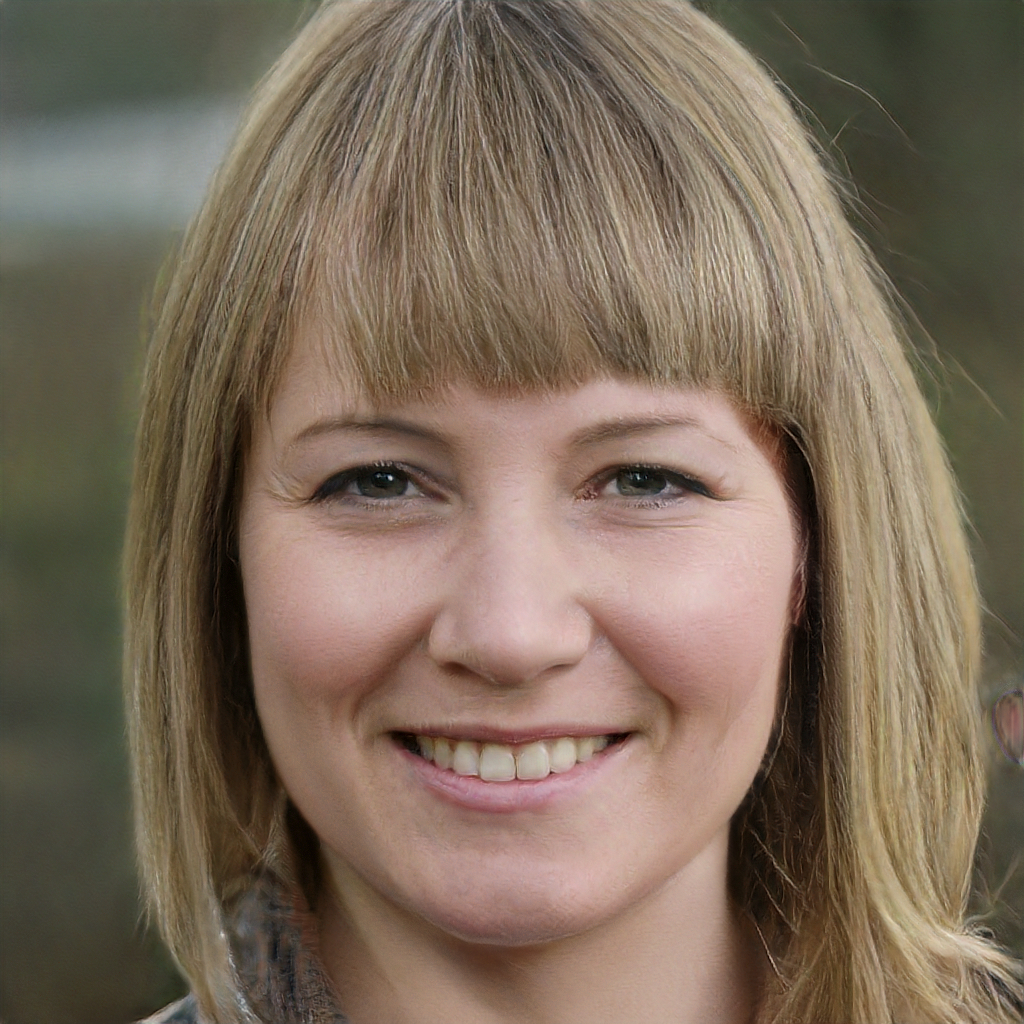 Subtly charming pop culture geek. Amateur analyst. Freelance tv buff. Coffee lover