For the next several weeks, you'll have a difficult time locating a new TCL 6-Series or TCL 5-Series Google TV at Best Buy in the United States, as the store has temporarily halted sales.
Customers' gripes about TV performance issues, which TCL claims it is now resolving, appear to have driven Best Buy's choice.
"TCL is dedicated to providing high-quality products and world-class experiences, and the new Google TV product is no exception," the firm added in a statement.
"We are sorry to hear that some users are facing challenges with the stability of the user interface featured on TCL sets with Google TV. Our high-performance TVs are constantly evolving and recent software updates have allowed us to make significant progress, but we will continue to refine our products featuring Google TV. Patience is appreciated, as customers will see marked improvements in the weeks to come."
Isn't it Google TV's goal to outdo Android TV?
It's no surprise that many consumers are having issues with their TCL mid-range television sets, as they're the first year TCL has utilized Google TV and its hardware wasn't designed to handle it. As a result, all of the problems and odd behavior reported by its users appear to be due to this.
That's a pity, because in general, Google TV is a superior smart platform than prior Android TV software. The new user interface is more visually appealing, and there have been several upgrades to make surfing around and keeping track of your favorite shows and movies easier than ever before.
TCL is already addressing the problems with Google TV, but it has said that market availability in other countries will not be affected and that Roku TV versions of the 6-Series and 5-Series will continue to be sold on store shelves in the meantime.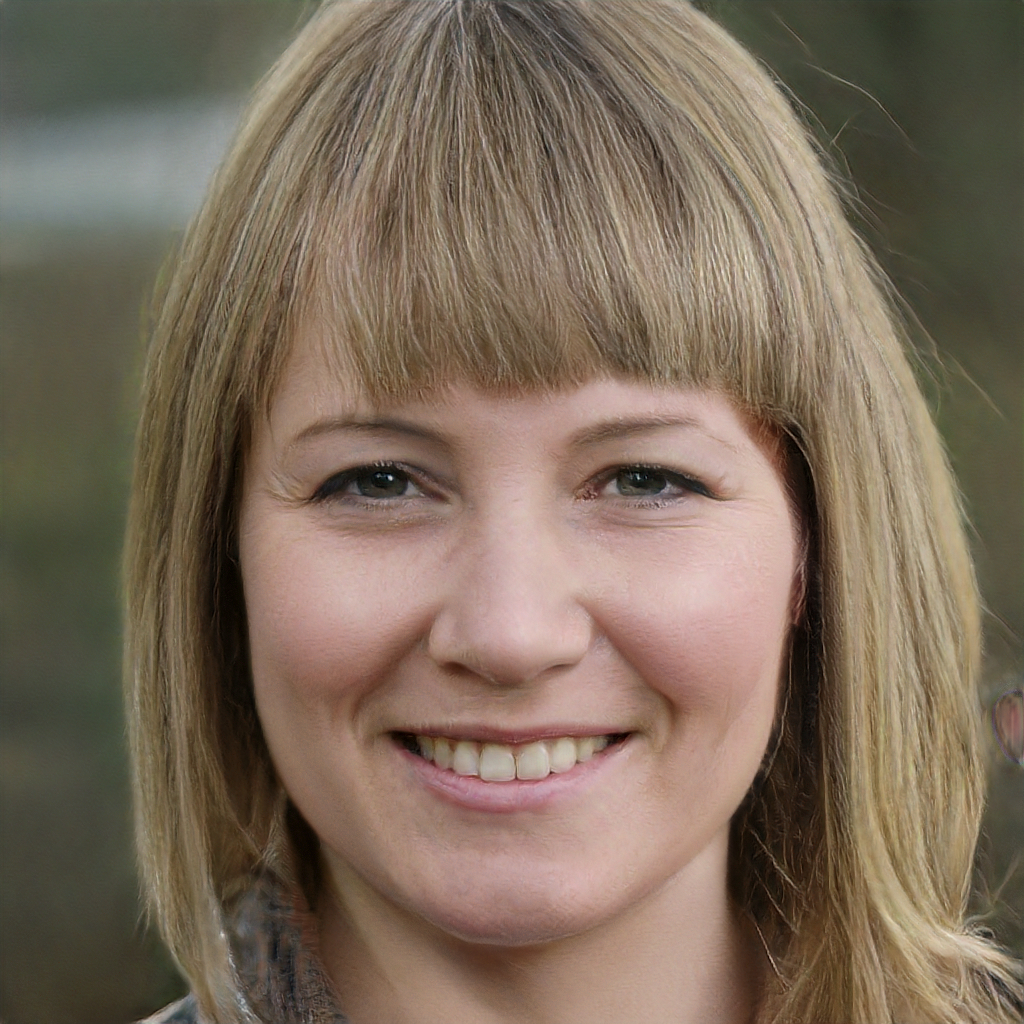 Subtly charming pop culture geek. Amateur analyst. Freelance tv buff. Coffee lover