The debate between the two smartphone chip makers, Exynos and Snapdragon, has been raging for some time now among more technical communities. For ten years, these two CPU manufacturers have battled it out to see who will become Android's top performance. This year, though, things have changed: Qualcomm processors are standard on all Samsung Galaxy S23 models (at least in the markets where we've looked). To get more specific, it's a "Snapdragon 8 Gen 2 for Galaxy."
Simplifying the worldwide product selection by using a single chipset may seem like a good idea at first, but it may take some time to get the full benefits. Fans of smartphones no longer have to worry that the Galaxy S23 they buy will have a different set of features or performance levels than the one sold in another country, owing to the differences in the chip used in each. The S23 series is the first one in which we can confidently claim global parity.
By using a single chipset, Samsung is also able to emphasise platform-specific features. The Galaxy S23 lineup, for example, employs Qualcomm's state-of-the-art imaging prowess for semantic segmentation, which results in improved image quality and more photographic capabilities. This year we won't have to worry about things like image signal processing variations or which chipset has superior graphics driver support (Diablo Immortal on Exynos was notoriously a trainwreck, to provide just one example). However, this also means that we won't benefit from Exynos's cutting-edge innovations in areas where Snapdragon has lagged behind, such video encoding/decoding and ray tracing.
Snapdragon 8 Gen 2 for Galaxy guarantees global S23 parity.
Samsung has been cagey about the Exynos vs. Snapdragon controversy for understandable reasons. This is especially true in recent years, as the reliability of silicon has been called into question (see: 2017's models). However, Exynos has always been a point of pride for Samsung.
At the moment, Samsung is the only smartphone maker that also makes its own silicon, unlike Apple. Further, the firm assisted Google in creating its semi-custom Tensor processor family. In principle, Exynos guarantees Samsung keeps low-level influence on the direction of the performance and vital aspects of its devices, which not only increases the prestige of the brand. It also provides a safety net against Qualcomm's monopoly in the Android SoC market. Having said that, it's surprising that Samsung hasn't released a Galaxy S23 with Exynos processor.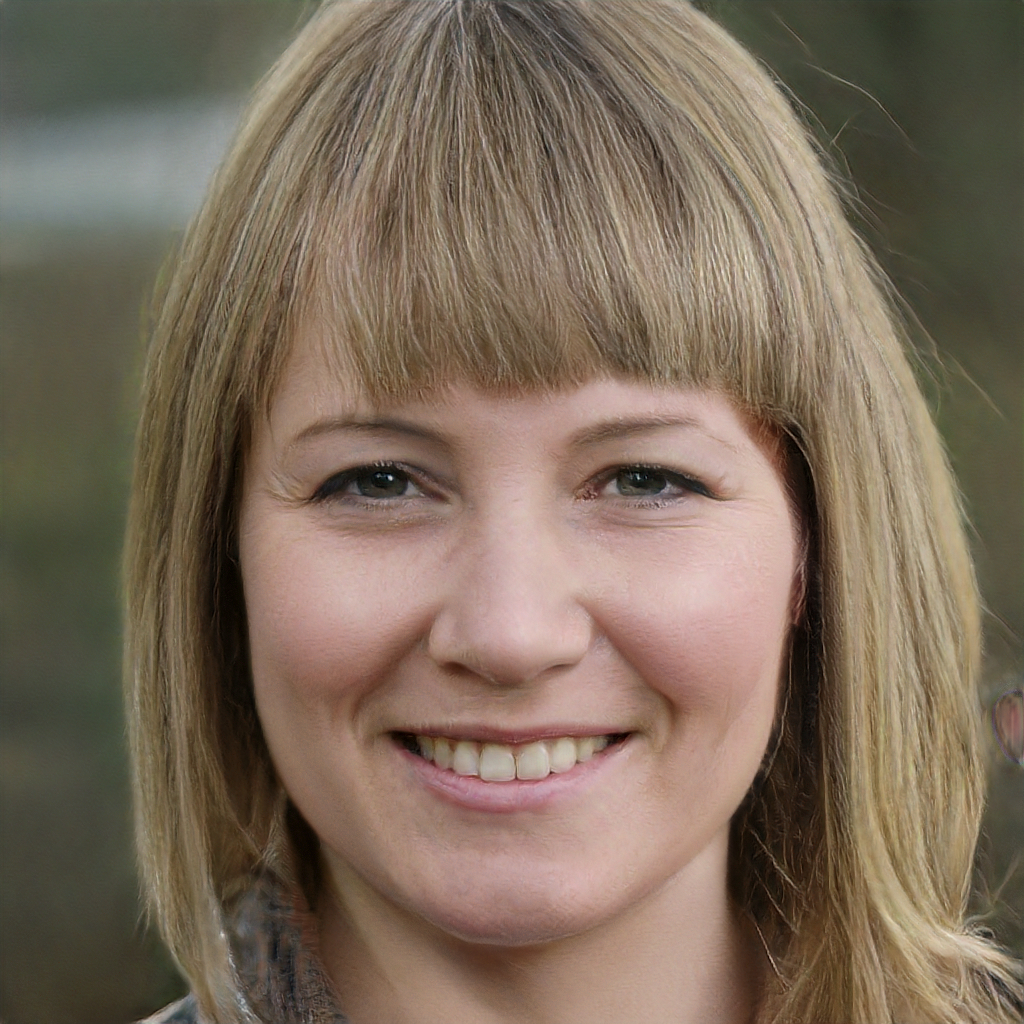 Subtly charming pop culture geek. Amateur analyst. Freelance tv buff. Coffee lover