Garmin is extensively believed to be developing on its own version of an electrocardiogram sensor, a gadget that might aid to enhance its heart health metrics by spotting abnormal heart rate rhythms.
Electrocardiogram (ECG) sensors do not monitor blood flow but may alert you to the presence of atrial fibrillation (AFib), a disease that can lead to stroke and other heart problems.
None of the smartwatches that contain ECG sensors are 'medical grade' or approved for use in a clinical environment–not even the best Apple Watch or the best Fitbit–but ECG readings may give a valuable indicator that you should get yourself checked out by a medical practitioner. Considering how advanced Garmin is in the smartwatch sector, it's remarkable that it's taken the firm so long to get here, and that it hasn't deemed the feature a priority in the same way as its rivals.
According to The5KRunner (opens in new tab), which has a solid track record of forecasting upcoming Garmin features, a reputable source has suggested that the function is coming with a new series of Forerunner watches, the 265 and 965. According to the leak, which was discovered by our friends at Advnture (opens in new tab), the watch may be activated by placing two fingers on its metal bezel in front, which completes a circuit with the metal sensor on the wearer's wrist. The Apple Watch does the same thing via the usage of the digital crown.
ECG is accessible on the Fitbit Sense 2 and Fitbit Charge 5, and has been available on the Apple Watch from the Series 4. The question then becomes why Garmin waited so long to include it in their watches.
Garmin's website tells us that newer watches can spot "abnormal" heart rate rises after an exercise. Inactivity for 10 minutes or longer will trigger an alarm on the watch if your heart rate remains over the level you choose. This option may be found in the watch's Heart Rate settings through the widget of the same name. But a proper ECG app can check your heart rate at any time, not just after you've finished working out, so it's not the same thing.
In addition, "Garmin watches are not medical instruments," is emphasised in boxed type on the same page. The heart rate monitor data is not meant to be used for medical reasons, nor is it designed to diagnose, treat, cure, or prevent any illness or condition." That again, ECG applications aren't permitted for usage in clinical settings either, and are just designed to offer a signal that something may be amiss.
The simplest explanation is that Garmin has never cared about ECGs, focusing instead on the reliability of its heart rate sensor during workouts and sleep monitoring. It's conceivable that 'lifestyle' watch enthusiasts who use the Sense 2 or Apple Watch, both all-in-one health gadgets, would be more worried in having an ECG sensor than Garmin watch consumers, who tend to opt for specialised products.
When (if?) the first ECG-capable watch does appear later this year, though, Garmin is certain to make a big deal out of the fact.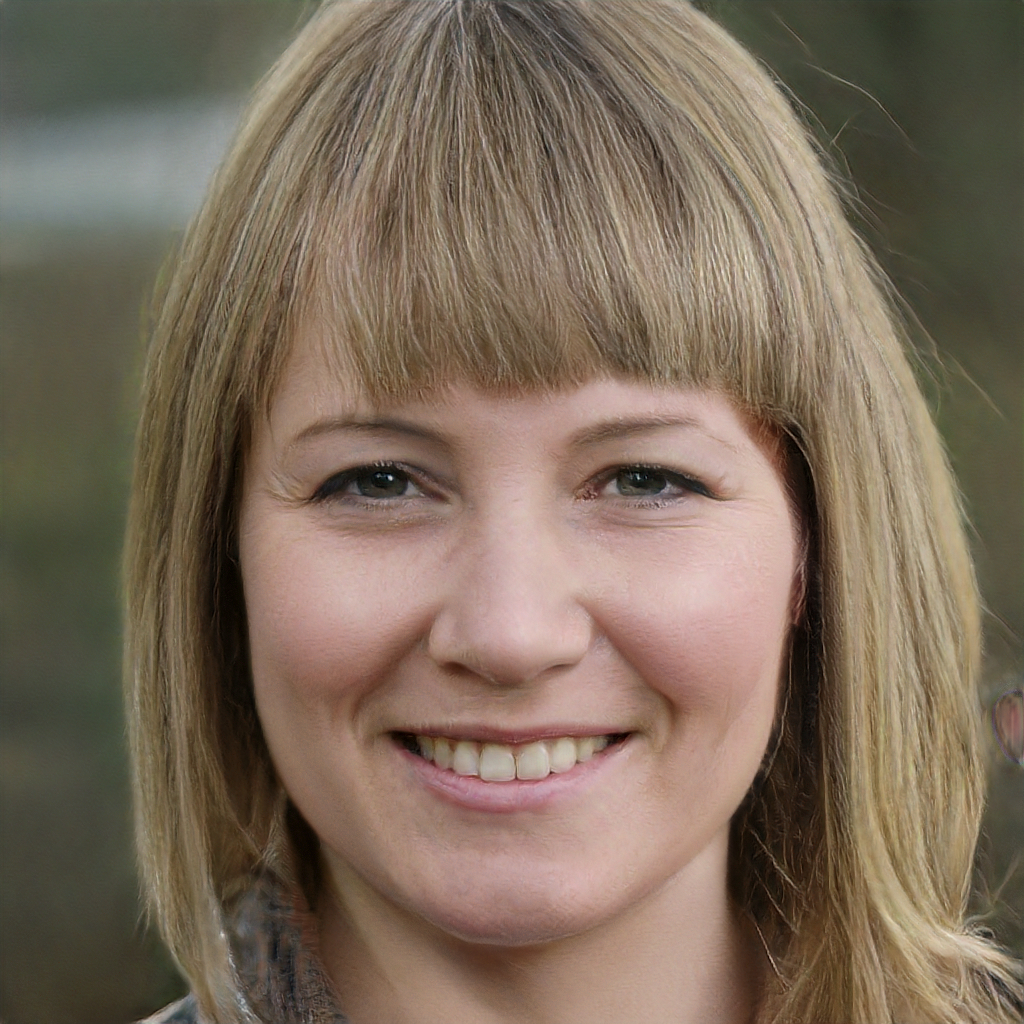 Subtly charming pop culture geek. Amateur analyst. Freelance tv buff. Coffee lover