The Toyota GR Yaris is one of the most popular hatchbacks on the market today. It sports a custom two-door body, a loud 268-horsepower turbo three-cylinder engine, a drift-happy all-wheel-drive system, and a motorsport-derived chassis. It was created as a homologation requirement for the WRC rally vehicle. But that wasn't enough, since at the Tokyo Auto Salon on Friday, Toyota introduced a new limited-run version dubbed the GRMN Yaris, and it's freaking great.
The GRMN Yaris, according to Toyota, was created with the cooperation of real race car drivers and racing experts. The back seat has been removed, and Recaro bucket seats with integrated side airbags have been installed in its place. The hood, roof, and rear spoiler are all made of carbon-fibre reinforced plastic, resulting in 44-pound weight savings over a standard GR Yaris. More spot welds for increased body stiffness, a mechanical limited-slip differential, and a close-ratio gearbox with a lower final gear and stronger components are all included in the GRMN Yaris. The GRMN is 0.4 inches wider and 0.4 inches lower than a standard GR Yaris, according to Toyota, providing a lower centre of gravity and somewhat higher torque.
The manufacturer will provide a Circuit package with modifications drawn from the Yaris that competes in the Super Taikyu series. It gets 18-inch BBS wheels, stronger brakes, Bilstein shocks with adjustable dampers, a carbon-fibre reinforced plastic front splitter, side skirts, and a massive rear wing. Each Circuit package vehicle is limited to 50 units and will be painted in a distinctive Matte Steel colour.
The Rally package, which includes dealer-installed equipment, is even more thrilling. A roll cage, altered shocks, new stabilisers, and skid plates are all included with the Rally pack. A Rally pack vehicle with the Circuit pack's wing, smaller wheels with off-road tyres, and mud flaps is also seen in one of Toyota's photographs, however, no information is offered concerning those features.
The GRMN Yaris will be limited to 500 units, with all allocations determined by an online lottery that begins today. Upgrade and Personalization programmes will be available to customers, with the former delivering new components and software upgrades at GR dealerships and the latter giving unique tuning and optimization based on driver-specific data at racing circuits. Starting this autumn, Toyota will offer some of the GRMN's components to customers who currently own a standard GR Yaris.
Take a seat in the driver's seat for the most up-to-date automotive news and reviews, sent twice weekly to your email.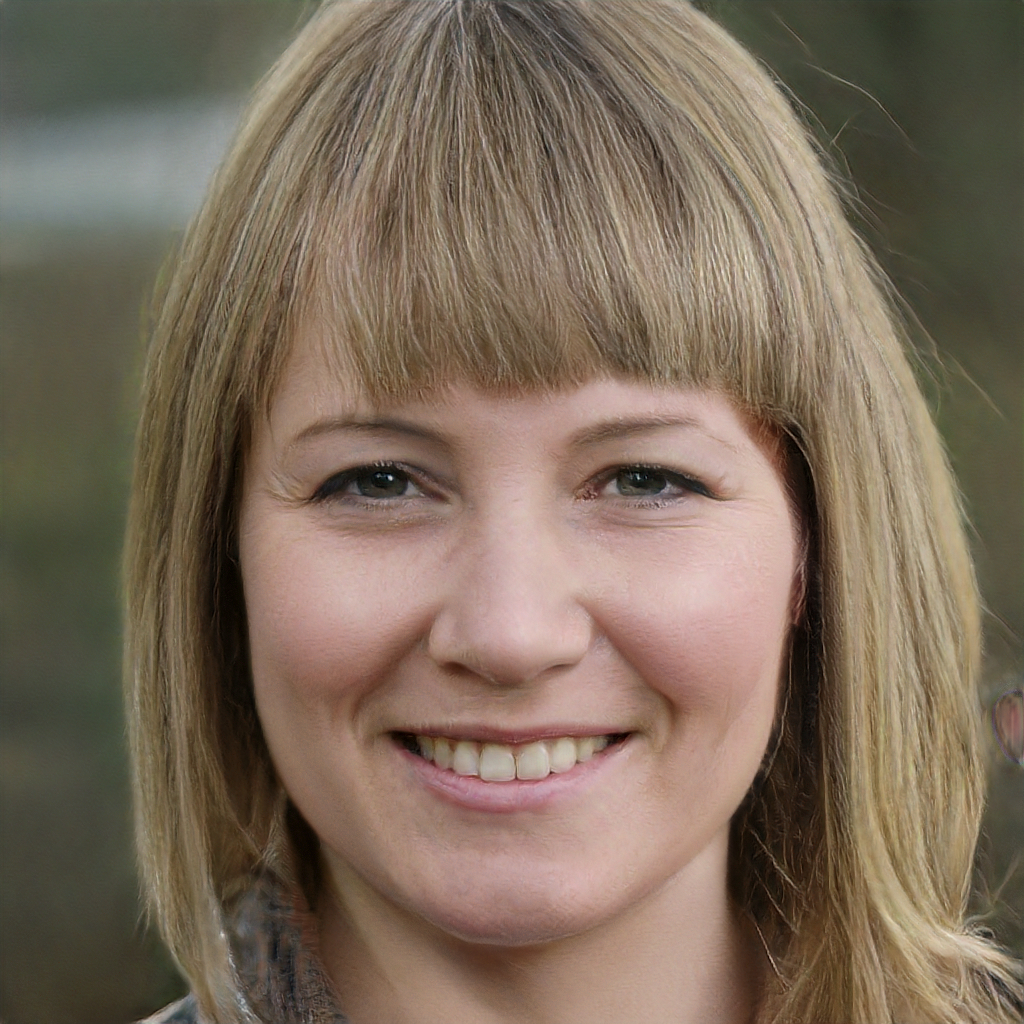 Subtly charming pop culture geek. Amateur analyst. Freelance tv buff. Coffee lover