Preparations at Samsung are at a fever pitch for the year 2023. There is mounting evidence that Samsung will make substantial design changes to the Galaxy S23 range, bringing the S23 and S23+ in line with the design of the Ultra's growing lineage. It's possible that the next midrange Galaxy A34 may also adopt this style, so it's not just those two phones that are getting an update.
With thanks to OnLeaks, new CAD renderings of the Galaxy A34, Samsung's future cheap phone, have been shared on Giznext.
Without prior knowledge, it may be difficult for the average person to tell the A34 apart from the S23. At first sight, this gadget seems to be quite similar to the Galaxy S23 in many ways, with the exception of a few details, such as a lower-mounted back flashlight.
This is not to suggest that the two phones are identical; the front of one has a teardrop notch while the other has the standard punch-hole cutout seen on premium and midrange models.
The Galaxy A13 was the first to use this layout. Still, it's possible that this trend will spread across the A-class. The Galaxy A33 this year is notable for its removal of a bottom-mounted headphone jack. Another change is the placement of the SIM card slot and USB-C connector, both of which are now on the top of the device.
Overall, these images paint a picture of the Galaxy A34 as a capable cheap smartphone, but we'll have to wait for its release to learn more about its hardware specifications. This is expected to occur in the first half of 2023, after the unveiling of the Galaxy S23 line. Waiting for this phone might be worthwhile if you're on the lookout for a cheap one, since it has a good chance of becoming one of the finest budget options.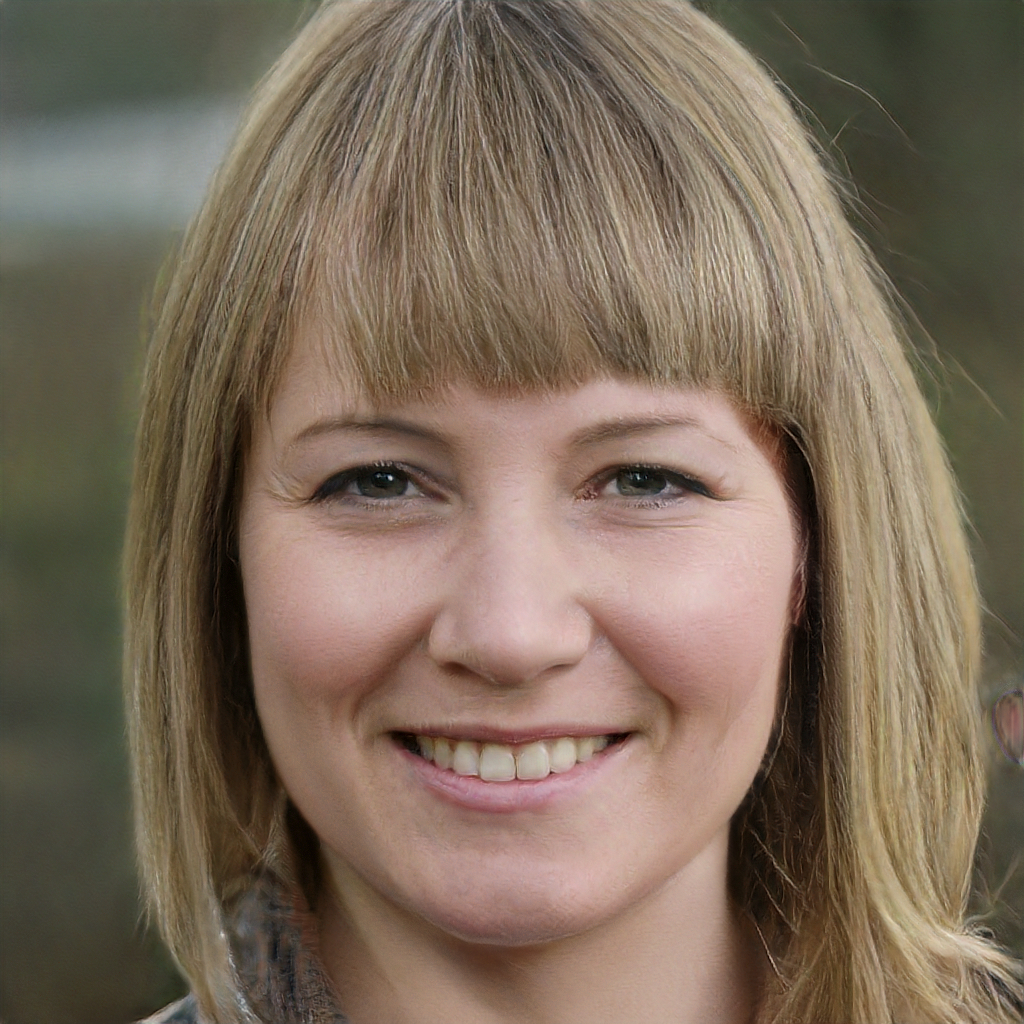 Subtly charming pop culture geek. Amateur analyst. Freelance tv buff. Coffee lover