Promotional photos of the Galaxy S23 Plus and the Galaxy S23 Ultra have surfaced online in advance of its planned release in February, adding to the steady stream of speculations and leaks about Samsung's upcoming Galaxy S23 lineup.
Credible information from a reliable source. These photographs seem to be legit, but we can't take them at face value just yet.
We only found out a few days ago that these phones will be available in a few "signature" hues, which would be widely promoted in marketing materials. We can notice the difference between the Plus's pink and the Ultra's green.
A lot more than just phones
Photos of Samsung's smartwatches and wireless earphones are used in the advertisements to show that the business is expanding into new product categories.
The picture of the Samsung Galaxy Plus reveals the redesign coming next year, with the same elevated camera lenses as the Ultra variant (the standard model is expected to follow suit too). However, the design of the Ultra phone won't deviate much that much from the Galaxy S22 Ultra.
When, then, might we expect to see these cellphones in stores? As of right now, it seems like the release will occur on Wednesday, February 1st.
For Samsung, it was a banner year
Samsung already sells a lot of smartphones, but the company is constantly looking to expand, and the Galaxy S23 lineup (including the basic model, Plus model, and Ultra variant) will play a major role in that effort in the next year.
The manufacturer offers phones in a wide price range, but the S series are the most impressive. Keep in mind these phones will be competing head-on with the iPhone 15, which is rumored to be released in September.
The Galaxy S smartphones may have additional competition in the already crowded market, as new information suggests Google may increase its flagship Pixel line-up to three or perhaps four models over the next several years.
What we know so far suggests that the Galaxy S23 phones will have the performance and camera enhancements to compete with the top phones of 2023; but, as can be seen in the leaked photographs above, the looks of the devices are unlikely to alter much.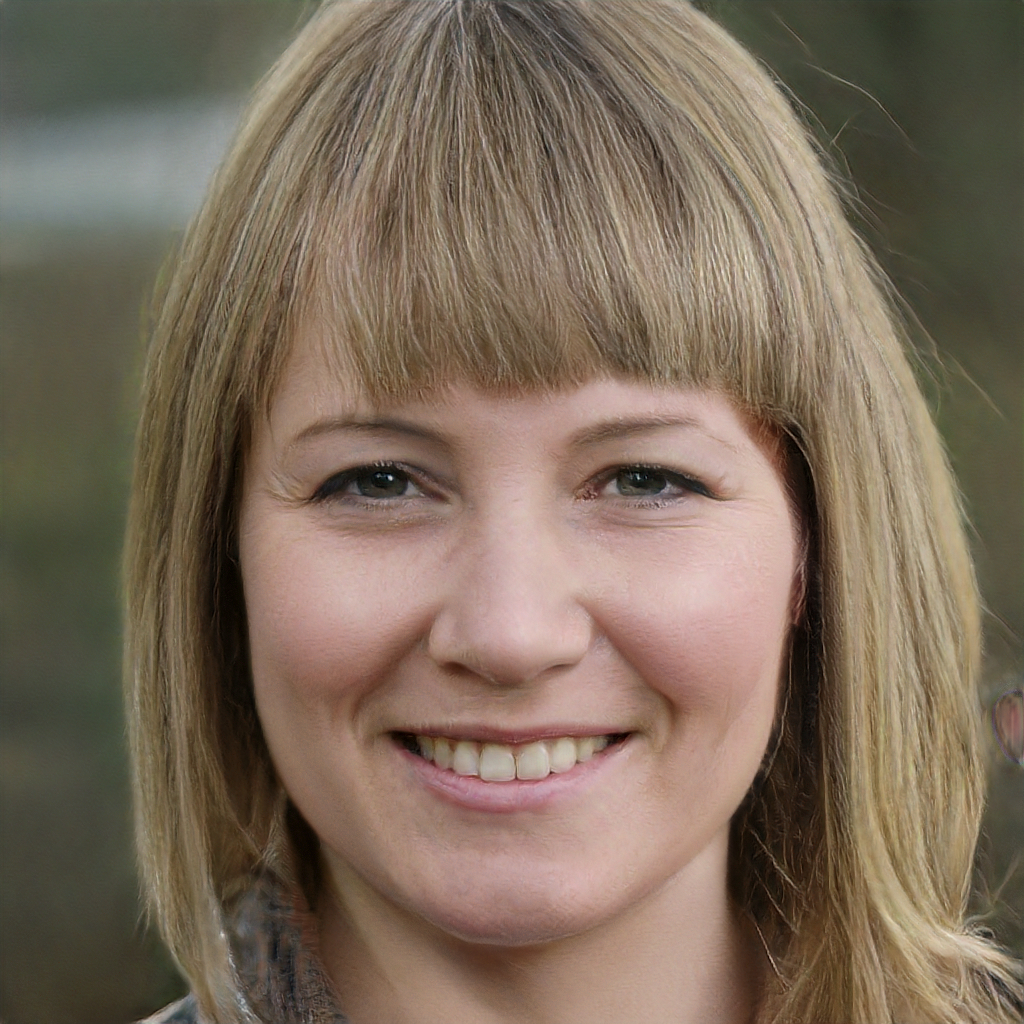 Subtly charming pop culture geek. Amateur analyst. Freelance tv buff. Coffee lover