OnePlus has officially announced the OnePlus 10 Pro in China, after dribbling out news about its new flagship phone over the previous week.
Even today, a few details remain unknown, such as the pricing when it goes on sale in China on January 13 and when it will be accessible worldwide. (OnePlus has only said that it would be worldwide in 2022.) But we do know that the OnePlus 10 Pro, with its strong specifications and crisp cameras, might be one of the best phones produced in 2022.
These particulars OnePlus has revealed that the OnePlus 10 Pro will use the latest Snapdragon 8 Gen 1 chipset and operate on OxygenOS 12 (based on Android 12), which for the first time incorporates "feature-rich" sections of Oppo's ColorOS.
That remains the case, as we now know the phone will be equipped with the Snapdragon X65 modem, which enables additional 5G networks, frequencies, and bandwidths while also boosting maximum download speeds to 10Gbps. While today's carriers are unlikely to reach that limit, the new X65 should deliver quicker and more reliable 5G speeds. The OnePlus 10 Pro will also include up to 12GB of LPDDR5 RAM and up to 256GB of UFS 3.1 storage, the same as the OnePlus 9 Pro from last year.
The 6.7-inch Oled screen is just the same size as the one on the phone before it. It features a maximum refresh rate of 120Hz, which makes web surfing and gaming exceptionally fluid, but it adaptively reduces the rate to 1Hz (or one frame per second) for low-demand activities to preserve battery life. There are two colour options for the phone: a seafoam Forest Green and a matte Volcanic Black.
OnePlus has revealed that its upcoming phone will include the same back camera system as last year's model: a 48-megapixel primary camera, an 8-megapixel telephoto camera, and a 50-megapixel ultrawide camera with a maximum field of view of 150 degrees. The 10 Pro will include a 32-megapixel camera, which should capture clearer photographs than its predecessor's 16-megapixel front camera.
The OnePlus 10 Pro is the second generation of OnePlus phones to have Hasselblad-tuned cameras, and its picture skills have been improved in a number of ways. The first is a new Pro Mode that shoots in 12-bit RAW+, a new format that combines RAW's extensive data recording with on-device image processing to produce more accurate colour photographs. All three rear cameras provide 10-bit colour for nearly 1 billion potential colours while shooting more casual photographs.
Master Mode, which includes three filters customised by experienced photographers and artists to make shooting fashion, animals, and urban areas appear more stylish and distinctive, shows Hasselblad's impact. The new Movie Mode for video allows you to adjust parameters like ISO, shutter speed, and white balance while filming, giving you complete control over focus and lighting.
The 5,000mAh battery in the OnePlus 10 Pro is the largest on a premium OnePlus phone to date, but it's the 80-watt wired charging that sets it apart from the competition. The business says that it can charge the phone from 1% to 100% in 32 minutes. The phone also supports up to 50-watt wireless charging, which, according to OnePlus, can recharge a comparable almost dead phone in 47 minutes.
In theory, the OnePlus 10 Pro appears to be a strong candidate among the best phones in 2022, but we'll have to wait until an unspecified later date to test it for an unspecified price.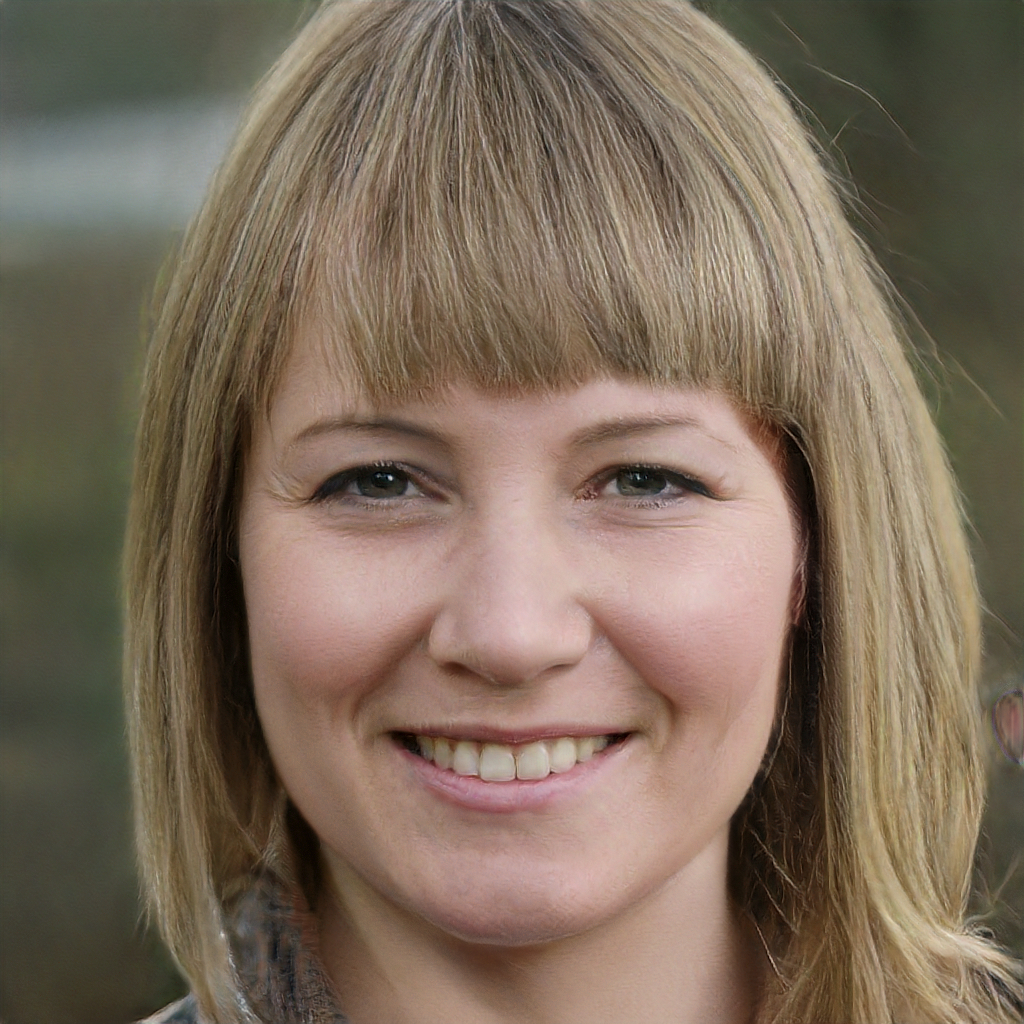 Subtly charming pop culture geek. Amateur analyst. Freelance tv buff. Coffee lover