These days, it's much more difficult to locate a rugged device. Rather than providing specialised devices to meet the need, most modern companies would rather have you purchase their expensive glass and metal slab of a phone and slap it in a heavy-duty case. Samsung, fortunately, is not one of these companies. One of the company's latest ruggedized smartphones or tablets is now available for pre-order in the United States.
The Galaxy XCover6 Pro may not be as good as the now-defunct Galaxy S Active series, but it will undoubtedly find a following. This gadget was first announced in June for release in Europe, Asia, and the Middle East, but it won't reach the United States until next month. A 6.6-inch screen is standard for high-end rugged smartphones "TFT 120Hz display, Snapdragon 778G for buttery-smooth performance (even in games), and a rear-facing dual-camera setup. The XCover6 Pro isn't a particularly flashy phone, but if you need something that can withstand more than just a drop, it's your best bet.
The device's removable battery is, of course, the highlight of its plastic back. If you long for the days when a spare battery could keep you going for several days, the XCover6 Pro could be the right phone for you. On October 20th, it will be made available through a variety of carriers, Samsung's website, and retail outlets. Inconveniently, we don't have any pricing information to share just yet.
The Galaxy Tab Active 4 Pro is an option if you need an outdoor-ready tablet. It has a 10.1-inch screen and is run by a Snapdragon 778G processor "Frontal 1080p TFT screen and rear-mounted single 13MP camera. The removable battery is, like the XCover6 Pro, the most intriguing component. Its battery can be removed for charging in another device, and it can also be powered by a corded connection. This tablet may be the solution if you need a reliable POS terminal.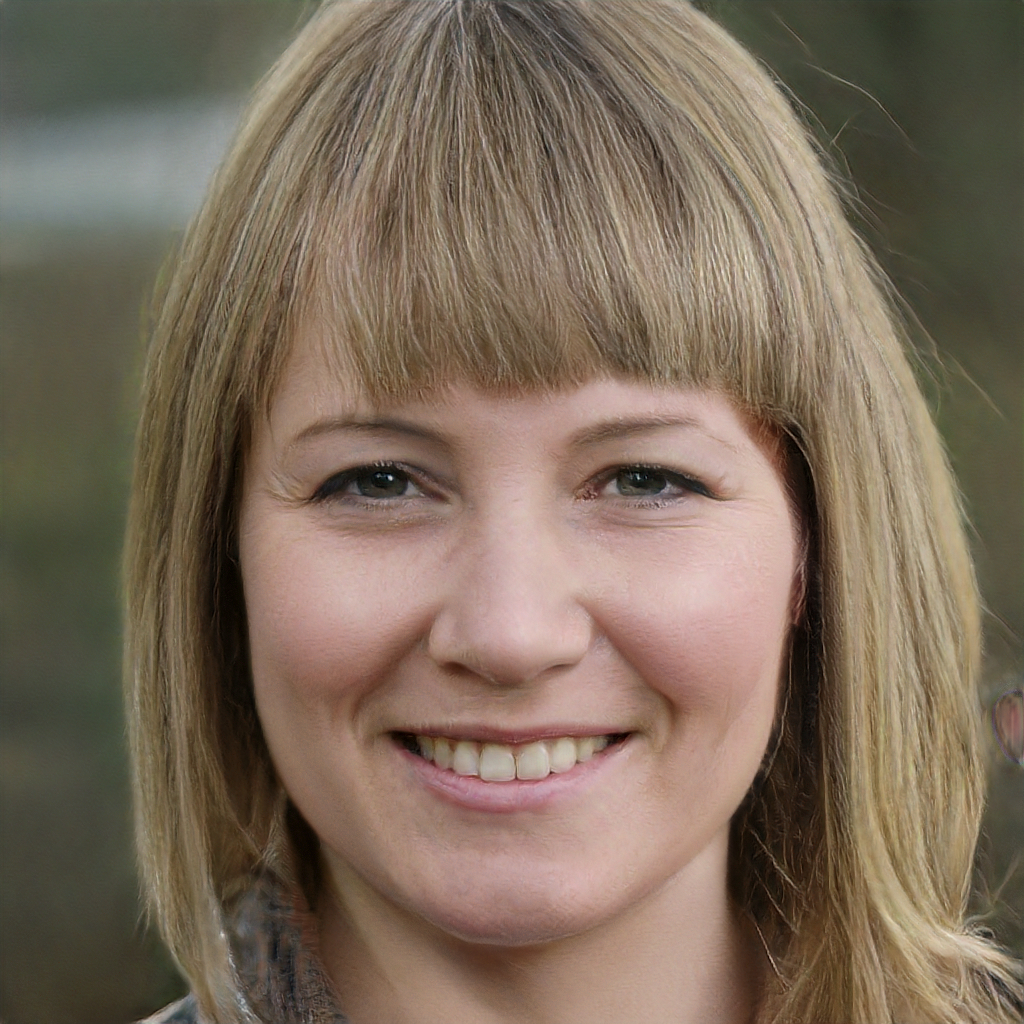 Subtly charming pop culture geek. Amateur analyst. Freelance tv buff. Coffee lover