Apple will release its much anticipated mixed reality headset this spring. According to rumours, the product will be unveiled in June before the Worldwide Developers Conference and will be on sale this fall.
To the tune of$3,000, the headgear is supposed to offer VR and AR experiences powered by Apple's new xrOS platform. A "limited number of high-profile" developers, according to Gurman, have already seen Apple's Reality Pro-branded gadget in order to begin creating third-party apps for it.
What Apple analyst Ming-Chi Kuo claimed last week: that the headset's development has been stalled "due to concerns with mechanical component drop testing and the availability of software development tools." He went on to say that it "looks more plausible" that Apple would reveal the headgear during a media event in the spring or at WWDC.
Gurman claims that there are "many problems to figure out" in the hardware, software, and services of the gadget, which is causing delays in Apple's other initiatives. As a result, 2019 might be a more subdued year for product launches, and that could explain why Apple didn't meet its target of switching from Intel CPUs in two years.
Apple is also widely speculated to unveil a new HomePod this year, however Gurman warns not to "expect anything innovative about it." Maybe the price drops, the interface is revamped, and it has a S8 processor. Although more subtle updates may be coming to iOS 17 and iPadOS 17, other items, such as a refreshed 24-inch iMac and a new generation of iPad Pros with OLED panels, aren't slated to arrive until next year.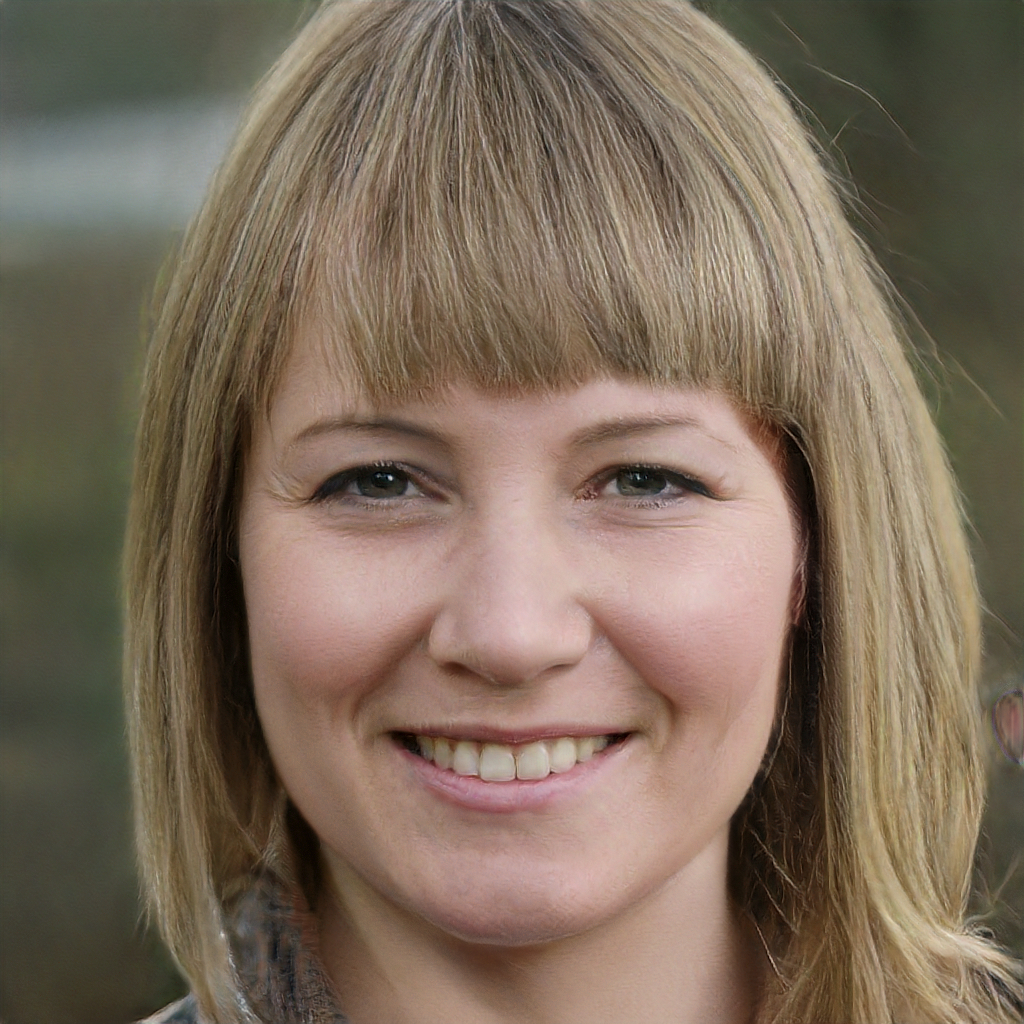 Subtly charming pop culture geek. Amateur analyst. Freelance tv buff. Coffee lover