As a result of the widespread disruption caused by the recent ransomware assault on ION Group, the FIA global trade organisation issued a statement claiming it has intervened to assist impacted members.
ION Group is a software firm established in the United Kingdom that creates tools used in the trading, investing, financial management, and analytical departments of banks and other financial organisations.
A brief statement was sent by the company in late January 2022, mentioning a hack on ION Cleared Derivatives.
Disclosure of confidential information
Some of ION Cleared Derivatives' services were disrupted beginning on 31 January 2023 due to a cybersecurity incident, the company reported. All impacted servers have been shut down, and work is underway to restore service. Whenever new information becomes available, we will update this article.
Even while it was successful in containing the situation, it was unable to stop the fallout from spreading. There were significant delays in completing trades for big clients utilising ION Group's services in the United States and Europe, as reported by BleepingComputer.
To determine the full degree of the effect on trading, processing, and clearing, FIA is "working with affected members, including clearing companies and exchanges, as well as market regulators and others."
The Financial Industry Regulatory Authority (FIA) is coordinating communication and information sharing by holding regular calls with relevant parties to assess the firms affected, discuss ways in which the firms can collaborate to mitigate the disruption, and address concerns about affected regulatory obligations and reporting.
Information obtained in the assault was uploaded to the group's leak site, confirming that the threat actors behind the attack deployed the LockBit ransomware. The information will be made public on February 4 unless ION Group makes a payment. The theft of confidential information on key investors might lead to significant losses, regardless of whether ION Group pays up or not.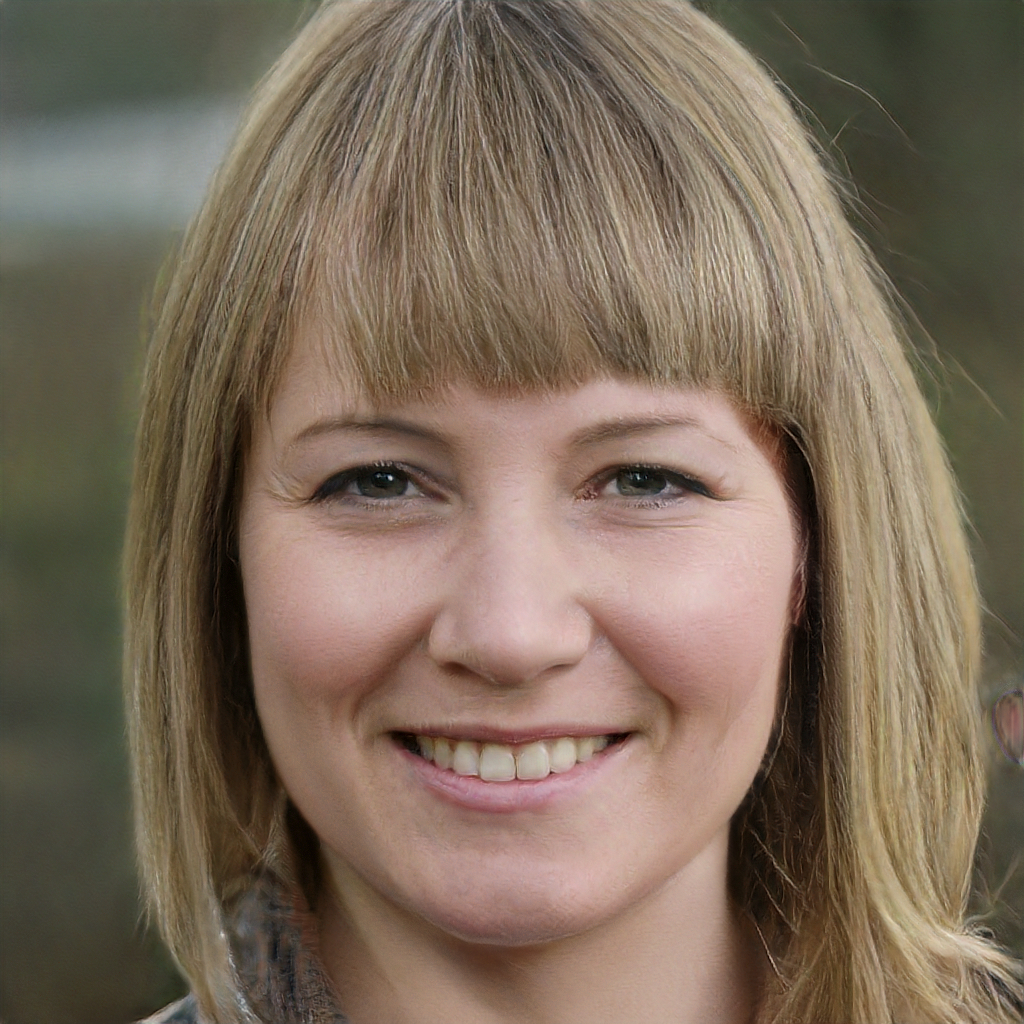 Subtly charming pop culture geek. Amateur analyst. Freelance tv buff. Coffee lover